Entertainment
A Fake Kidnapping and Theft — Keith Morrison and His Silky Voice Are Diving Into the Sherri Papini Story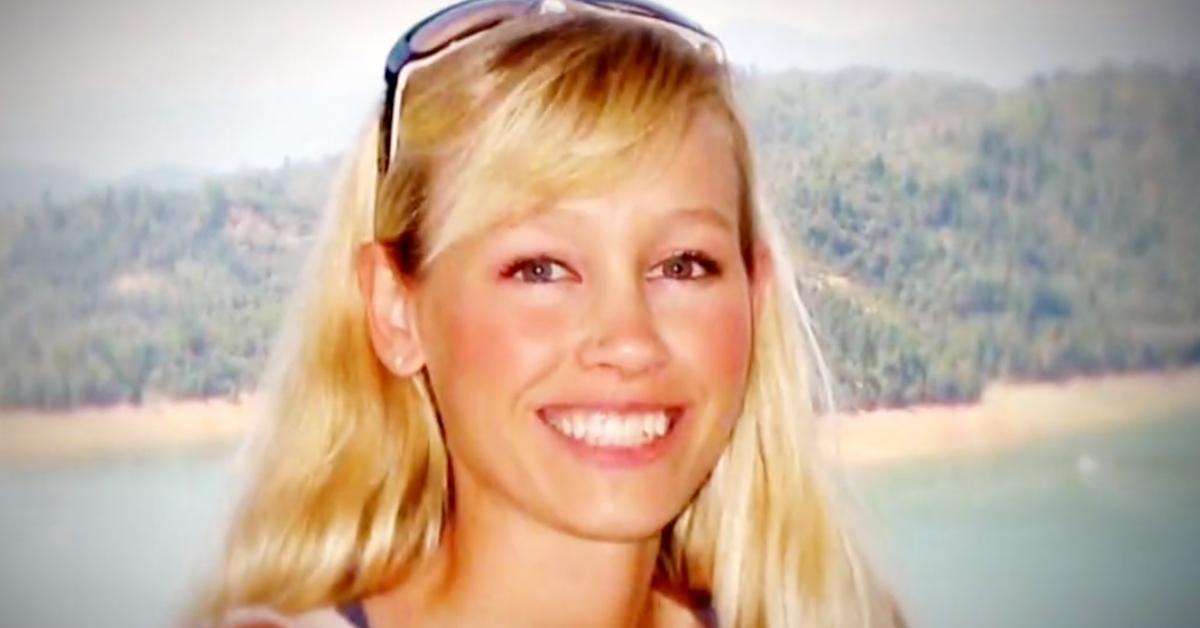 According to CNN, she was arrested on March 3, 2022, and in April she plead guilty. Her sentencing is scheduled for July 11, 2022. The breakdown of what she owes is astonishing. Let's let People Magazine take it away:
"Papini's staged kidnapping cost the California Victim's Compensation Board over $30,000 in therapy visits and an ambulance trip and cost the United States Social Security Administration more than $127,000, which she will be required to pay back. Papini will also have to pay $148,866 to the Shasta County Sheriff's Office, the law enforcement agency that investigated the staged kidnapping, and $2,558 to the FBI."
Unfortunately, it looks like Sherri won't have to give any of the GoFundMe money back.