Entertainment
A Recap of Just What Sophie Went Through on 'A Million Little Things' Season 3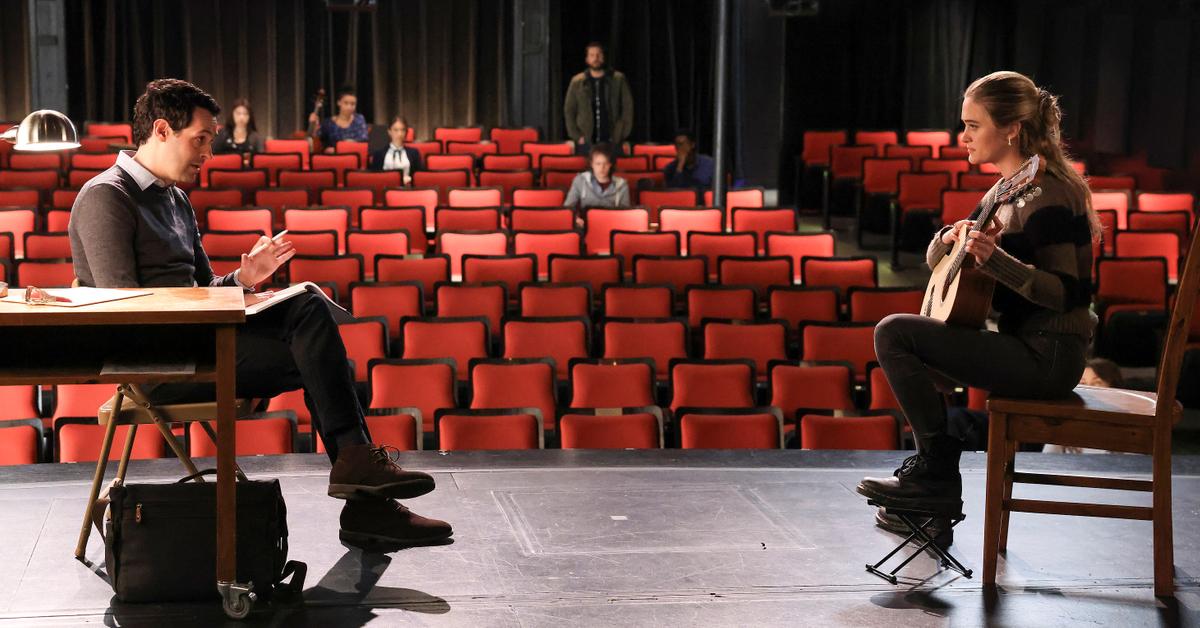 Spoiler Alert: This article contains spoilers for Season 3 of A Million Little Things.
Content warning: This article mentions sexual abuse and grooming.
Every season of A Million Little Things is heartbreaking in its own way. But Season 3 saw something that hit too close to home for many women and girls. Sophie Dixon (Lizzy Greene) was only trying to follow her dreams when she got caught up with a man who used her ambition and manipulated her into doing things she wasn't comfortable with.
In the Season 3 finale, we'll see Sophie finally decide to head to the police and tell them exactly what went on with Peter (Andrew Leeds), but, as the promo for the two-part episode shows, the battle for justice has only just begun.
But what exactly is Sophie seeking justice for? Here's a recap of everything that Sophie went through during this difficult third season.
What happened to Sophie on 'A Million Little Things'?
Sophie was essentially groomed by her music teacher. Pretending that he was just trying to get her confidence to shine through in her performances, he convinced her to dress in a bathing suit and then filmed it. He then got her to dance in her swimsuit.
And despite that, as an adult, this situation was only Peter's fault, not Sophie's, when she later attempted to send him a photo channeling Britney Spears as he had wanted her to, he called it inappropriate and said that their working relationship had to end. The result was Sophie blaming herself and being unsure of what she could do to fix things.
Article continues below advertisement
It was only after the reveal that Peter had "dumped" Sophie that we learned that he did far worse than filming her in a bathing suit. The moment that she learned that she landed her big audition this season for her dream school should have been one she'd always remember. Sadly, thanks to Peter, she'd now remember it for another reason. When she heard the good news, she went to him to celebrate. In response, he pushed the hair out of her face, touched her shoulder, and unzipped his pants.
Article continues below advertisement
Although we know that Peter did not sexually touch Sophie, he did touch himself to completion in front of her. But due to the fact that he later called Sophie inappropriate, she believed that she was the one at fault. It took learning that Peter had done the same thing to another girl for her to decide that Peter should be the one punished for what happened.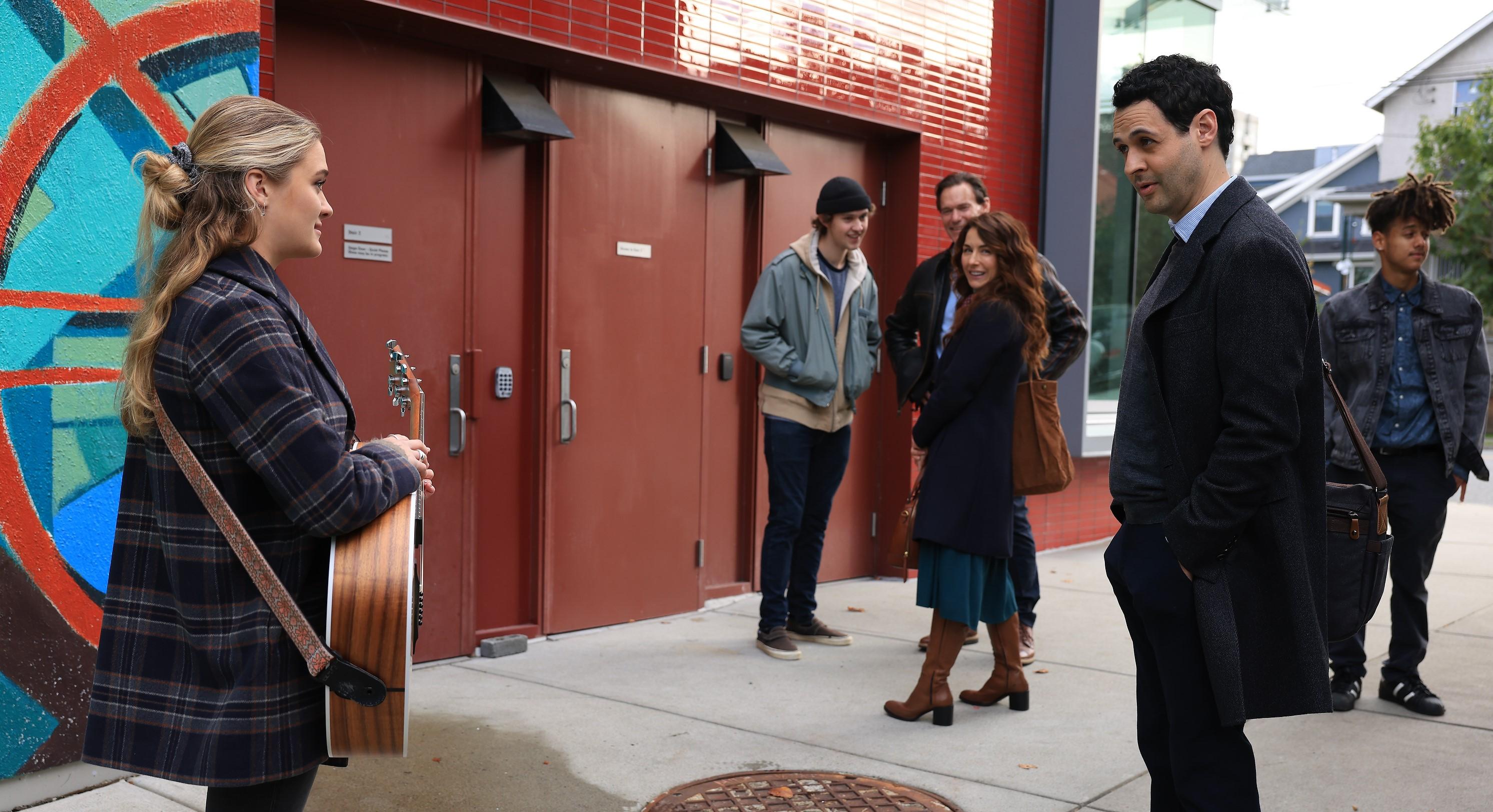 Article continues below advertisement