Games
A Splatoon x Pokémon Splatfest is coming in November | VGC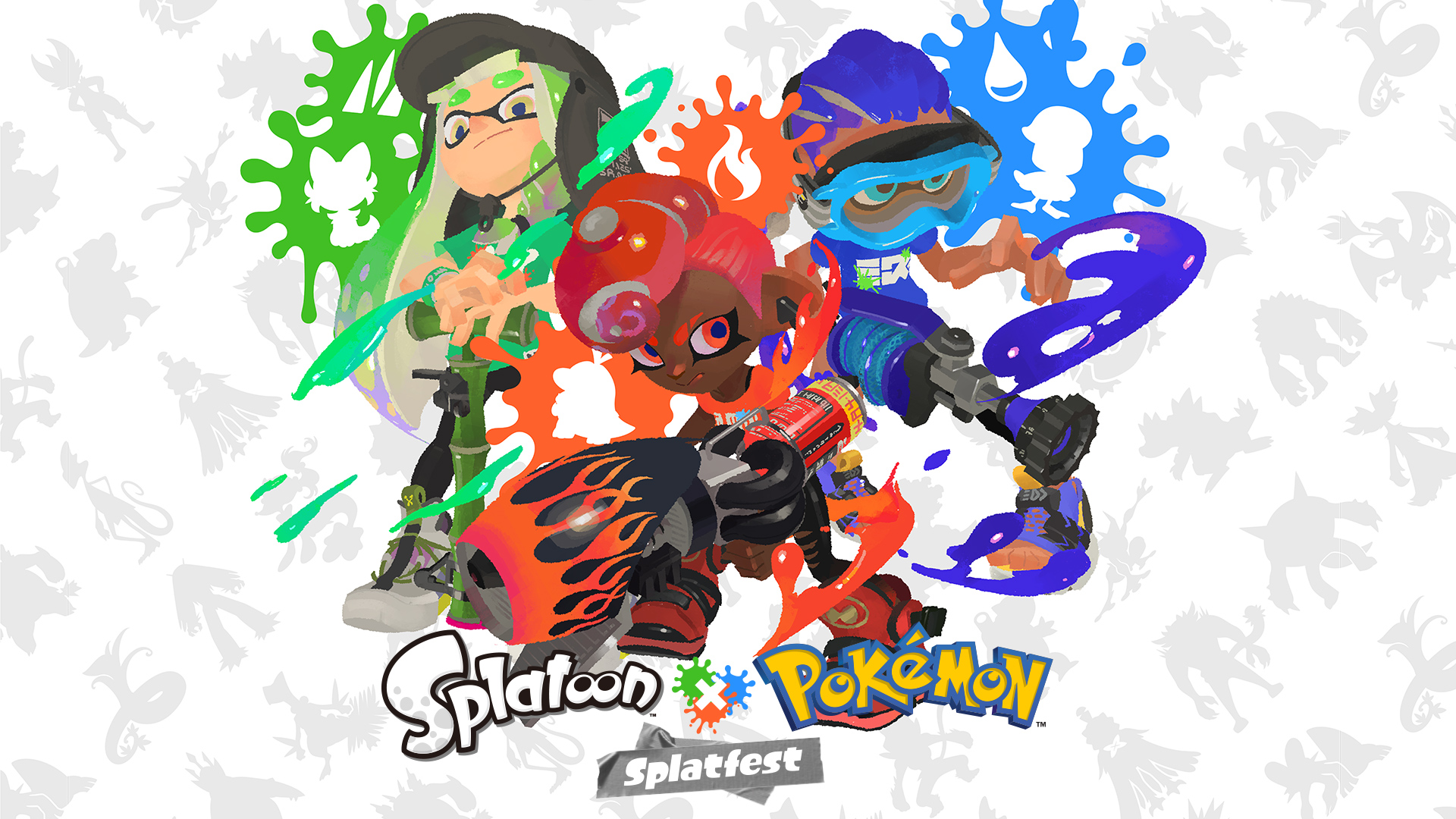 Nintendo has announced that November's Splatfest will be a collaboration with Pokémon.
"Grass-type. Fire-type. Water-type. This debate has perplexed our great philosophers for ages. Let's settle it," read a tweet from Nintendo announcing the event.
The Splatfest will be held in the run-up to the release of Pokémon Scarlet and Pokémon Violet on November 18.
Splatoon 3 Direct – Nintendo Switch
Splatfests happen every few weeks in-game. These events see players across Splatoon 3 pick a side and battle for conch shells.
The last Splatfest saw players choose what they'd bring to a deserted island, with the options being Gear, Grub or Fun.
Nintendo will be live-streaming two concerts from its Nintendo Live event in Japan this weekend, one of which will feature music from Splatoon 3. 
Splatoon 3 was released last month and sold 3.45 million copies in Japan alone during its first three days on sale, smashing Japanese Switch software launch records.
The Game Data Library, a site that collates Japanese sales data, also noted that Splatoon 3 could be the biggest Japanese game launch ever on any platform.
In VGC's Splatoon 3 review, we called the game "Nintendo's safest sequel", saying: "Its back-of-the-box features read more like (generous) patch notes than a bold invitation to a world of ink-flinging revolution.
"But if it provides solid fun within those baby steps, does it truly matter? In a game where point one of a percent can result in its biggest thrills, a major splash of paint isn't always required."