Entertainment
After Coming Out As Non-Binary, I Found Strength In Being Single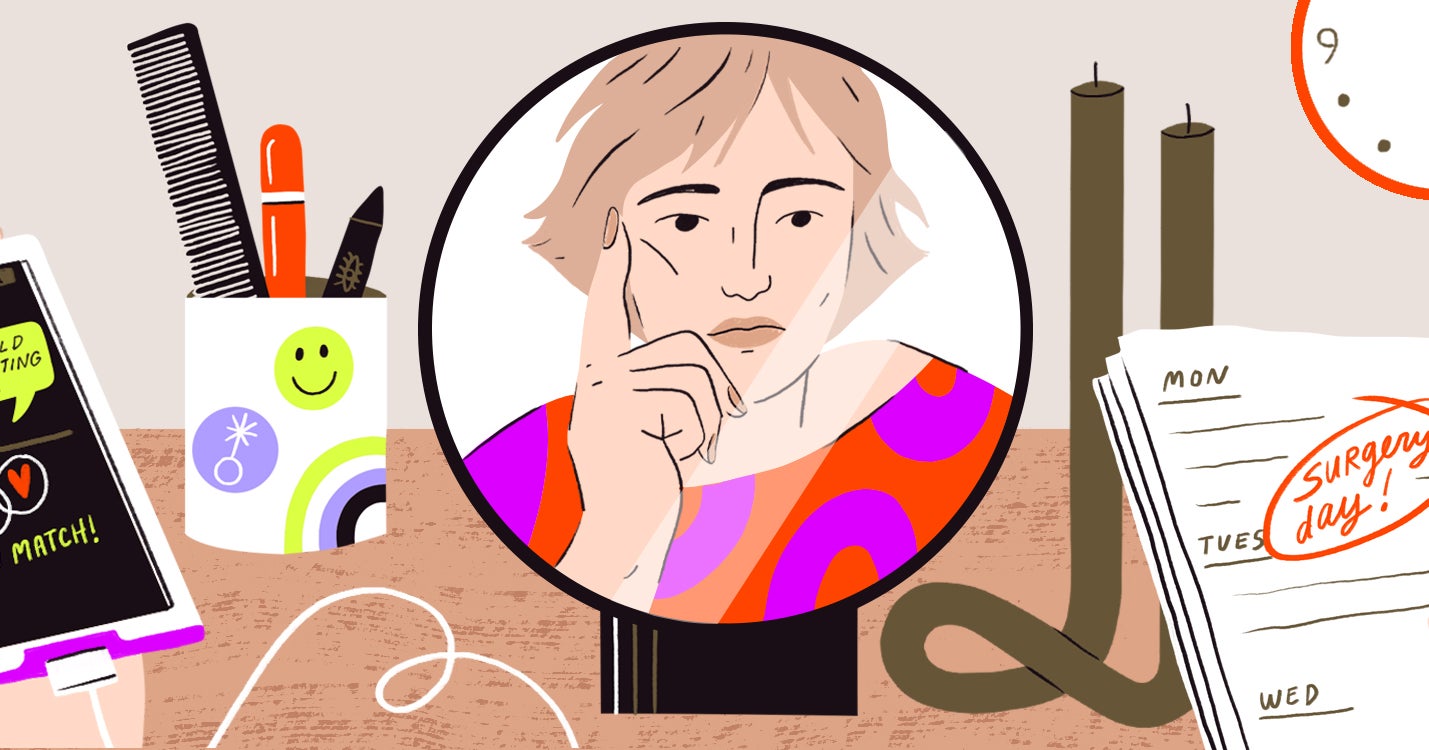 Yet despite all that, that voice remained. I remember so many moments of feeling pure frustration at the fact that I couldn't just be different, shut the voice up, be happy. It plagued me even when I was performing the most mundane task — once, in 2015, I was washing up after a meal when I suddenly found myself having a mini-breakdown, swamped by the sensation of being invisible in my own life, of suffocating. The episode
sent me to therapy
, but instead of bringing my deepest issue to the table, I played games, eluding my therapist's questions as best I could with other, less-vulnerable topics. Deep down, I knew I was treading water. But for a while, in my worst moments of panicking about the future, I could tell myself,
It's okay, you're in therapy
  — as if that technicality were a catch-all solution that somehow would lead to future me being problem-free.