News
Alabama law requiring "trial" for minors seeking an abortion struck down by Circuit Court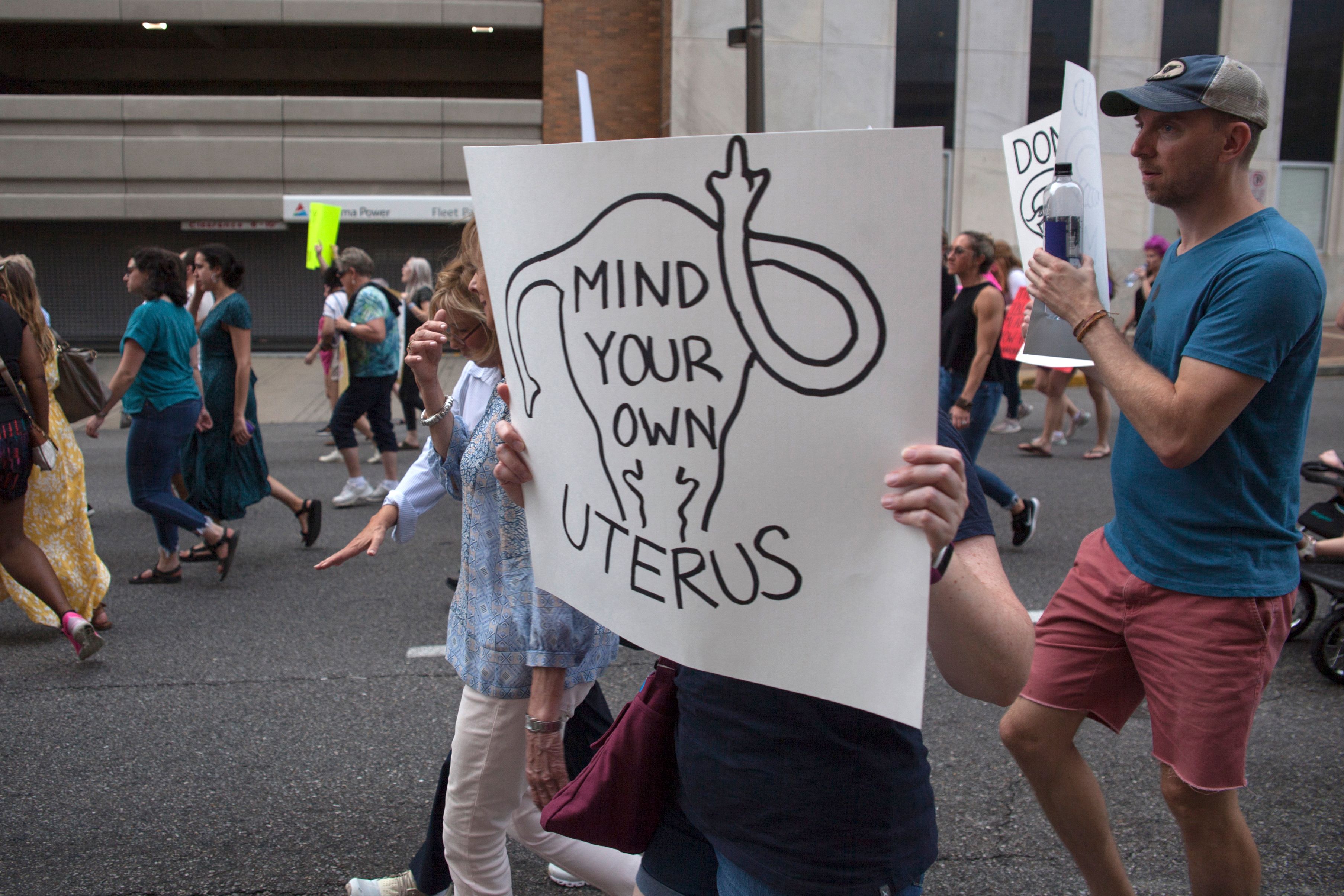 A federal appeals court on Wednesday upheld a lower court's ruling striking down an Alabama law that would have required minors seeking an abortion without parental permission to face a trial-like court hearing.
The three-judge panel from U.S. Court of Appeals for the 11th Circuit agreed with a district court decision that found certain amendments to Alabama's Parental Consent Act represent "an undue burden" for a "large fraction" of minors seeking abortions without parental consent. The legal challenge was brought by Reproductive Health Services (RHS), the only abortion clinic currently operating in Alabama's Montgomery County.
The amended Alabama law included a provision for minors to legally bypass parental consent, but only after a court hearing that would allow district attorneys and lawyers hired to "represent" embryos and fetuses cross-examine the petitioning minor, as well as potentially launch an appeal of any judge's decision to grant the bypass.
"Going to court can be intimidating for minors in any setting, but that is particularly true for minors who seek judicial authorization for an abortion, which requires placing in the government's hands a decision that will change the course of one's life forever," the ruling stated. "For an unemancipated minor who decides to avail herself of the bypass process, the challenged provisions present a substantial obstacle."
The judges dismissed arguments about the benefits of the amended bypass process from Alabama Attorney General Steve Marshall and Montgomery County District Attorney Daryl Bailey, who were both named as defendants. The ruling noted that "the Attorney General and the District Attorney have not explained (in the district court or on appeal) how the challenged provisions 'offer pregnant minors any kind of guidance or assistance.'"
Newsweek reached out to the offices Marshall and Bailey for comment.
Tish Gotell Faulk, legal director for the American Civil Liberties Union (ACLU) in Alabama, hailed the decision in a statement maintaining that the court had taken "off the table" what would have been a "daunting prospect" for minors seeking abortions without the approval of their parents.
"Most young people who need an abortion turn to their parents, but unfortunately we know that some can't do so safely," Faulks said. "Those that can't must have an alternative that enables them to get the care they need without subjecting them to cross-examination by a district attorney and jeopardizing their confidentiality. We are pleased that as a result of today's decision that daunting prospect is off the table."
"We are thrilled that the Eleventh Circuit's ruling ensures that this outrageous law will stay off the books," added Andrew Beck, senior staff attorney at the ACLU Reproductive Freedom Project. "This law, which would have put a young person on trial for seeking an abortion, shows just how far anti-abortion politicians are willing to go to stand in the way of abortion access. Today's ruling is key to protecting young people's access to abortion in Alabama."