News
Another inmate dies in Fulton County Jail which is under federal investigation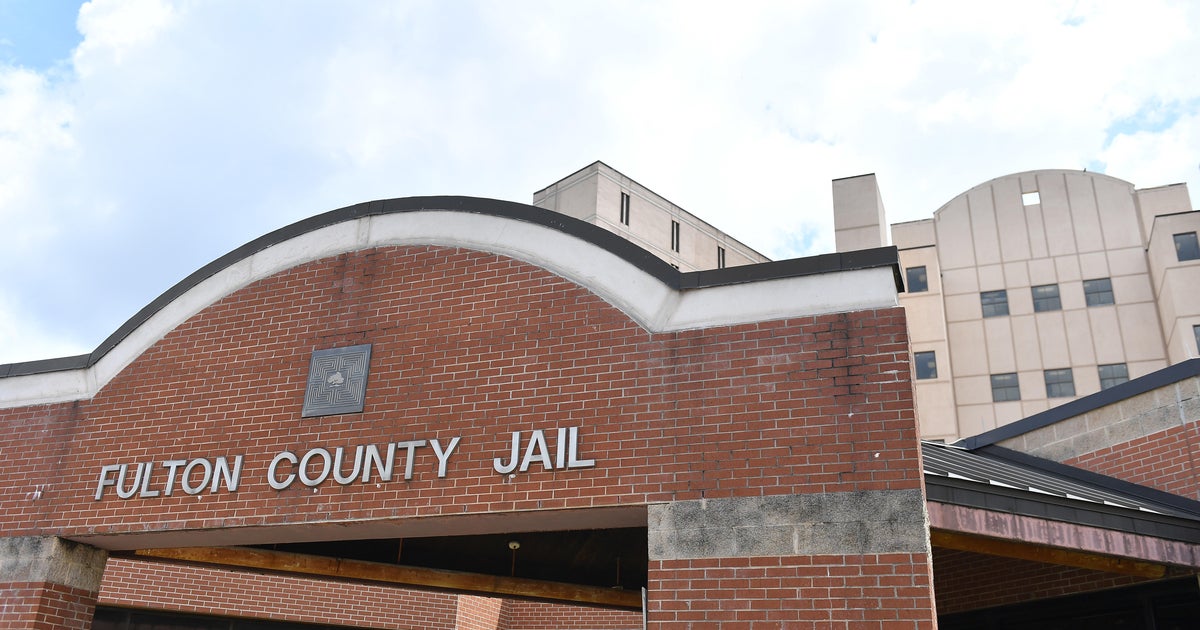 A Georgia inmate who was found unresponsive in a medical unit cell at a jail currently under federal investigation later died at an area hospital, authorities said Saturday.  
Medical personnel resuscitated Christopher Smith, 34, after a detention officer at the Fulton County Jail found him Thursday. He was transported to Grady Memorial Hospital and pronounced dead at about 5:30 a.m. Friday, the sheriff's office said in a news release. The county's Medical Examiner's Office will conduct an autopsy to determine a cause of death, authorities said.
Smith had been in custody since Oct. 6, 2019. He was being held without bond on several unspecified felony and misdemeanor charges, the sheriff's office said.
The U.S. Department of Justice opened an investigation of the jail, citing Lashawn Thompson's September 2022 death as one of the dozens in the facility during the past few years. The department found credible allegations that the Fulton County Jail is "structurally unsafe, that prevalent violence has resulted in serious injuries and homicides, and that officers are being prosecuted for using excessive force," officials said.
Thompson, 35, died in a bedbug-infested cell in the jail's psychiatric wing, drawing national public attention.
In April his family and attorneys called for a criminal investigation into his death. His attorney showed pictures of Thompson's body, with the family's permission, covered in bugs, and said he "was found dead in a filthy jail cell after being eaten alive by insects and bed bugs."
Last year Fulton County Sheriff Patrick Labat said the jail was in crisis with extreme overcrowding at the jail and the need for funding, according to CBS Atlanta. Almost 500 inmates were sleeping on the floor, and one of the city's commissioners called it a "humanitarian crisis." 
The county reached a settlement with Thompson's family earlier this month. Attorneys Ben Crump and Michael Harper, who represent Thompson's family, said in a news release Thursday that the family has reached settlements with the county "and other unidentified entities. Thompson was dealing with untreated schizophrenia at the jail, according to an independent autopsy report released by the family, which said he "was neglected to death."
So far this year, five people have died in Fulton County custody. In April, as part of the reaction to Thompson's death, county commissioners approved $5.3 million in extra jail funding for inmate health tracking, cameras and other upgrades.
— Aliza Chasan and Caitlin O'Kane contributed reporting.