Life Style
Ashton Kutcher and Mila Kunis vouched for Danny Masterson's character in letters to judge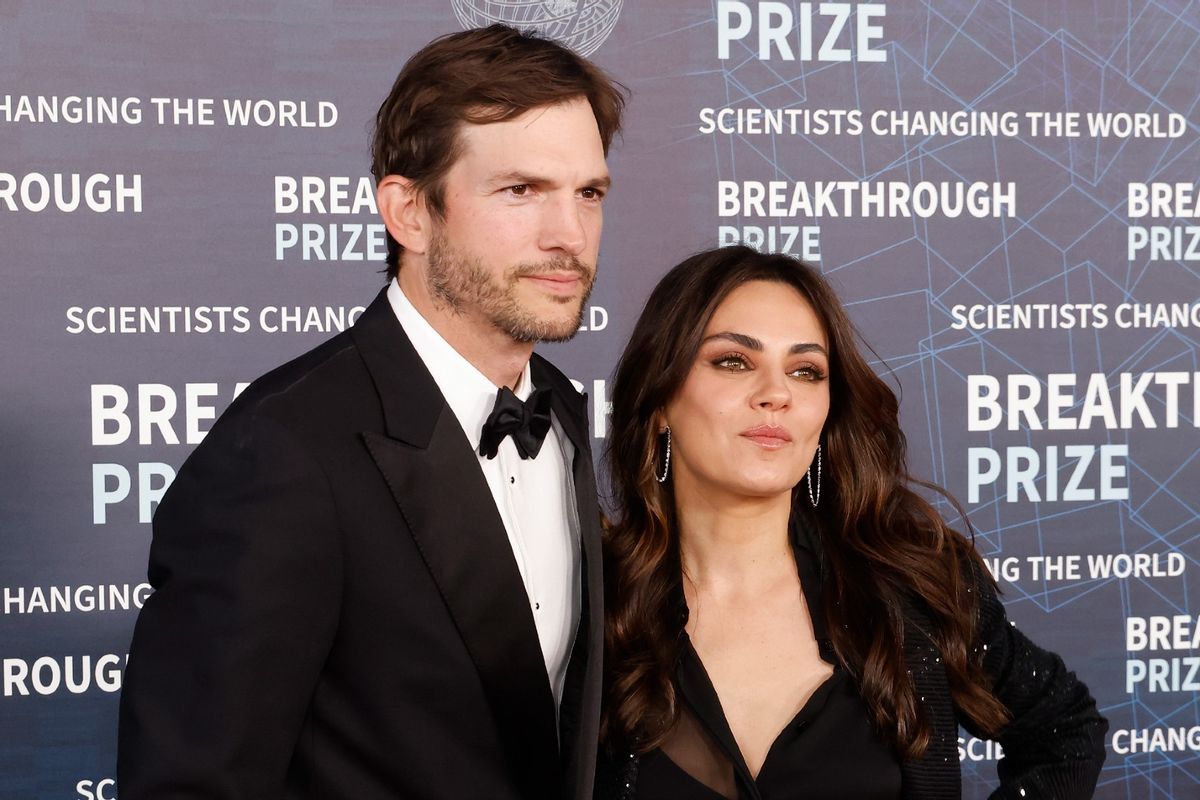 Ashton Kutcher and Mila Kunis have stood by their "That '70s Show" co-star, Danny Masterson — who was sentenced on Thursday to 30 years in prison for raping two women at his Hollywood Hills home in 2003 — going so far as to write individual letters of support to vouch for his character.
In those letters — published to social media on Friday by legal affairs journalist Meghann Cuniff — both Kunis and Kutcher sought leniency for their friend prior to his sentencing, describing Masterson to Judge Charlaine Olmedo as someone who is a good friend, father and role model.
"Danny has been nothing but a positive influence on me. He's an extraordinarily honest and intentional human being," Kutcher said of the convicted rapist. "Having his daughter raised without a present father would be a tertiary injustice in and of itself." In Kunis' letter, she echoed her husband's sentiments, calling it a privilege to be a part of Masterson's life and gushing over the fulfillment of his duties as a father and husband as being "nothing short of extraordinary." 
Actress Debra Jo Rupp and actor Kurtwood Smith, who played Kitty and Red Forman on "That '70s Show," also wrote letters of support.
On the flip side of this, actress Leah Remini — who has been vocal in speaking out against the Church of Scientology, of which she was once a member and Masterson remains to be — issued a statement to social media in praise of his lengthy sentence saying, "Scientology managed to cover up Danny's crimes with the help of its intelligence agency, the Office of Special Affairs, top 'church' officials like Kirsten Caetano Pedersen and Julian Swartz, its network of media-hungry unethical attorneys, private investigators, agents, and civilian Scientologists who engaged in a conspiracy to cover up crimes of sexual violence. I am relieved that this dangerous rapist will be off the streets and unable to violently assault and rape women with the help of Scientology, a multi-billion-dollar criminal organization with tax-exempt status."