Games
Assassin's Creed: The Ezio Collection is coming to Switch in February | VGC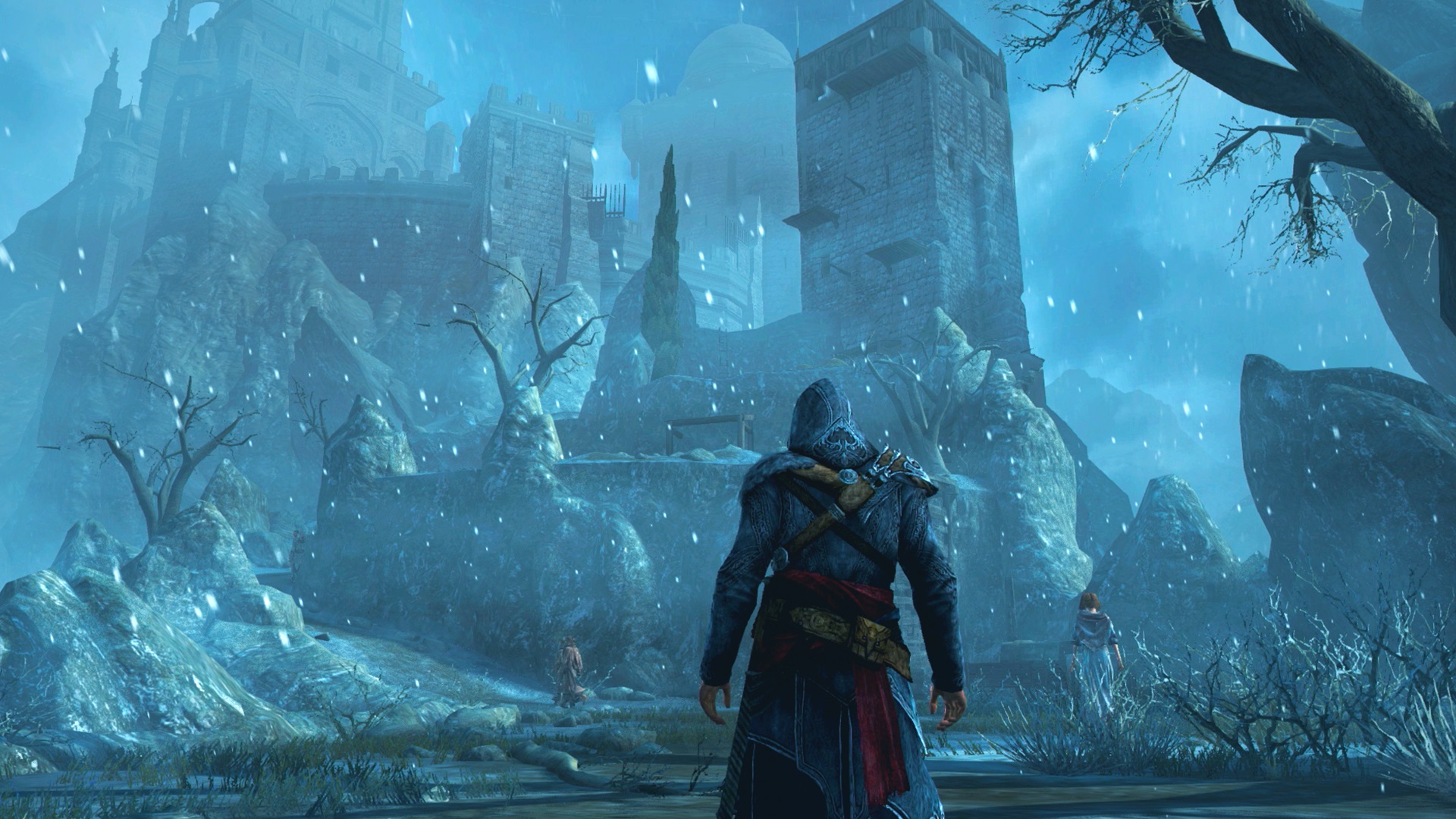 Ubisoft has announced Assassin's Creed: The Ezio Collection for Nintendo Switch.
Set for release on February 17, 2022, it will include Assassin's Creed II, Assassin's Creed Brotherhood, Assassin's Creed Revelations and a pair of short films that dive deeper into Ezio's story: Assassin's Creed Lineage and Assassin's Creed Embers.
"This exclusive compilation takes full advantage of the capabilities of the Nintendo Switch, including enhanced features such as Handheld Mode, HD Rumble, Touchscreen Interface, and Optimised HUD," Ubisoft said.
The three games were originally released between 2009 and 2011, although none were made available for Nintendo consoles. The Ezio Collection was also released for PS4 and Xbox One in 2016.
Ubisoft revealed plans for Assassin's Creed Valhalla's second year of content—a first for the series—in December.
They included the launch of Assassin's Creed Valhalla and Assassin's Creed Odyssey crossover story DLC last month.
And Assassin's Creed Valhalla's next expansion, Dawn of Ragnarök, will be released in March 2022.
An Assassin's Creed Valhalla title update released last week finally let all players participate in the Yule Festival event, which has been extended by three weeks following access issues.
Ubisoft will stage an "immersive symphonic concert" to celebrate the Assassin's Creed franchise's 15th anniversary later this year.