News
Barstool Sports founder Dave Portnoy temporarily suspended from Twitter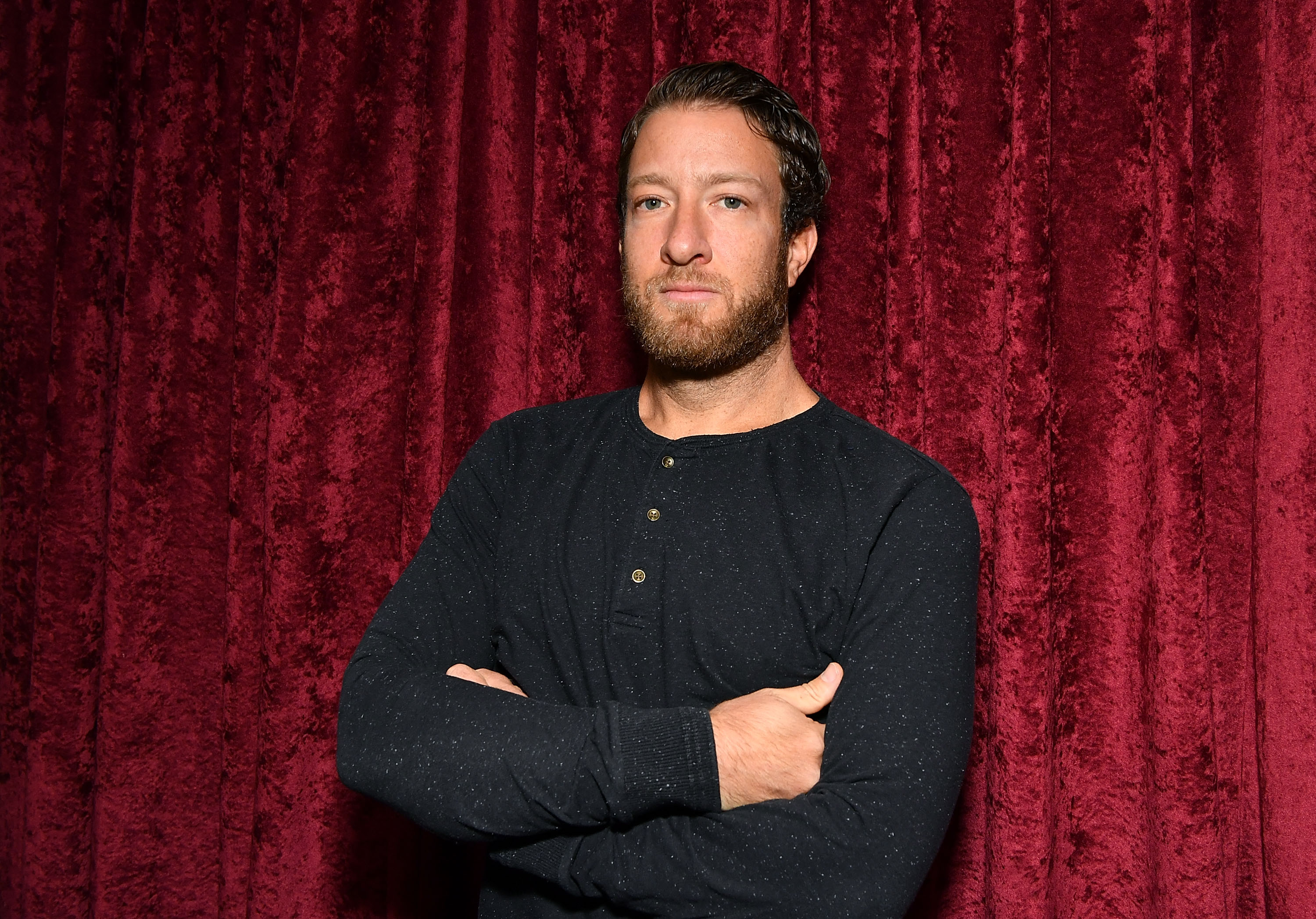 David Portnoy, the founder of sports and pop culture blog, Barstool Sports, was briefly suspended from Twitter Friday afternoon for not-yet-known reasons.
The Twitter account, @BFFsPod, representing the weekly podcast hosted by Portnoy and TikTok star, Josh Richards, called BFFs with Dave Portnoy and Josh Richards tweeted out a screencap of Portnoy's account, @stoolpresedente with the message "Account suspended," and the further comment that Twitter suspends accounts that violate the Twitter Rules.
They tweeted out the screen cap along with the newly trending hashtag, #FREEPORTNOY, just before 8 p.m. ET.
Just after 8 p.m. ET, Portnoy posted an image of himself along with Twitter co-founder Jack Dorsey on his Instagram story, with the caption "#freeportnoy @Jack." Roughly 20 minutes later he posted another Instagram story text post that read "Momma….there goes that man again! #freeportoy."
Fans on Twitter reacted immediately, posting their opinions under the #freeportnoy hashtag.
Twitter user @Bss1234561 wrote "I must say I'm shocked and chagrined that one of the great Americans and a true Patriot @Stoolpresidente had been suspended from Twitter. I don't care what your politics or what you think of his Miami escapades he is the last hope for humanity. God, country Portnoy. #freeportnoy."
And user @WAD1980 said "Hey @TomBrady, it's time to payback your good friend, @stoolpresidente. Dave did his part to help when you were being punished unjustly. Please have a word with Twitter. #FREEPORTNOY."
Just before 9 p.m. ET, Portnoy's account was restored, and the @stoolpresidente account tweeted "I'm back. #freeportnoy."
Twitter declined Newsweek's request for comment, but confirmed that the account had been restored.
Newsweek reached out to Portnoy and Barstool Sports for confirmation regarding why Portnoy's account was suspended, and then restored shortly later, but the reason behind his temporary ban has not yet been publicly confirmed.
His temporary ban from Twitter Friday was not the first time he was prohibited from using an online platform. Last year, Portnoy was banned from using E-Trade, the online stock trading forum, after an online rant about the company's outages.
"This is the most f*cked up thing I've ever been a part of," Portnoy said at the time. "I'm down $220k now! Now I think I have to bankrupt E-Trade. I think I have a vendetta against E-Trade."
In the past, Portnoy has also come under fire for using racial slurs and joking about blackface in Barstool Sports bits. At the time, he said on Twitter, "cancel culture is coming for my head."