News
Basketball coach filmed allegedly choking referee after team loses game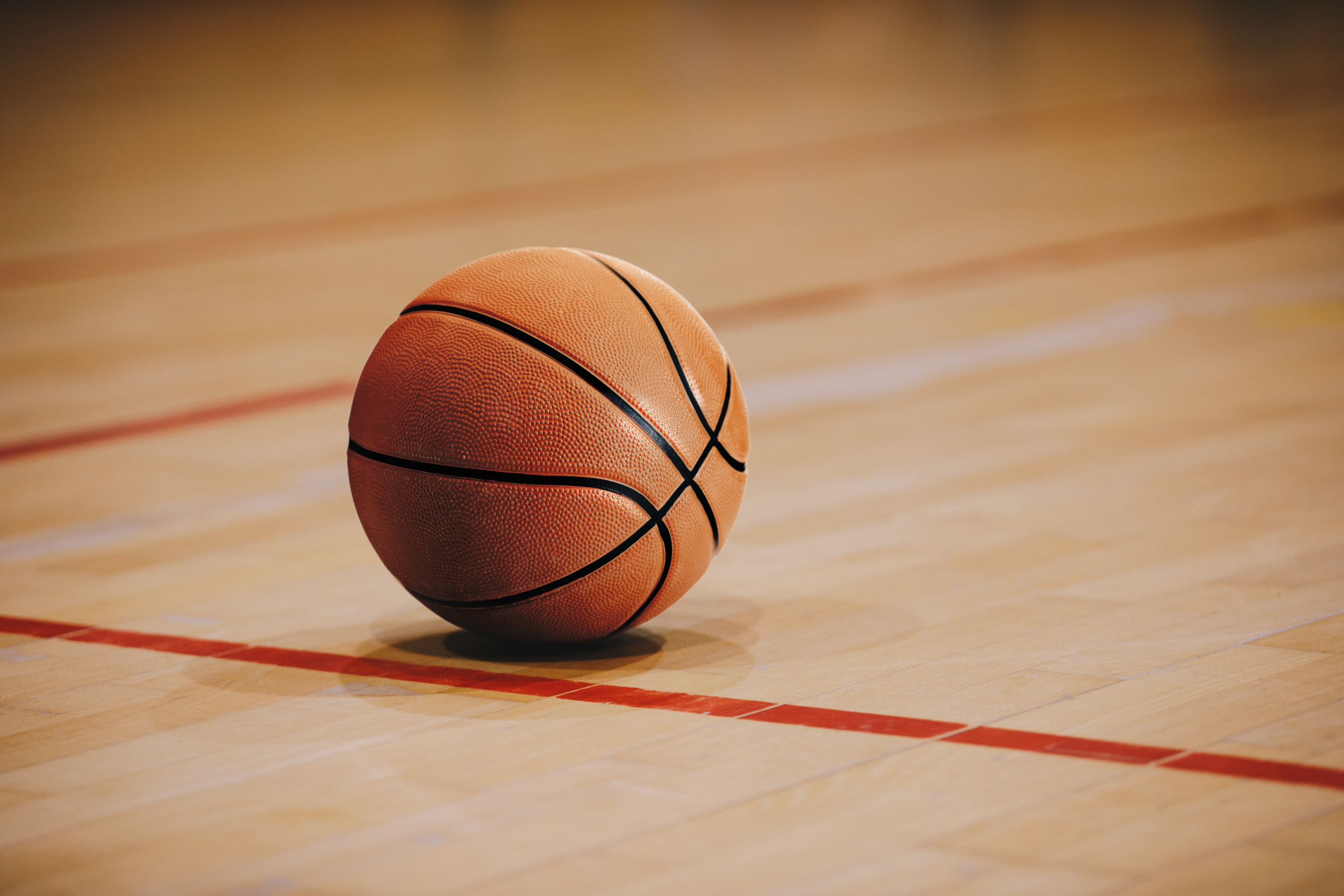 A youth basketball team from Arkansas was kicked out of a tournament after video footage shared on social media appeared to show its coach choking a referee.
The alleged incident occurred on June 12 during a Mid America Youth Basketball (MAYB) tournament in Wichita, Kansas, with a live-stream of the match appearing to show the unnamed coach choking the referee after his team lost a close game.
The footage, which was also shared on Twitter by Derek Bevan, who was coaching a team in the game following the incident, showed the coach run onto the floor and confront the referee, as several other people including some of the players managed to pull him away from the official.
In a tweet accompanying the footage, Bevan wrote: "This was the game before one of ours yesterday! The coach of the red team ends up grabbing the refs throat before someone steps in. This behavior is unacceptable especially from a coach who is supposed to be leading these young men."
MAYB National Director Gary Raleigh told KAKE that he was proud of the players for pulling their coach away from the referee and claimed that they behaved like the adults in the situation.
Bevan, who revealed that he spoke to the referee between the two games, told KAKE that he shared the footage on social media as he believed the incident is a crime that should be prosecuted.
"In my definition this is assault, and that's that's definitely … we can't we can't allow that. If you continue to allow that it's only going to get worse and worse at these things. Again, it's completely opposite way of what we want to take the game," he said.
Bevan then praised the referee, saying: "Give him props. He exited the gym after that game, finally was able to get away, and he came back out actually and reffed in the next game where I had my team playing.
"And I mean, you could tell that what had just happened took a toll on him and that it was really bothering him."
Fellow MAYB basketball official Jason McCormack also praised the referee during an interview with KWCH, claiming that they need more protection, saying: "I'd also like to see security and law enforcement that would help rescue those situations."
According to the MAYB code of conduct, "confrontation with an official will result in removal from the gym and possibly the tournament," as the organization states that "refs will miss calls. We will have a scheduling error or something. How we handle the situation is vital."
Raleigh confirmed that the unnamed team from Arkansas was removed from the competition and said that local police are investigating the incident.
Newsweek has contacted the MAYB and the Wichita Police Department for comment.