Games
Best Buy is selling the Xbox Series X Halo Infinite console in stores today | VGC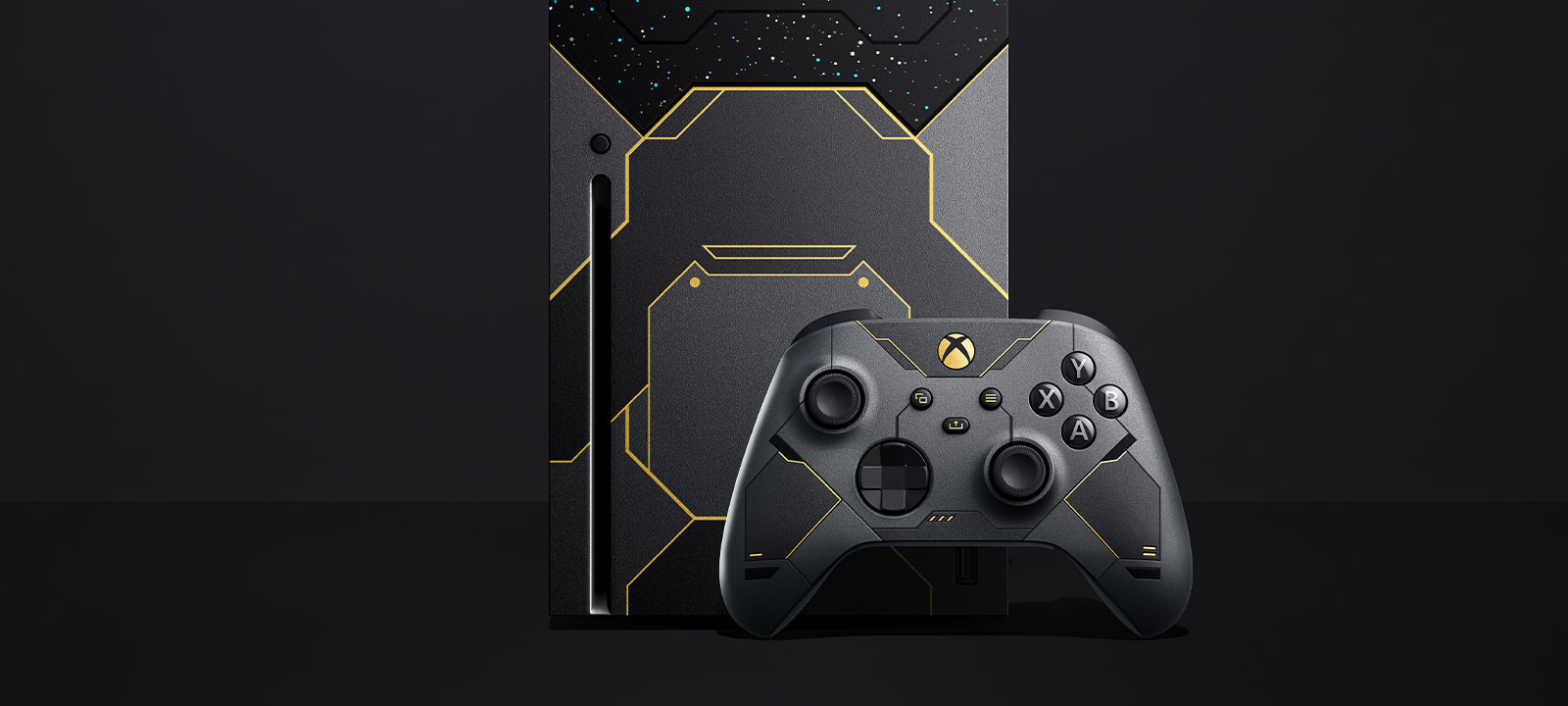 US retailer Best Buy has confirmed that it will be selling the Xbox Series X Halo Infinite Limited Edition console bundle in stores today.
The first ever limited edition Xbox Series X console officially launches today to coincide with the 20th anniversary of the original Halo's release.
To stand a chance of buying one at Best Buy today, customers need to queue at participating stores, where employees will begin distributing tickets at 7.30am local time.
Halo Inifnite – Campaign overview
The retailer will also have limited quantities of the special edition 20th anniversary Xbox controller and headset available today.
Customers who receive a ticket to purchase one of the Xbox products will be guaranteed the opportunity to buy their chosen items once the store opens.
Priced at $549.99 / £479.99, the limited edition console's design was inspired by the Halo universe and it's wrapped with dark metallic panelling with an iridium gold accent.
Microsoft started taking pre-orders at selected retailers in August, but the initial batch was quickly snapped up and scalpers looking to cash in on demand for the product started listing it on eBay for massively inflated prices.
The bundle comes with a downloadable copy of Halo Infinite, which will be redeemable when the game is released on December 8.
Microsoft will celebrate Xbox's 20th anniversary with a special digital broadcast today.
While the company has said it won't announce any games during Monday's event, it has urged fans to tune in for "a special look back at 20 years of Xbox" – and some surprises are expected too.
Xbox is being heavily tipped to announce a surprise early launch for Halo Infinite's multiplayer component during today's digital broadcast.
And the company may also be set to confirm new and improved backward compatibility for a selection of Xbox games.