News
Biden fires Architect of the Capitol after investigation finds he abused authority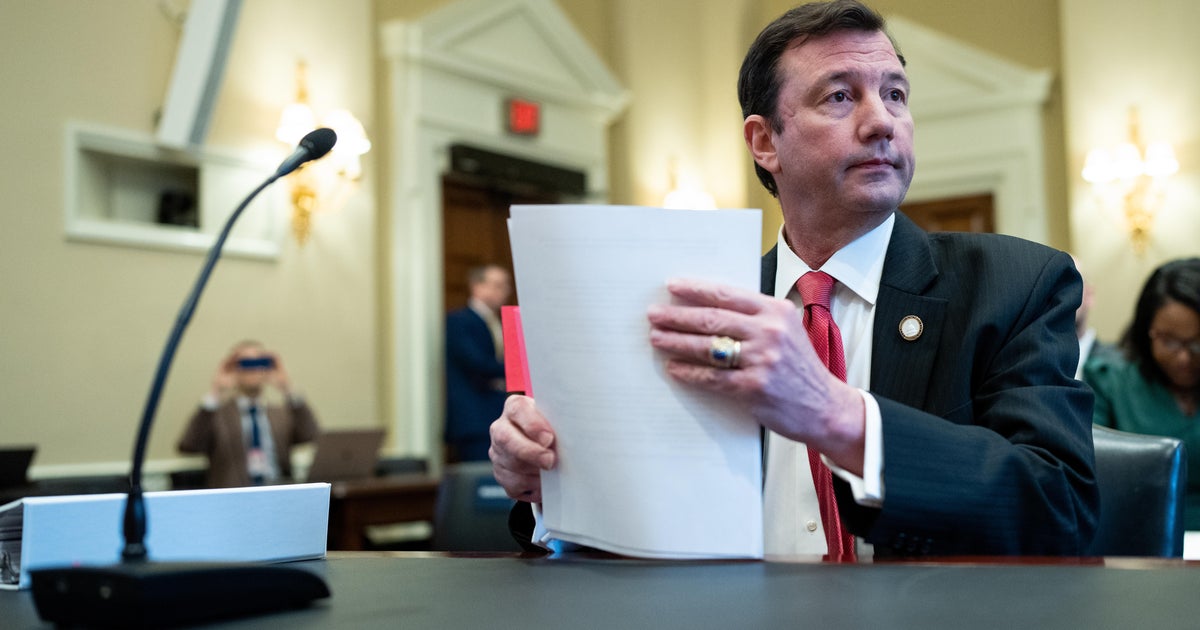 Washington — President Biden on Monday fired the Architect of the Capitol, J. Brett Blanton, who came under scrutiny by lawmakers after his agency's internal watchdog found he misused government resources and wasted taxpayer dollars. 
"After doing our due diligence, the Architect of the Capitol was terminated at the president's direction," a White House official confirmed to CBS News.
Blanton's dismissal came after House Speaker Kevin McCarthy and Rep. Bryan Steil, chairman of the House Administration Committee, called for his resignation. McCarthy said Blanton "no longer has my confidence to continue in his job."
As Architect of the Capitol, Blanton oversaw the Capitol's facilities, historical artifacts and grounds. He testified before an Administration Committee panel last week and fielded questions from members about the findings of an investigation into his conduct by the Architect of the Capitol's inspector general. The inspector general's report detailed how Blanton abused his authority, misused government property and wasted taxpayer dollars, crucially by allowing members of his family to use three different government-owned vehicles. 
While intended for home-to-work use by Blanton, the review discovered that the cars were used as personal vehicles for weekend trips to a craft brewery, going out of town, and for general family use. The vehicles were driven by his wife and adult daughter "on a regular basis," according to the inspector general's report.
Blanton's daughter told investigators that she transported her friends and boyfriend in the government-issued vehicle, and referred to using the fuel as "free gas," according to the report.
In one instance, from June 2020, Blanton used his government-issued Jeep Grand Cherokee to go after a suspect involved in a hit-and-run that took place near his house. The police report from the incident, which involved the boyfriend of Blanton's daughter, identified him as an "off-duty police officer." 
During his appearance before the Administration Committee on Thursday, Blanton blamed his wife and daughter for using the vehicles and urged lawmakers to raise their concerns about the vehicle usage with them.
Kristin Brown, Scott MacFarlane and Weijia Jiang contributed to this report