Sports
Biden tests positive for COVID again, will return to isolation, White House physician says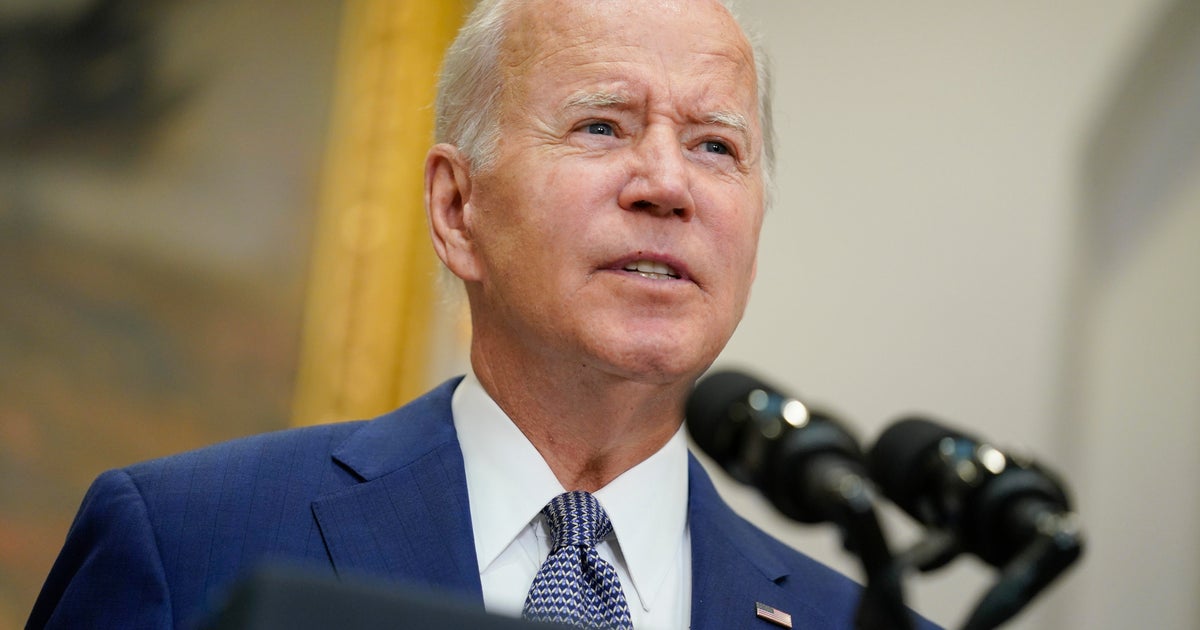 President Joe Biden has tested positive for COVID-19 again, just days after he recovered from his previous case of the virus, the White House physician said in a statement Saturday. He is not experiencing any symptoms but will self-isolate again. 
In a tweet, the president said he is "still at work" but isolating "for the safety of everyone around me."
Mr. Biden is experiencing what Dr. Kevin O'Connor called "'rebound' positivity," which can happen to a small percentage of patients who are treated with the drug Paxlovid. 
Mr. Biden was first diagnosed with COVID less than two weeks ago. But he tested negative Tuesday evening, and ended his isolation period. He subsequently tested negative on Wednesday, Thursday and Friday, his doctor said. A positive test came back Saturday morning.
The president feels "quite well" and the doctor said he will not begin any sort of treatment at this time. 
This is a developing story. Check back for updates.