Sports
Body of missing 11-year-old New York City boy found in Hudson River, police say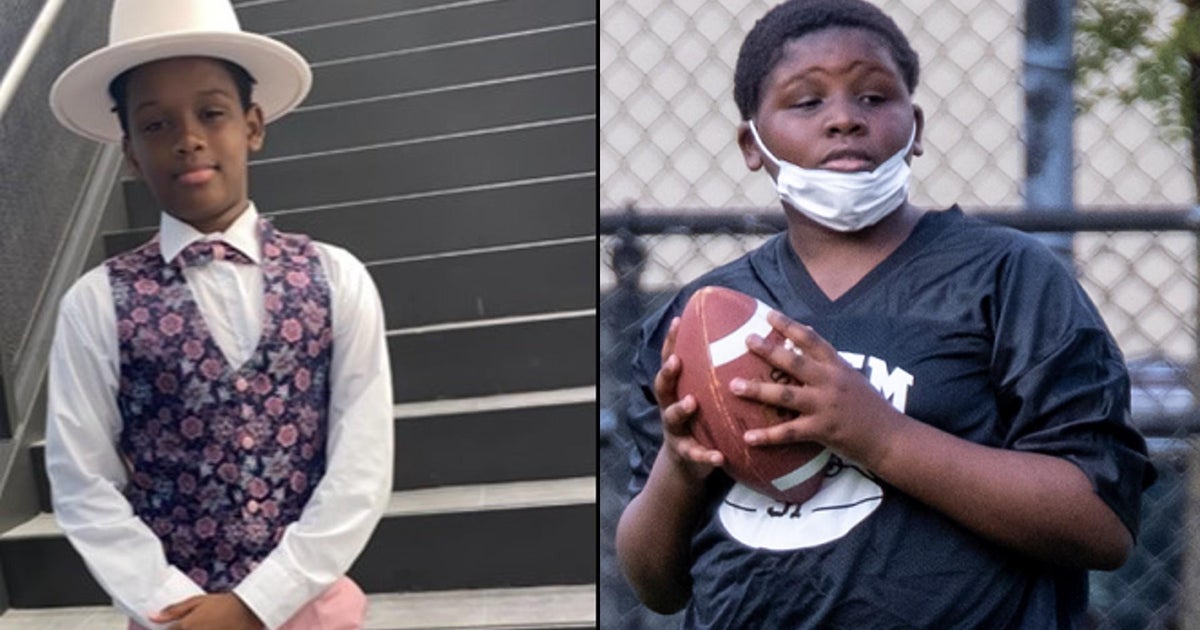 The body of 11-year-old Alfa Barrie – who was reported missing on May 14 – was found in the Hudson River on Saturday morning, the New York City Police Department said.
Just before 7:00 a.m. the NYPD Harbor Unit received a call that a body was found in the water near 102 Street and Riverside Drive, police said. The unit said they found Barrie unresponsive. Emergency medical services pronounced him dead on the scene. The medical examiner has not yet determined the cause of death, police said.
On Thursday the body of 13-year-old Garrett Warren was found in the Harlem River, a quarter of a mile from his home, several days after he was reported missing, police said.
Police said the boys were last seen together on surveillance video in Harlem near 145th Street and Lenox Avenue close to Warren's Harlem home. Barrie was last seen at his family home in the Bronx on May 12, relatives told police.
Dayshell Moore, Warren's mother, told CBS New York that on Friday night the boys had been together, coming home around 1:30 a.m. to change clothes. Then the boys left to play basketball, Warren's mother told CBS New York.
The NYPD said the investigation is ongoing.
Reporting contributed by Jennifer Bisram  

Thanks for reading CBS NEWS.
Create your free account or log in
for more features.