Life Style
Bud Light maker Anheuser-Busch lays off hundreds of employees following recent campaign fallout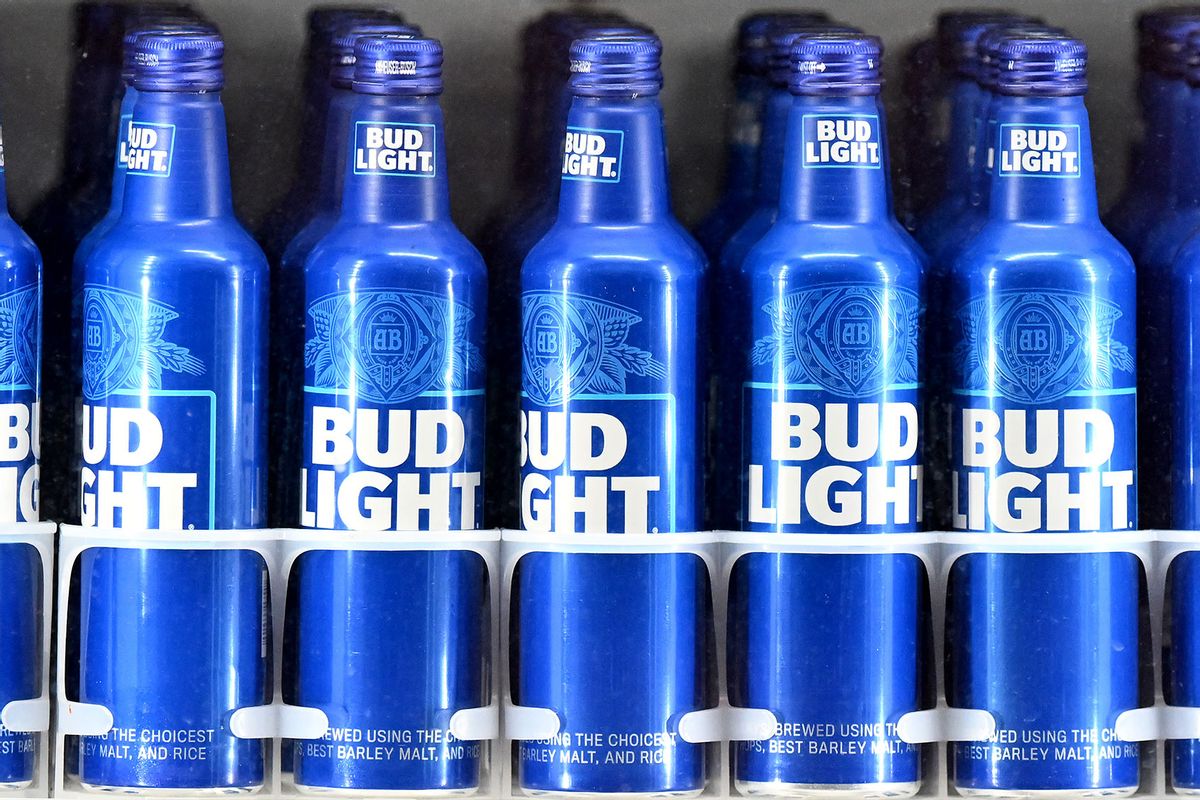 Anheuser-Busch, the parent company of Bud Light, announced that it would lay off around 350 workers across its American corporate staff following the fallout over its campaign involving trans influencer Dylan Mulvaney. Bud Light also recently lost its spot as top beer in the country, being replaced by Modelo Especial. 
"Today we took the very difficult but necessary decision to eliminate a number of positions across our corporate organization," Anheuser-Busch CEO Brendan Whitworth said in a statement obtained by NBC News. "While we never take these decisions lightly, we want to ensure that our organization continues to be set for future long-term success." The layoffs would affect less than 2% of the company's approximately 18,000 employees nationwide. They will not include frontline staff such as "brewery and warehouse staff, drivers, and field sales, among others." They are also meant to "simplify and reduce layers within its organization," the company clarified.
The ongoing backlash primarily comes from conservative critics, who shared videos of themselves destroying Bud Light and calling for a nationwide boycott. Last week, Florida Gov. Ron DeSantis threatened to bring forward legal action against Bud Light's parent company, Anheuser-Busch InBev, for the beer brand's promotion.