News
Capitol rioter breaks with Oath Keeper husband in shocking court moment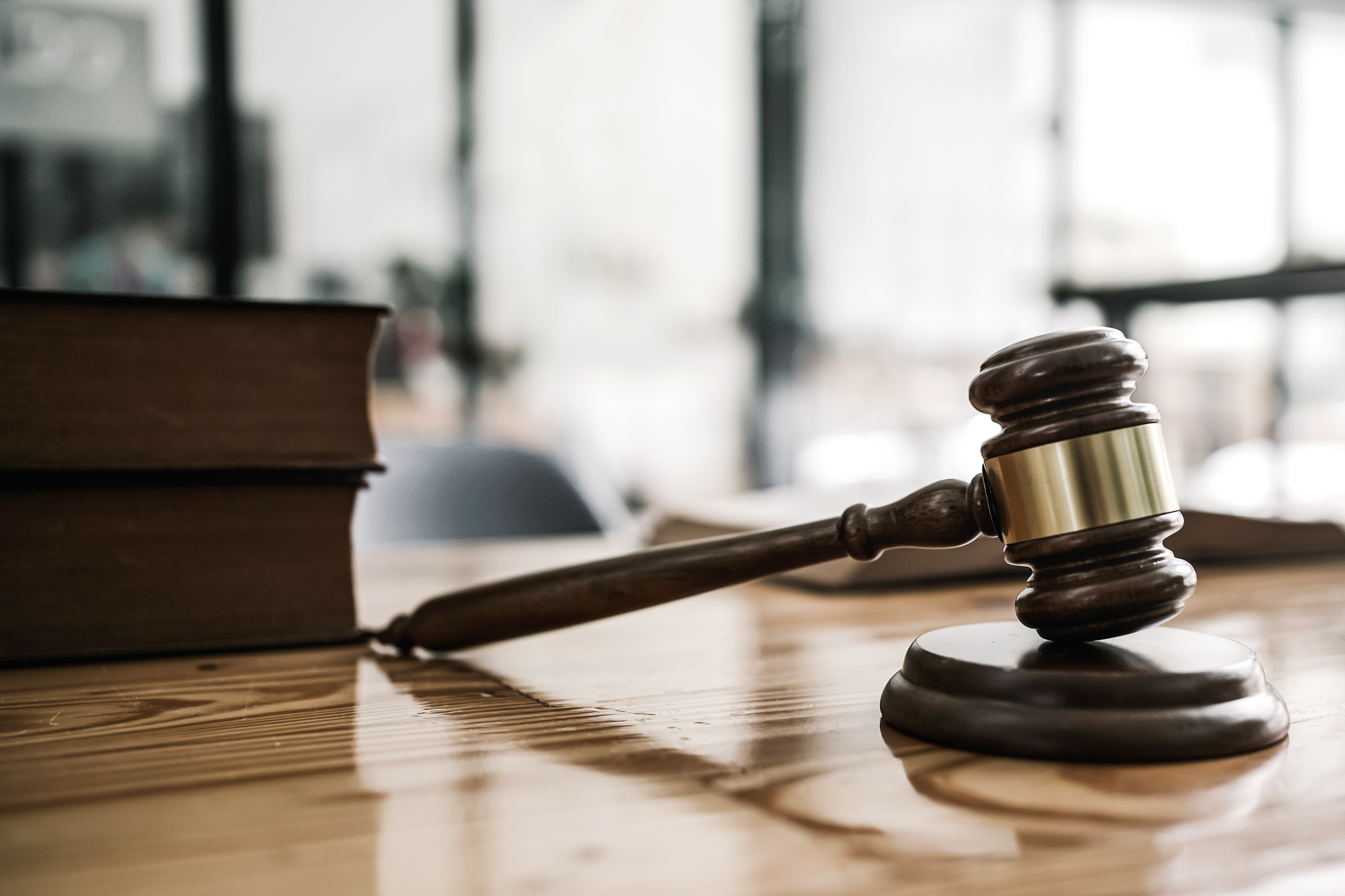 Connie Meggs, a member of the Oath Keepers and convicted rioter in the attack on the U.S. Capitol of January 6, 2021, broke with her husband, Kelly, during her sentencing on Wednesday, telling the court through sobs that she was "so angry at my husband for doing this to me."
Meggs, of Dunnellon, Florida, was convicted in March of obstruction of an official proceeding alongside five other members of the far-right organization that has been the face of criminal proceedings stemming from the January 6 siege. Several Oath Keepers—including Meggs' husband—have also been found guilty of seditious conspiracy for plotting to overturn President Joe Biden's 2020 defeat of former President Donald Trump.
Kelly Meggs, declared leader of the Oath Keepers' Florida chapter, was sentenced to a 12-year prison term in May, followed by three years' supervised release. Meggs was tried alongside Oath Keepers founder Stewart Rhodes, who is serving 18 years in prison for his conviction—the longest sentencing that's been handed down for the Capitol attack.
While standing trial during her sentencing Wednesday, Connie Meggs denounced her husband's actions related to the riot, telling the court that Kelly had hidden his "violent rhetoric" from her, according to Politico's Kyle Cheney.
"He chose the Oath Keepers over his family," Connie said, reportedly speaking in between sobs.
"I am so angry at my husband for doing this to me," she added. Cheney reported that Meggs' child and grandchild were in the court's gallery and also crying at the hearing.
Meggs claimed that she was unaware of her husband's violent text messages that were a key part of his conviction before they came out during trial. Court documents show that Kelly Meggs and several other Oath Keepers seem to have been provoked by Trump's social media post in December 2020 to host a "wild" protest on the day of the Capitol riot, based off texts the members sent to one another in the days that followed.
"I was trusting my husband to keep us safe," Connie said Wednesday. "He put his whole family in harm's way … He has put me through so much hell."
U.S. District Judge Amit Mehta handed down a 15-month prison sentence for Connie on Wednesday. According to Cheney, Mehta said that the sentencing reflected Connie's culpability in relation to the other Oath Keepers that had already been sentenced.
According to the Department of Justice, charges related to the obstruction of congressional proceedings carry up to a 20-year prison term. Federal prosecutors have already filed appeals against eight sentences handed to Oath Keepers—including to Kelly Meggs and Rhodes—arguing that they are "well below what the sentencing guidelines called for."
Newsweek reached out to the DOJ on Wednesday for comment on Connie Meggs' sentencing.