News
Celebrity Millennium cruise had COVID outbreak despite passenger vaccination requirement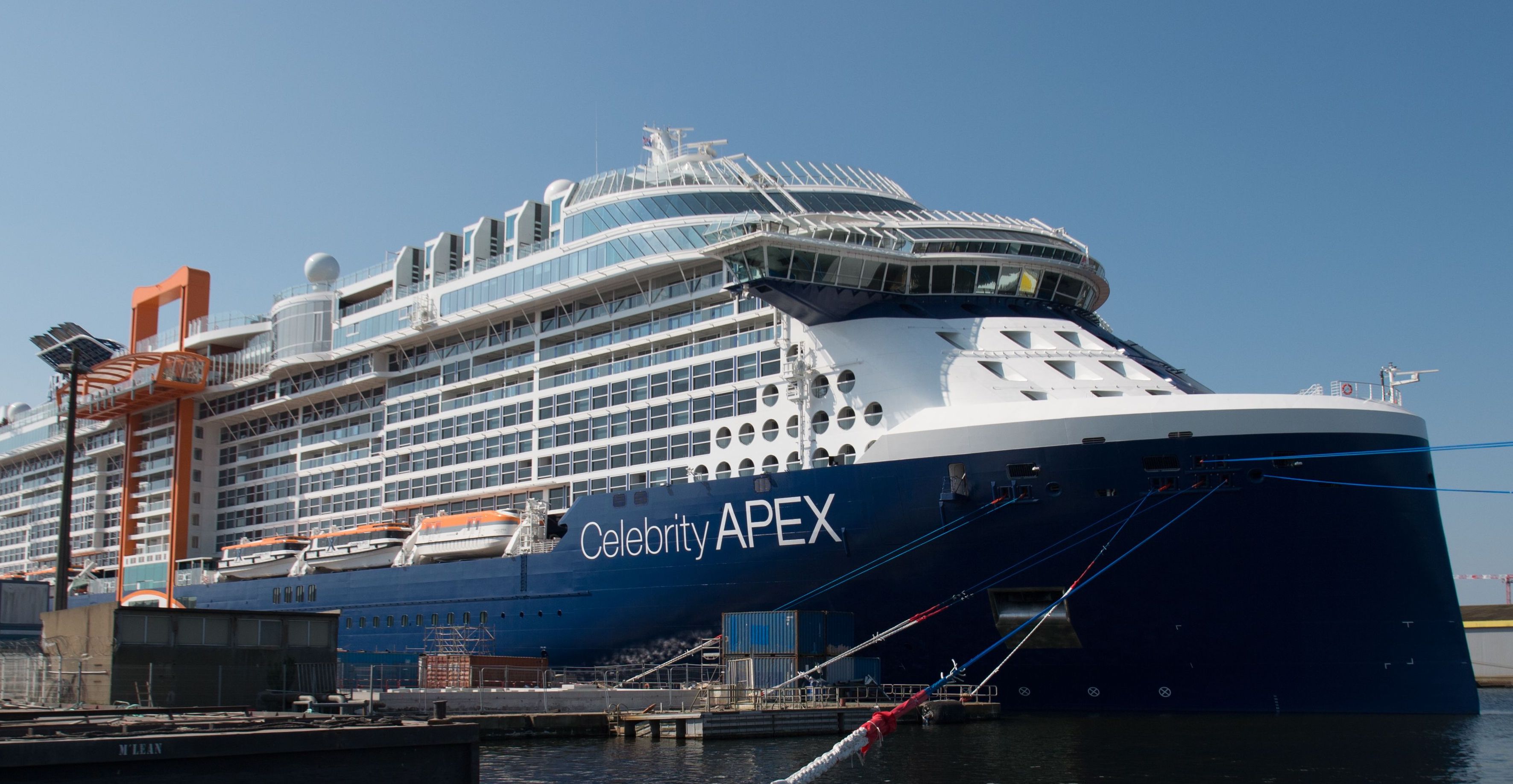 Two guests tested positive for COVID-19 onboard the first major cruise ship to set sail with passengers from North America since the pandemic caused the industry to shut down, despite everyone on board being vaccinated.
In a statement on Thursday, Celebrity Cruise Lines revealed that two guests sharing a room onboard its seven-day Celebrity Millennium cruise from St. Maarten that set sail on Saturday, June 5, had tested positive for COVID-19.
The two passengers are asymptomatic, but are isolated in their room and are being monitored by a medical team. The cruise line said that it is "conducting contact tracing, expediting testing for all close contacts and closely monitoring the situation."
Despite recording two positive tests, Celebrity Cruise Lines confirmed in the statement that all of its guests and crew members are fully vaccinated and were "required to show proof of vaccination as well as a negative COVID-19 test within 72 hours before sailing."
Celebrity said that it is "following comprehensive protocols that align with our destination partners and exceed CDC (Centers for Disease Control and Prevention) guidelines to protect the health and safety of our guests."
Although all of the vaccines available in the U.S. are effective in preventing COVID-19, no jab is 100 percent effective against infection and none were ever expected to be.
A study published by the CDC on June 7 showed that people fully vaccinated with vaccines supplied by either Pfizer/BioNTech or Moderna were 91 percent protected against infection.
The study also found that partially vaccinated people are 81 percent less likely to become infected than those who have not received a jab. The CDC confirmed that individuals who test positive for COVID-19 after vaccination suffer from a milder form of the illness.
Those in the study who tested positive for COVID-19 after vaccination were 60 percent less likely to have a fever and had 40 percent less of the virus in their bodies.
Celebrity Cruise Lines' departure on June 5 was the first time that American guests had been on a major cruise ship since the COVID-19 pandemic halted the cruise industry on March 13, 2020, according to The New York Times.
The Royal Caribbean Group, which is the parent company of Celebrity Cruise Lines, said in a tweet on Monday that returning to sea "for the first time in over a year is truly special.
"Every measured step was taken to ensure that we protect the health and safety of our guests, crew and the residents of this treasured destination and we are thankful."
Newsweek has contacted Celebrity Cruise Lines for comment.
Newsweek, in partnership with NewsGuard, is dedicated to providing accurate and verifiable vaccine and health information. With NewsGuard's HealthGuard browser extension, users can verify if a website is a trustworthy source of health information. Visit the Newsweek VaxFacts website to learn more and to download the HealthGuard browser extension.