News
Christine McVie mourned in tributes for late Fleetwood Mac member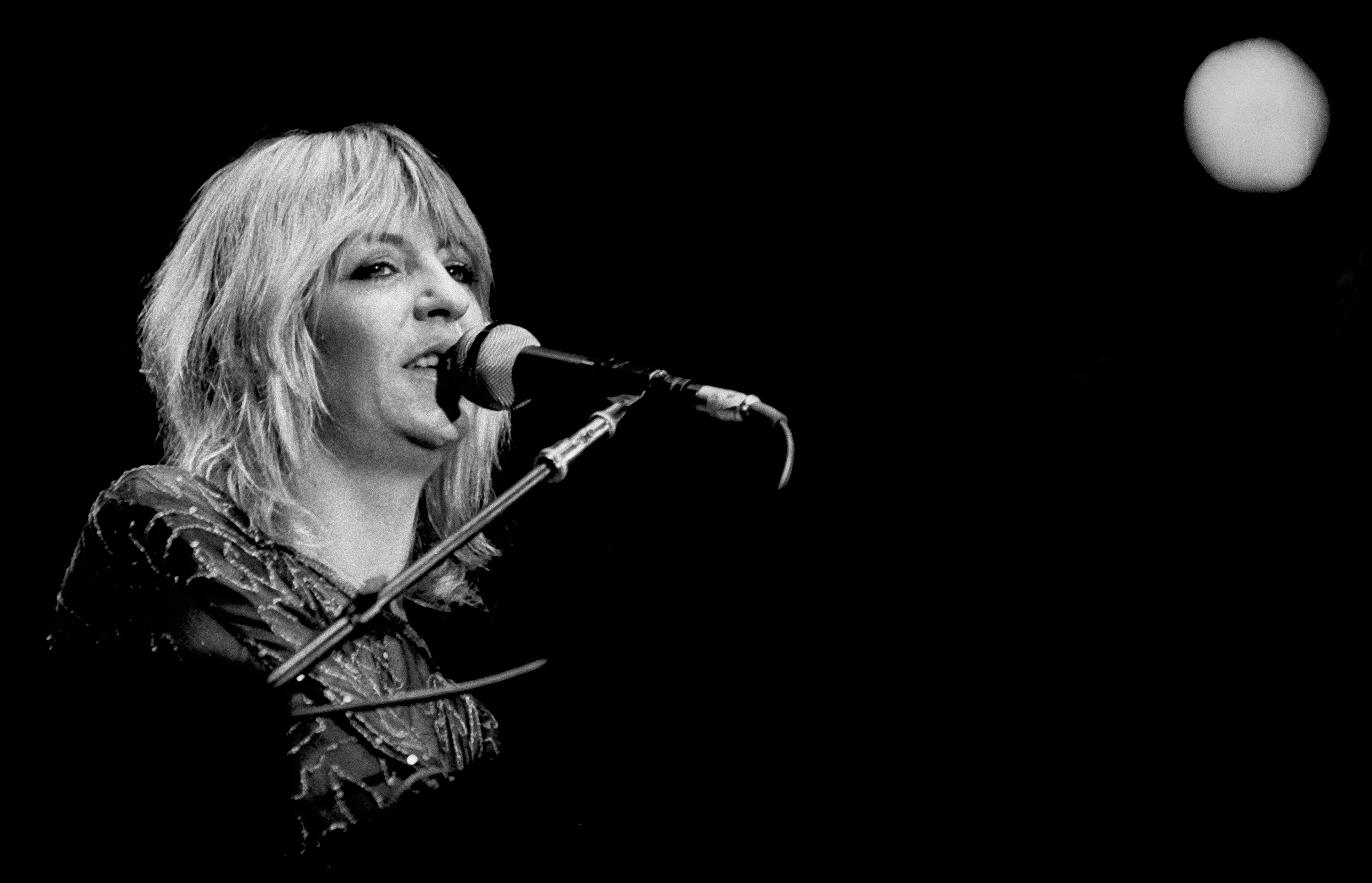 Christine McVie, co-lead vocalist, keyboardist and songwriter of Fleetwood Mac, passed away on Wednesday at the age of 79, and tributes poured in online for the legendary rock icon.
According to a statement from her family, McVie died peacefully in the hospital "following a short illness." She was in the company of her loved ones, who asked "everyone to keep Christine in their hearts and remember the life of an incredible human being, and revered musician who was loved universally."
McVie, born as Christine Perfect, married Fleetwood Mac bassist John McVie and joined the band in 1971, and was behind some of the group's greatest hits like "Little Lies," "Everywhere," "Don't Stop," "Say You Love Me" and "Songbird."
The band's 1977 album Rumours was inspired by the McVies' break-up—as well as by Stevie Nicks and Lindsay Buckingham's—and it became one of the biggest-selling albums of all time.
On Wednesday, Fleetwood Mac's official Twitter account posted the following statement:
"There are no words to describe our sadness at the passing of Christine McVie. She was truly one-of-a-kind, special and talented beyond measure. She was the best musician anyone could have in their band and the best friend anyone could have in their life. We were so lucky to have a life with her. Individually and together, we cherished Christine deeply and are thankful for the amazing memories we have. She will be so very missed."
Stevie Nicks retweeted Fleetwood Mac's statement on her own Twitter.
More tributes flooded in on Wednesday, one from rock band Garbage, which wrote, "Gutted to learn about the passing of Christine McVie. Just gutted. Songbird forever. 🩸."
Sports writer and analyst Bill Simmons also tweeted, "RIP Christine McVie – elegant songwriter, unforgettable voice, and a crucial member of one of my favorite bands ever. Songbird stands alone – there's no other song like it. I really liked her. So much drama and dysfunction in that band and she always levitated above it."
This is a breaking news story and will be updated when more information becomes available.