Entertainment
Collaborating With Abusers Remains Wildly Profitable for Latinx Artists. That's The Problem.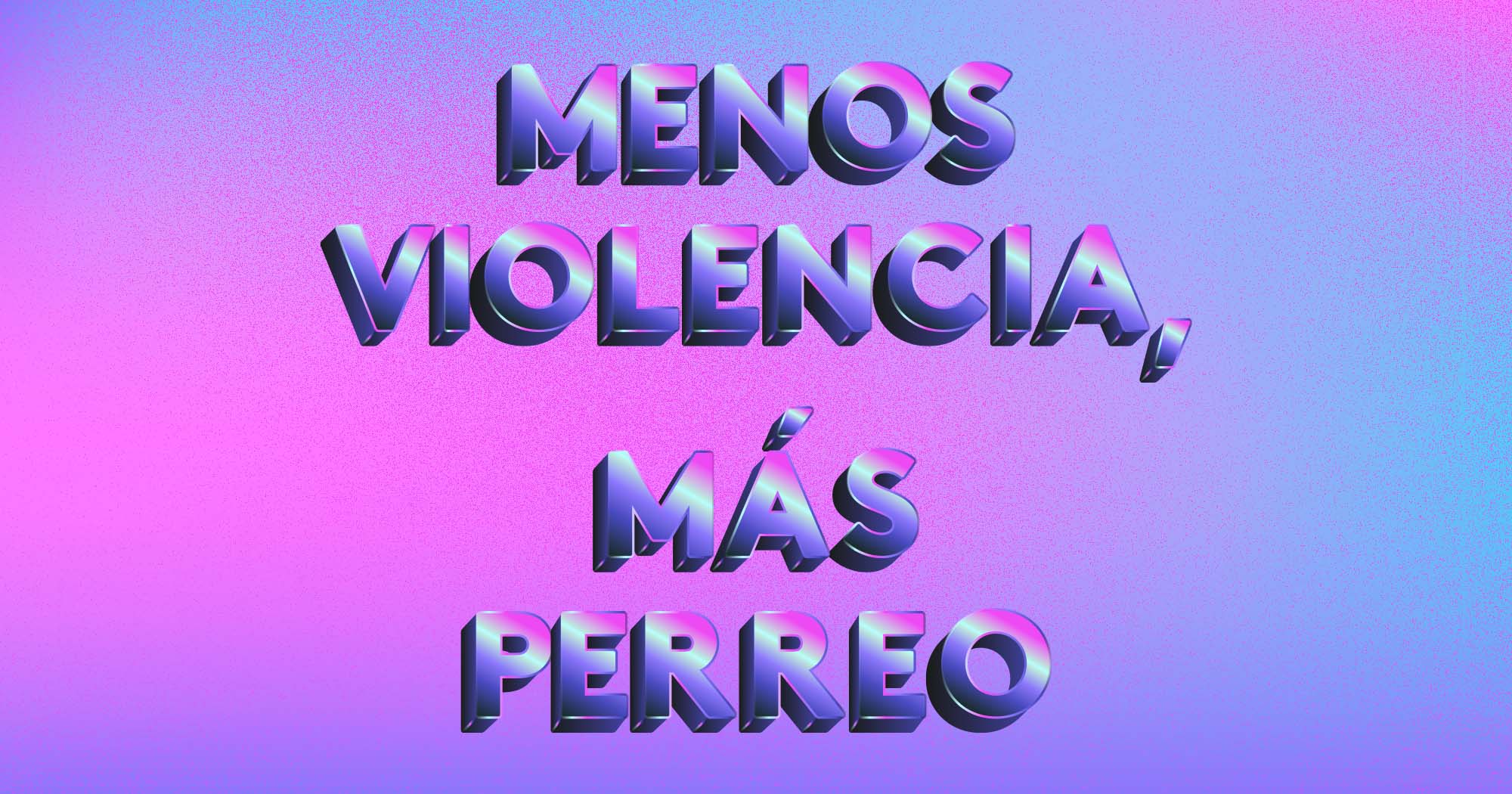 But given R Kelly's particularly visible, long, and violent history of sexually abusing young girls, a decades-long scheme of trafficking for which he was
recently found guilty
, and the herculean organizing effort of Black women to
bring light to this abuse
, lending him a writing credit for a sample on a platinum album in 2021 feels especially egregious. (Farruko and his team did not respond to a request for comment.) How, some of us might ask, is it even a sound decision—if not on a moral level, at least on a business level—to visibly and materially support such a storied abuser? But the truth is that violence against women has never been bad for business; in fact, there is much money to be made by collaborating, crediting, and hopping onto the often largely untarnished musical legacies of violent men. In
La 167's
first week, the album, which ascended Billboard's Top Latin Albums,
earned $16,807
in sales; this is more than ZAYNE's
Nobody Is Listening
, Lil Wayne & Rich The Kid's
Trust Fund Babies
, and Lil Yachty's
Michigan Boy Boat.
Similarly, Rauw Alejandro and Brown's "Nostálgico"
debuted at No. 6
on the Latin Digital Song sales chart.