News
Cormac McCarthy, Pulitzer Prize-winning author of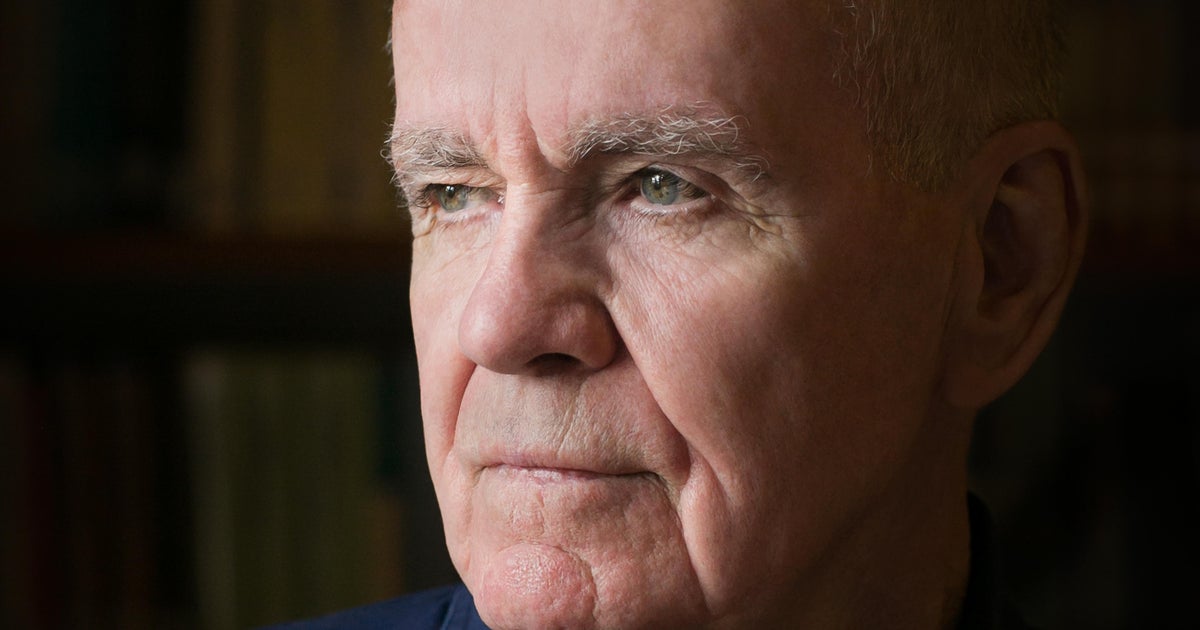 Cormac McCarthy, the Pulitzer Prize-winning author known for his post-apocalyptic novel "The Road" and dark American Westerns such as "Blood Meridian," has died at 89, his publisher, Knopf, said. 
Knopf said in a statement that McCarthy's son confirmed that he died on Tuesday of natural causes at his home in Sante Fe, New Mexico. 
McCarthy gained prominence for his unflinching explorations of some of the darkest corners of the American landscape. He won the National Book Award and the National Book Critics Circle Award for his 1992 novel "All the Pretty Horses." McCarthy's 2006 novel "The Road," about a father and son's journey of survival through an America decimated by an unspecified event, made readers confront extreme evil and resilient hope, and earned him the 2007 Pulitzer Prize for Fiction. 
Born in Providence, Rhode Island, McCarthy was raised in Knoxville, Tennesee, and briefly attended the University of Tennessee, where he received the Ingram-Merrill Award for creative writing. 
McCarthy's decades-long career took off in 1965 with his first novel, "The Orchard Keeper," a story of murder and isolation set in a small Appalachian community. He also set many of his novels in the American Southwest and wrote all of them on an Olivetti Underwood Lettera 32 typewriter, his publisher said.
"Cormac McCarthy changed the course of literature," Nihar Malaviya, CEO of Penguin Random House, said in a statement. "For sixty years, he demonstrated an unwavering dedication to his craft, and to exploring the infinite possibilities and power of the written word."
McCarthy was considered by some of his peers to be one of the greatest American writers. The late, famed literary critic Harold Bloom called McCarthy's "Blood Meridian" the "ultimate Western" in a 2000 interview, ranking it alongside Philip Roth's "Sabbath's Theater" and Don DeLillo's "Underworld" as a masterpiece of contemporary American fiction. 
Although McCarthy rarely gave interviews or discussed his style, mainstream fame followed his books. In 2007, Oprah Winfrey picked "The Road," already a best-seller, for her book club. "It is so extraordinary," Winfrey said at the time. "I promise you, you'll be thinking about it long after you finish the final page."
A number of McCarthy's works have been adapted to film over the years, including "The Gardener's Son," "The Stonemason," "The Road" and "No Country for Old Men," which received the Academy Award for Best Picture in 2008.