Entertainment
Creative Entrepreneur Teyana Taylor Is a Proud Mother of Two Daughters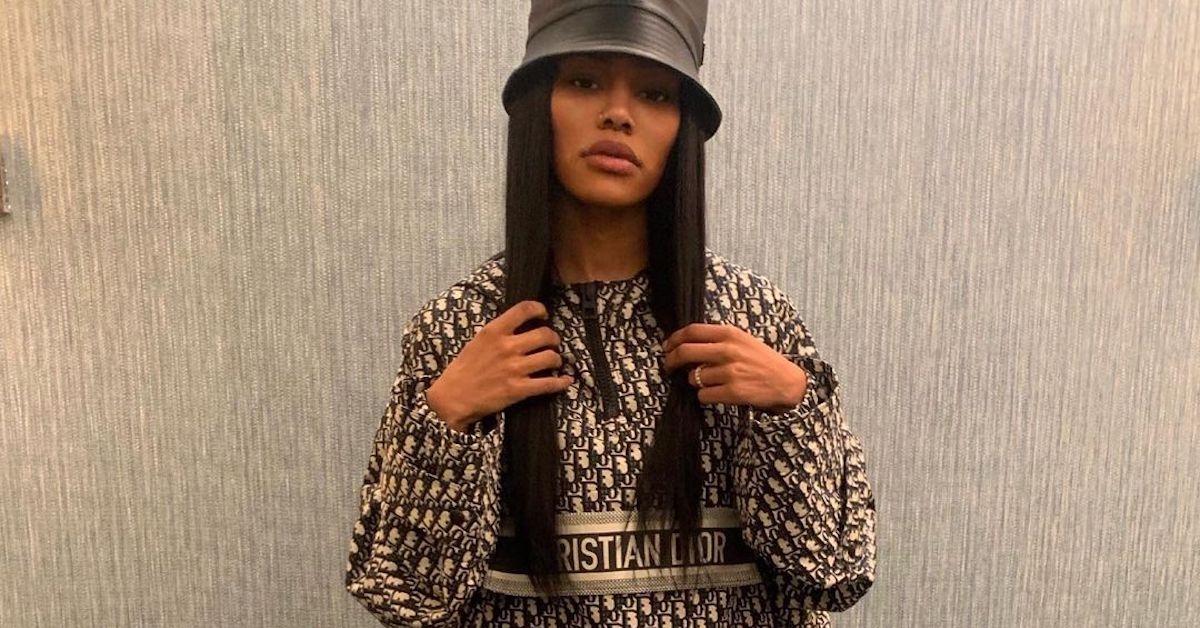 It goes without saying that Teyana Taylor is drop-dead gorgeous. With a passion for fitness that we all saw — courtesy of Kanye West's "Fade" music video and her Instagram page — Teyana means business when it comes to staying in shape.
So, it makes perfect sense that Maxim has named the star the "Sexiest Woman Alive."
What makes this honor so special is that Teyana is the first Black woman to be given this title. And she shared her disbelief and appreciation with fans on Instagram.
"Somebody pinch me!!!! Maxim Hot 100 to be named the 'Sexiest Woman Alive' by literally living in the skin I'm in. WOW! Stepping back in front of the lens has been a journey of self-reflection and self-confidence," she captioned the post.
She continued, "As an entrepreneur, wife, a busy mother of two, and working behind the lens in my director bag, I tend to hide behind my sweats and vintage tees. So, as you can see, I don't have much time to be and feel sexy."
Now that Teyana has been given this honor, hopefully, we'll see more Black women be celebrated in the future.