Entertainment
DC Young Fly Has a Small Brood of Kids With His Late Partner, Jacky Oh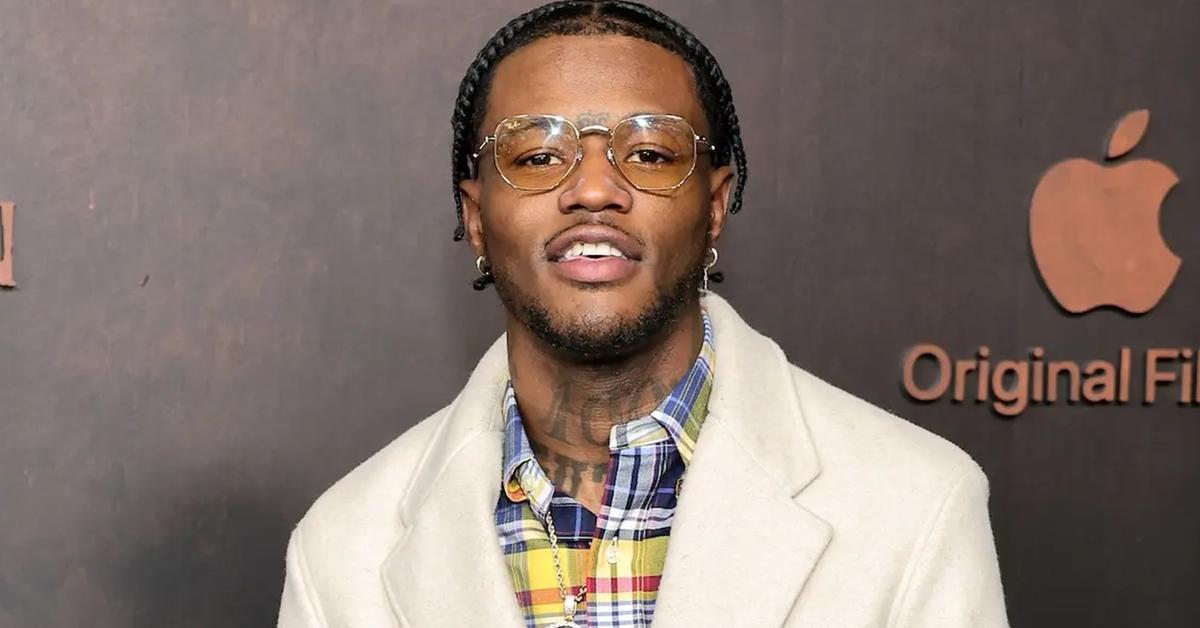 How many kids does DC Young Fly have? As social media continus to mourn the lost of his partner, Jacky Oh, fans are worried about their kids.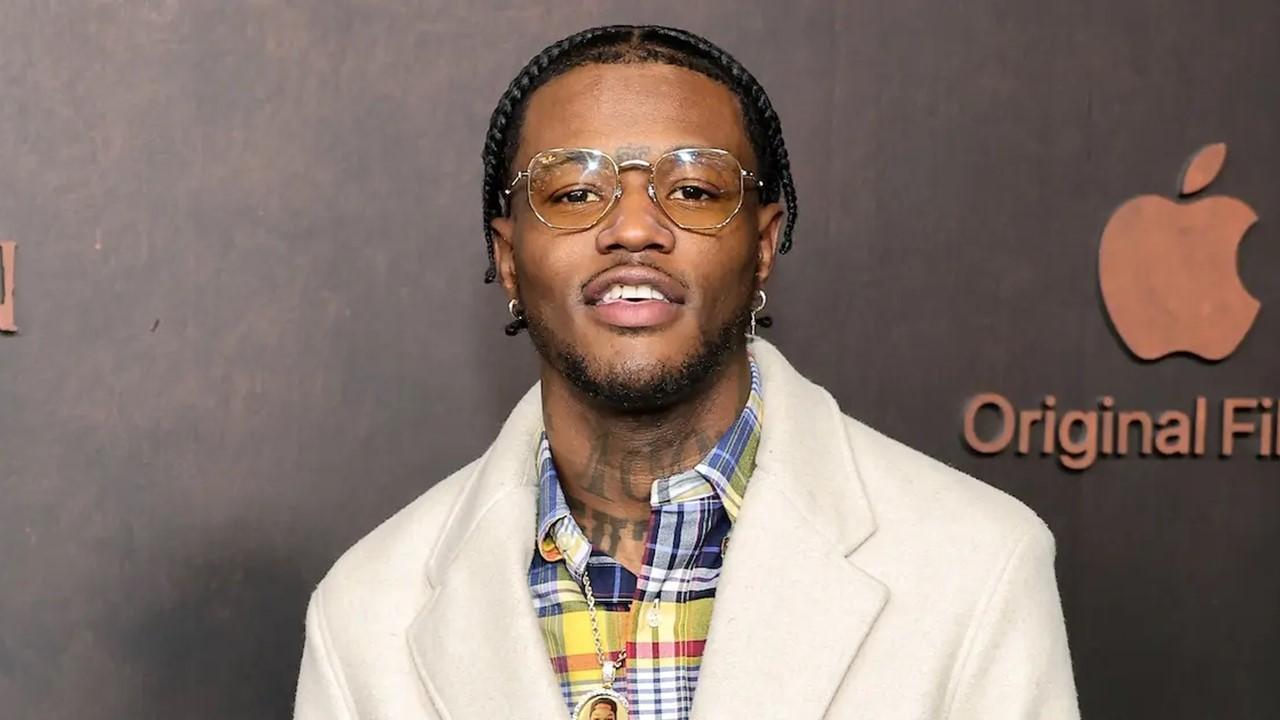 In the world of Wild N' Out, actor and comedian DC Young Fly (real name: John Whitfield) stands as a fan favorite. Fans appreciate his vivacious personality, his uncanny comedic timing on the hit show, and his ability to reflect on his real life with his jokes.
Aside from DC's success on-screen, his personal life follows suit. DC is a doting father who frequently shares adorable photos and videos of his small brood on social media.
Article continues below advertisement
In light of the sudden passing of his longtime partner, Wild N' Out alum Jacky Oh, fans are worried about DC and their children.
So, how many kids does DC Young Fly have? Here's the full scoop.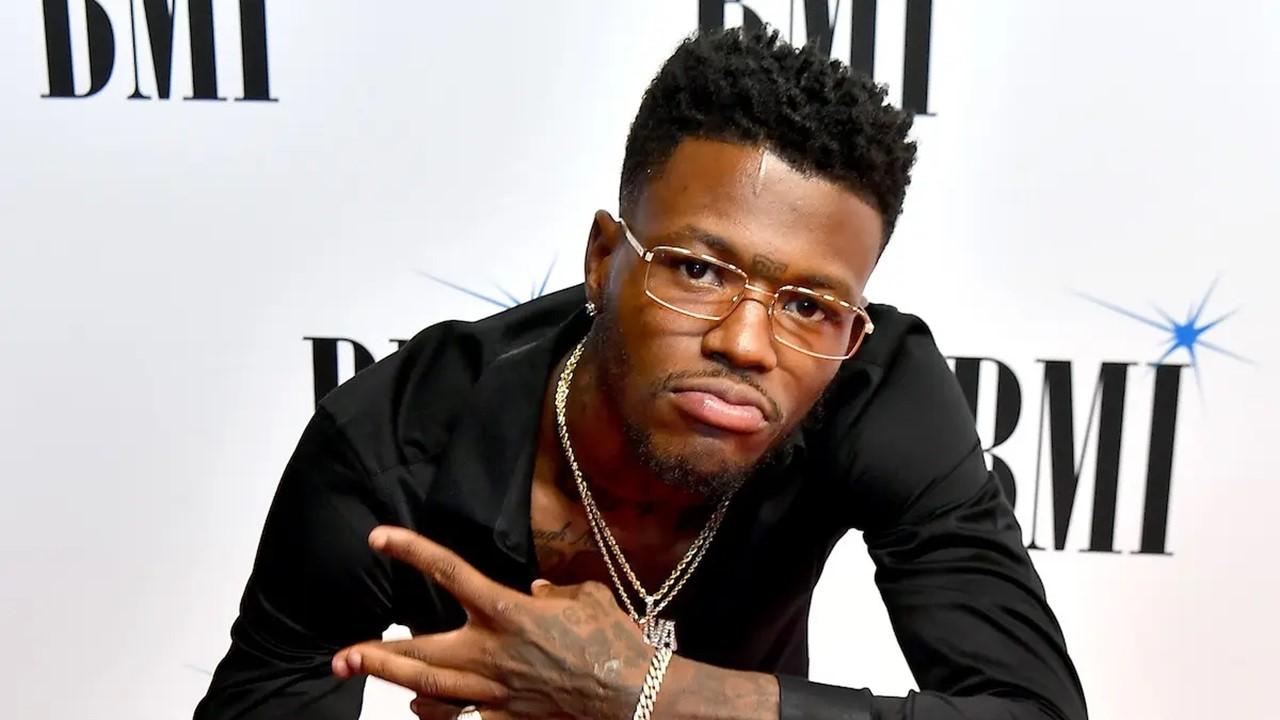 Article continues below advertisement
DC Young Fly is the proud father of three kids.
One thing is for certain and two things are for sure: We can always count on DC to be a hilarious entertainer and a proud father.
In case you've been out of the loop, DC is a father of three children: two girls and one baby boy. DC shares the three children with Jacky.
Article continues below advertisement
The oldest of the small bunch is 6-year-old Nova. Jacky gave birth to the beautiful grade schooler in October 2016, just one year after she and DC started dating.
Fans may recall DC frequently joking about Nova in his comedy sets on Wild N' Out and beyond. Nova has her own Instagram page — which is controlled by her parents — that consists of cute photos and videos of her with friends, family, and siblings.
Article continues below advertisement
The middle child, 2-year-old Nala, was born in October 2020. Like her older sister Nova, Nala also has an Instagram page where she shows off her bubbly personality.
Last but certainly not least, we have the baby of the Whitfield household, Baby Prince, who was born in July 2022.
Although the 11-month-old doesn't have an Instagram page yet, Jacky took to YouTube to show Prince off to the world. Jacky also shared a video of Prince on her respective Instagram page after he was born.
Article continues below advertisement
Jacky Oh tragically passed away on May 31, 2023.
Let's keep DC and his family and loved ones lifted in prayer! Sources told TMZ that Jacky passed away in Miami on May 31, 2023, at the age of 32. Jacky's cause of death hasn't been disclosed.
Making matters worse, DC got the tragic news while he was filming new episodes of Wild N' Out in Atlanta.
Article continues below advertisement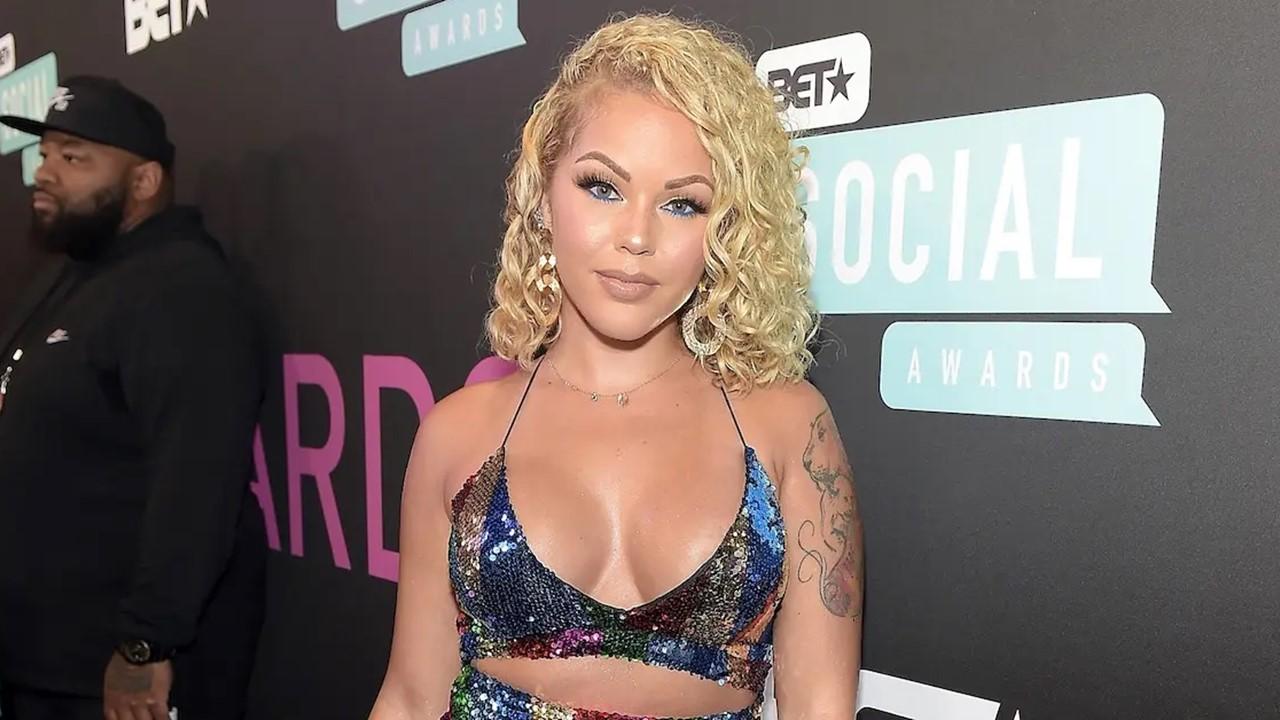 A BET spokesperson also confirmed Jacky's death to People.
"We are deeply saddened by the passing of Jacklyn Smith, known to the world as Jacky Oh, a talented Wild 'N Out family member whose impact will be forever treasured and missed," a BET Media Group spokesperson shared with the publication. "Jacky Oh was a loving friend and beloved colleague of the Wild 'N Out cast throughout five seasons," the spokesperson added. "More importantly, she was a tremendous mother to three beautiful children."
Article continues below advertisement
The spokesperson concluded the message by sharing their condolences to DC, Nick Cannon, and the Wild N' Out family.
Interestingly, Hollywood Unlocked shared a now-deleted post — which appears to be posted by Dr. Zachary Okhah — that showed Jacky preparing for a "mommy makeover" cosmetic surgery days before her death. However, we can't confirm or deny that the procedure was the cause of her passing.
According to Mount Sinai, a mommy makeover surgery "is a customized combination of procedures that typically include a breast lift or augmentation, eyelid and facelifts, liposuction, and a tummy tuck."
We'd like to give our deepest condolences to DC Young Fly, and the family and loved ones of Jacky Oh.