News
Dem running against No. 3 Republican Rep. Elise Stefanik receives homophobic voicemail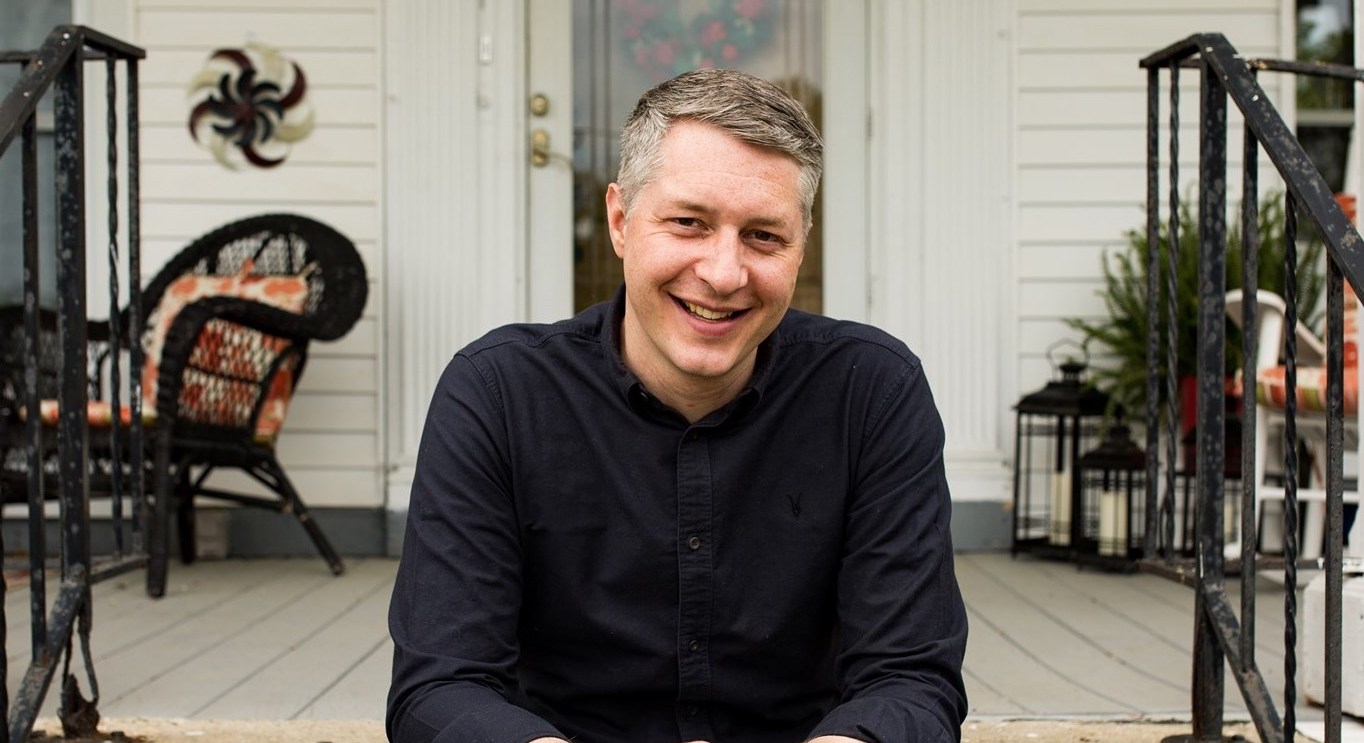 Matt Putorti, a Democrat who recently announced his run against Rep. Elise Stefanik (R-N.Y.), shared Monday a homophobic voicemail he received.
Putorti shared the voicemail on his social media accounts on Monday, saying that he wasn't sure whether or not he should release the anonymous message.
"As an out gay person, I was really excited to announce my campaign for Congress during #pride and knew what I was getting into. Less than a week later, I got this anonymous voicemail full of hate and homophobia. [Trigger warning.] While I'm not surprised, it's not ok," Putorti wrote.
"I am doing this so that people can learn about what queer people still face today and to expose our politics to ourselves. Listen to it. Hearing hate hits differently than reading it in a comment section," he continued.
The audio clip below contains language some readers may find objectionable.
In the clip Putorti posted, the anonymous caller accuses Putorti of being a spy, and then continues with a stream of anti-gay slurs.
"But hey, you're not gonna win. Sorry, Matty," the message ends.
Putorti's thread addressed LGBTQ people and their allies, urging people to pass the Equality Act. He closed with a message to the anonymous caller.
"Finally, to the caller: My queer siblings and I are braver than you will ever be. But, if you want to talk person-to-person in a civil manner, please reach out; we can share a spaghetti dinner together," Putorti said.
Putorti told Newsweek he was serious about the spaghetti dinner offer.
"Things like this don't happen in a vacuum. They happen because our politics have gotten so bitter and divisive. And some people in powerful positions, like Elise Stefanik, spread lies, work to weaken trust in democratic institutions, and pit us against each other to try to win more power. We need to turn down the temperature here, which is why my offer to meet the person who sent this voicemail still stands," Putorti said.
Putorti, an insurance recovery and advisory lawyer with Pillsbury Winthrop Shaw Pittman LLP, announced his intent to run for the 21st Congressional District seat in the House of Representatives on June 14. He has criticized Stefanik for voting against the proposed January 6 commission and for voting to "overturn the results of a free and fair election," according to a statement released by the campaign announcing his candidacy.
"Elise Stefanik is ripping apart the fabric of our community by bringing the divisiveness of our current politics to the North Country," Putorti said in a statement.
Stefanik's campaign described Putorti as a "Far-Left Socialist Democrat candidate" in a statement released after he announced his candidacy, and claimed he donated to "radical Socialist Squad Members of Congress who support defunding the police, trillions in new taxes, open borders, and gun bans."
Putorti has not donated to any campaigns by Reps. Ilhan Omar, D-Minn.; Ayanna Pressley, D-Mass.; Rashida Tlaib, D-Mich.; Jamaal Bowman, D-N.Y.; and Cori Bush, D-Mo., collectively called "The Squad," according to NNY360. He has donated over $6,000 to other Democratic candidates, including presidential candidates Sen. Bernie Sanders (I-Vt.) and former Secretary of State Hillary Clinton.
Putorti is not the only Democrat running to replace Stefanik. Ezra Watson filed his candidacy in March.
Stefanik, a supporter of former President Donald Trump, recently ousted Liz Cheney of Wyoming as the House Republican Conference Chair. Though initially seen as a moderate, she supported Trump during the first impeachment, and has backed the former presidents baseless allegations of election fraud in the 2020 presidential race.
Newsweek reached out to Putorti and Stefanik for comment.