Education
Designing with Mass Timber: What You Need to Know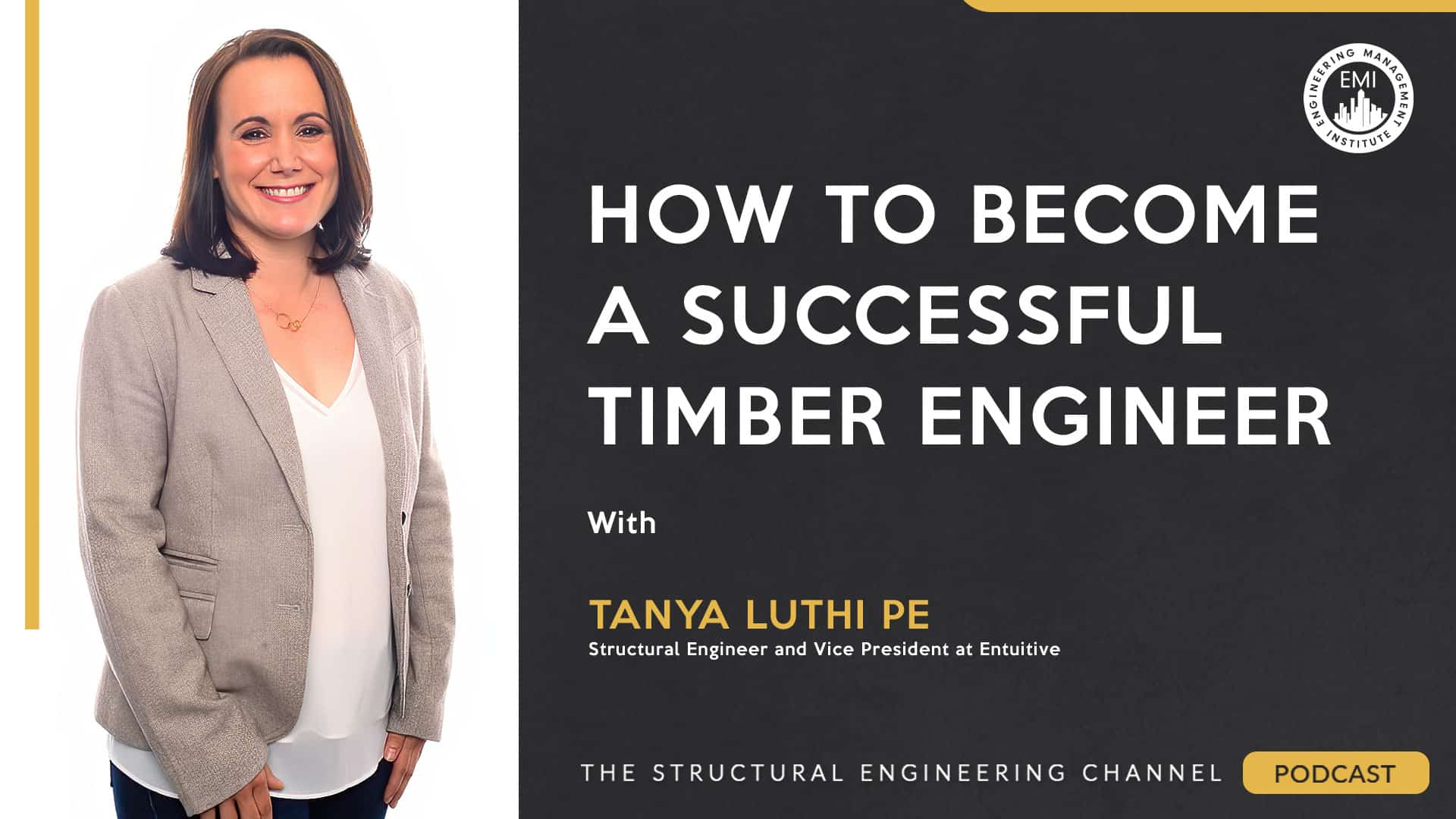 Podcast: Play in new window | Download | Embed
In this episode, we talk to Tanya Luthi, P.E., a structural engineer and Vice President at Entuitive, talks about the unique aspects of designing with mass timber and what she thinks makes a successful timber engineer. She also touches on the link between mass timber and sustainability and how tall we can build in mass timber projects.
***You can view the video version of this podcast episode on YouTube here.***
Engineering Quotes:



Here Are Some of the Questions We Ask Tanya:
What are some of the unique aspects of designing with mass timber?
How does the process of mass timber design differ from the more traditional steel and concrete structures?
What would you say makes a successful timber engineer?
What is the link between mass timber and sustainability?
How tall can/should we go in mass timber?
What are some of the things you should mention to the clients about the use of mass timber?
Here Are Some of the Key Points Discussed About Designing with Mass Timber: What You Need to Know:
Steel and concrete have very standardized specifications. However, with mass timber, there are many different aspects. The first is a natural material, so it's very variable and more complex to understand the safety factors in building new things.
Mass timber is a sustainable product, and it is interesting how professionals are understanding embodied carbon and have started to pay more attention to the energy that goes into creating things we put in buildings, and not just the energy the building consumes.
A thriving timber engineer must know the principal foundations and the material behavior of other engineers in their areas of expertise. But mass timber is even more critical because there are not many precedent projects that you can look at to get your questions answered. You must often think with a blank slate about what will make sense.
In the structural side and design industry, sustainability is focused on operational energy, like energy use in a building and the materials used to build the structure. The objective is to reduce operational emissions.
There are different global codes related to how tall mass timber can go. Some jurisdictions in the U.S. are allowed six stories and 85 feet, but the 2021 version of the IBC allows up to 18 stories in timber. It is a large, unexpected code change because it usually comes gradually and incrementally.
One of the main conversations in mass timber projects is educating clients on what mass timber entails. Successful collaboration with your client implies understanding roles, like what motivates them and what they know. In that way, you can use that knowledge to steer the conversation and focus more on the things that inspire your client. Each client has different interests as a differentiator, like the aesthetic architectural design or even sustainable construction.
Structural engineering is an exciting and rewarding profession; it has much potential to give to the world. Don't be afraid to change; you can embrace it. Almost always, the younger generation has the courage and the energy needed in the industry. But one piece of advice is to speak up because your ideas are essential and can help you to achieve better things than you have today.
More Details in This Episode…

About the Guest: Tanya Luthi, P.E.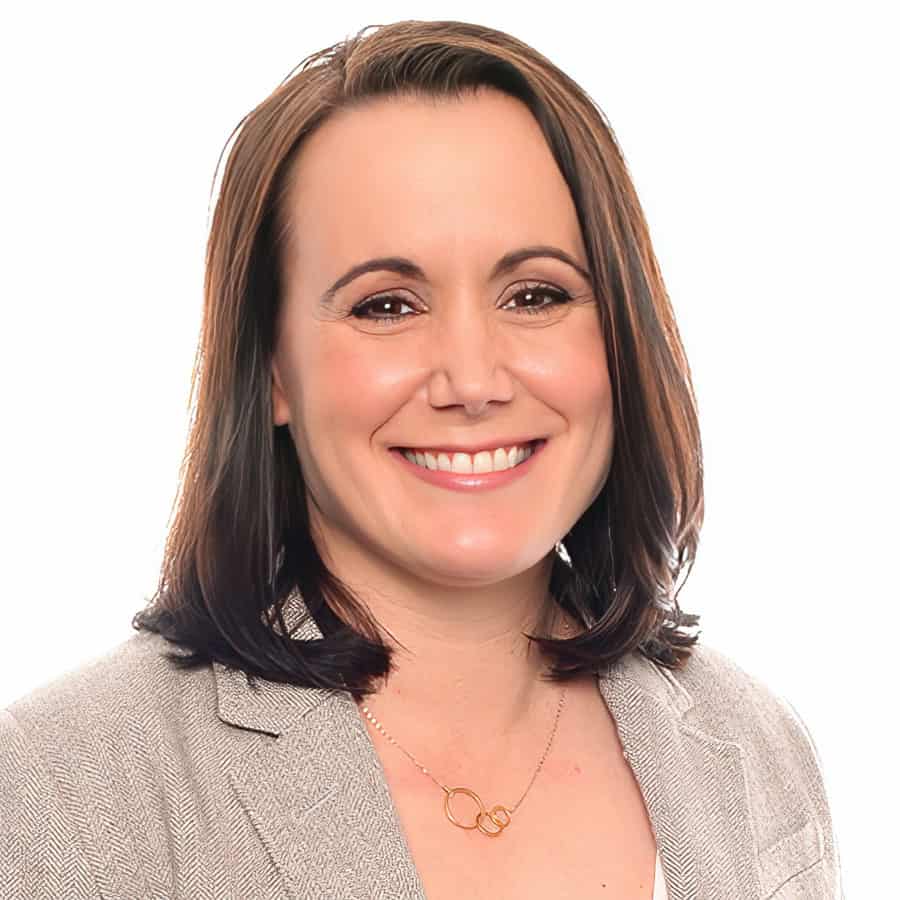 Tanya Luthi is a structural engineer and vice president at Entuitive, a multi-disciplinary engineering practice operating in multiple offices across North America. After obtaining her master's degree from The University of Texas, Tanya started her engineering career in New York City specializing in large-scale institutional projects in steel and concrete. After moving to Vancouver, Canada, in 2011, she discovered a love for mass timber design and has since made it a focus in her career. In addition to her design experience, Tanya co-authored the U.S. and Canadian Nail-Laminated Timber Design and Construction Guides, and she gives regular talks on timber design at architectural and engineering conferences across North America. She is a member of the Board of Directors of WoodWorks and is also an active member of the New York City structural code committee, where she advises on matters related to mass timber construction.
About the Hosts

Mathew Picardal, P.E., SE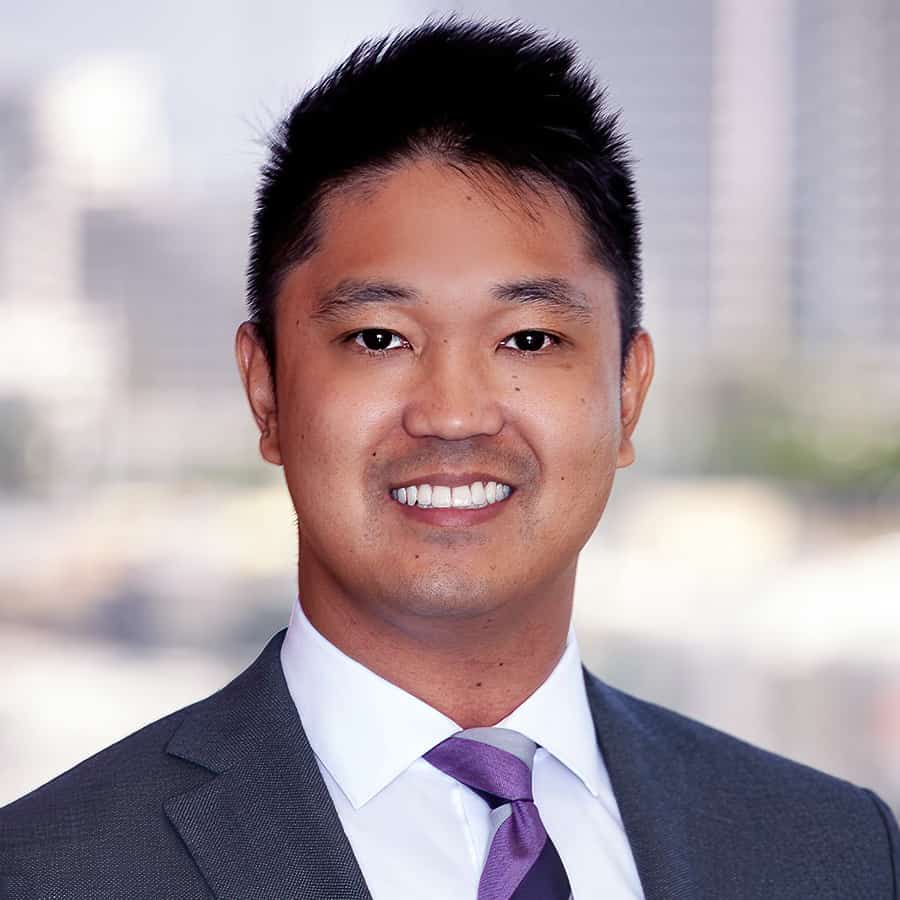 Mathew is a licensed engineer, practicing on structural projects in California, with an undergraduate degree from Cal Poly Pomona and an M.S. in Structural Engineering from UC San Diego. He has designed and managed various types of building structures, including residential wood apartment buildings, commercial steel buildings, and concrete parking structures and towers. He also hosts the new YouTube channel "Structural Engineering Life," through which he promotes the structural engineering profession to engineering students who are not familiar with the industry perspective.
Rachel Holland, P.E.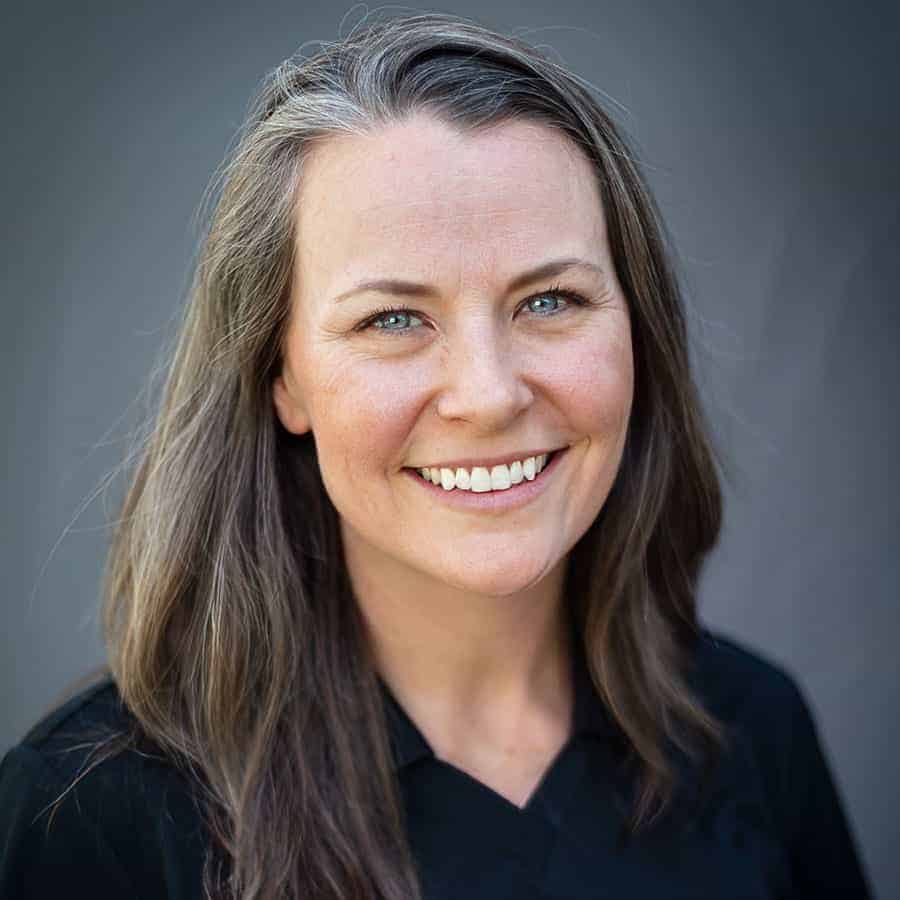 Rachel is an experienced R&D engineer, developing and patenting multiple new structural connectors. She also offers her expertise to both the end user and specifiers as a branch engineering supervisor. She represents Simpson Strong-Tie as a deck expert, educating others on how to properly build code-compliant decks. Before her career working for a manufacturing company, she spent many years working for engineering consulting companies. She earned her Architectural Engineering undergrad degree from California Polytechnic State University, San Luis Obispo, and a Master of Business Administration (MBA) from California State University, Monterey Bay. Rachel is a licensed P.E. in California, Arizona, and New Mexico.
Sources/References:
Connect with Tanya Luthi, P.E. on LinkedIn
2012 International Building Code
2015 International Building Code
2021 International Building Code
Visit the Entuitive website
This Episode Is Brought to You by PPI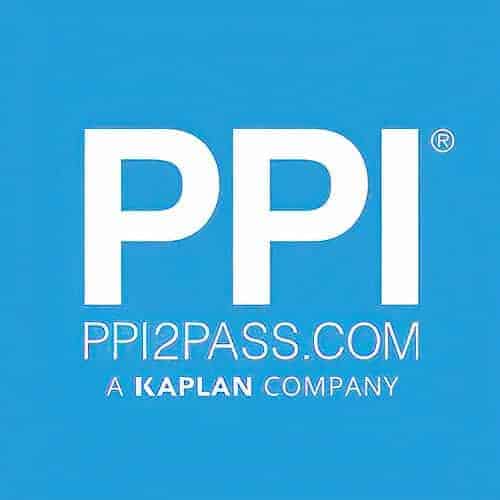 PPI has helped engineers achieve their licensing goals since 1975. Passing the FE and PE exams can open doors to career advancement and new opportunities. Check out PPI's wide range of prep options, including Live Online courses, OnDemand courses, and digital study tools, to help prepare you to pass your licensing exam. Check out PPI today at ppi2pass.com to see all the options available for FE and PE exam prep.
Please leave your comments or questions in the section below on what engineers needs to know about designing with timber.
To your success,
Mathew Picardal, P.E., SE, and Rachel Holland, P.E.
Hosts of The Structural Engineering Podcast