Games
Disney Dreamlight Valley: How to find Onyx gems | VGC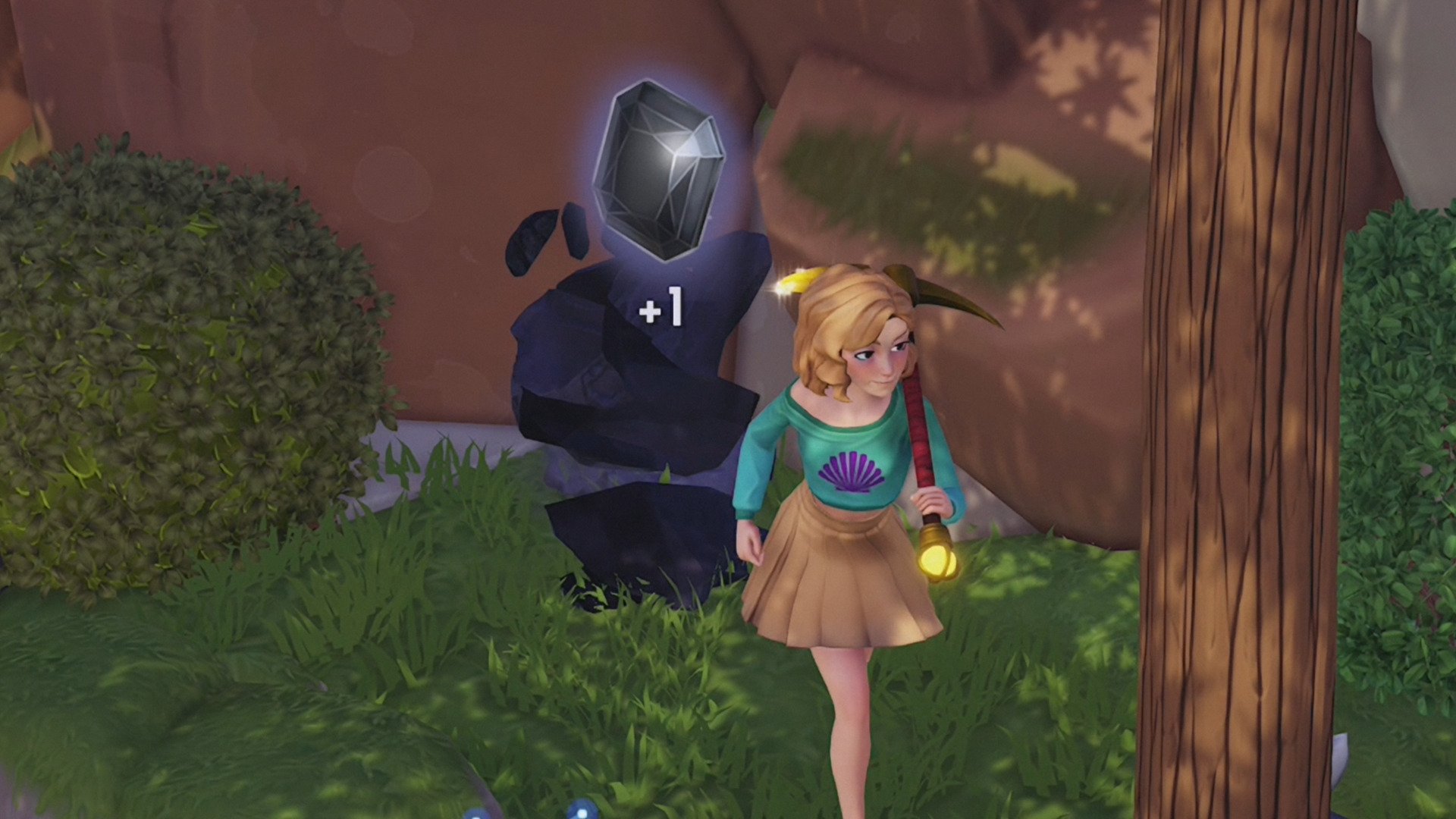 Disney Dreamlight Valley's Onyx gems are currently confusing players.
The new black gemstones were added to the game as part of its December update, which also added the Toy Story realm and Stitch.
However, while you can easily see Onyx listed in the Gems section of the Collection menu, the game doesn't actually tell you how to find it.
Luckily, we've got the answer, so read on and you'll be swimming in Onyx before you know it.
Disney Dreamlight Valley – Where to find Onyx
Onyx is a new black gemstone which can be found in the Gems section of the Collection screen, in between Shiny Garnet and Peridot.
While every other Gem in the Collection menu tells you where it can be located, the game only tells you that Onyx can be sold for 300 coins, not where you can find it.
Luckily, it isn't too hard to find Onyx once you know what you're doing.
Onyx is similar to Rich Soil and Red Algae in that it appears at random when you're doing a specific task – in this case, mining.
The reason the Collection page doesn't tell you where to find Onyx is because, unlike the other gems in the game, you can find it anywhere.
Use your pickaxe to mine any rock and you might be lucky enough to get some Onyx.
What may initially confuse you is that Onyx doesn't act like the other gems in the game, and is actually better suited to the Foraging section of the Collection screen.
It doesn't behave like the other gems, which means you won't see a rock with some Onyx sticking out of it, and you won't uncover some sticking out as you start to hit some of them with your pickaxe.
Instead, it just drops on the floor like other foraging items do when you're mining, like Iron Ore, Stone or Crystal.
Keep mining any rocks you see, then, and before long you'll find some Onyx on the ground.