News
Disney Dreamlight Valley: Moonstone farming guide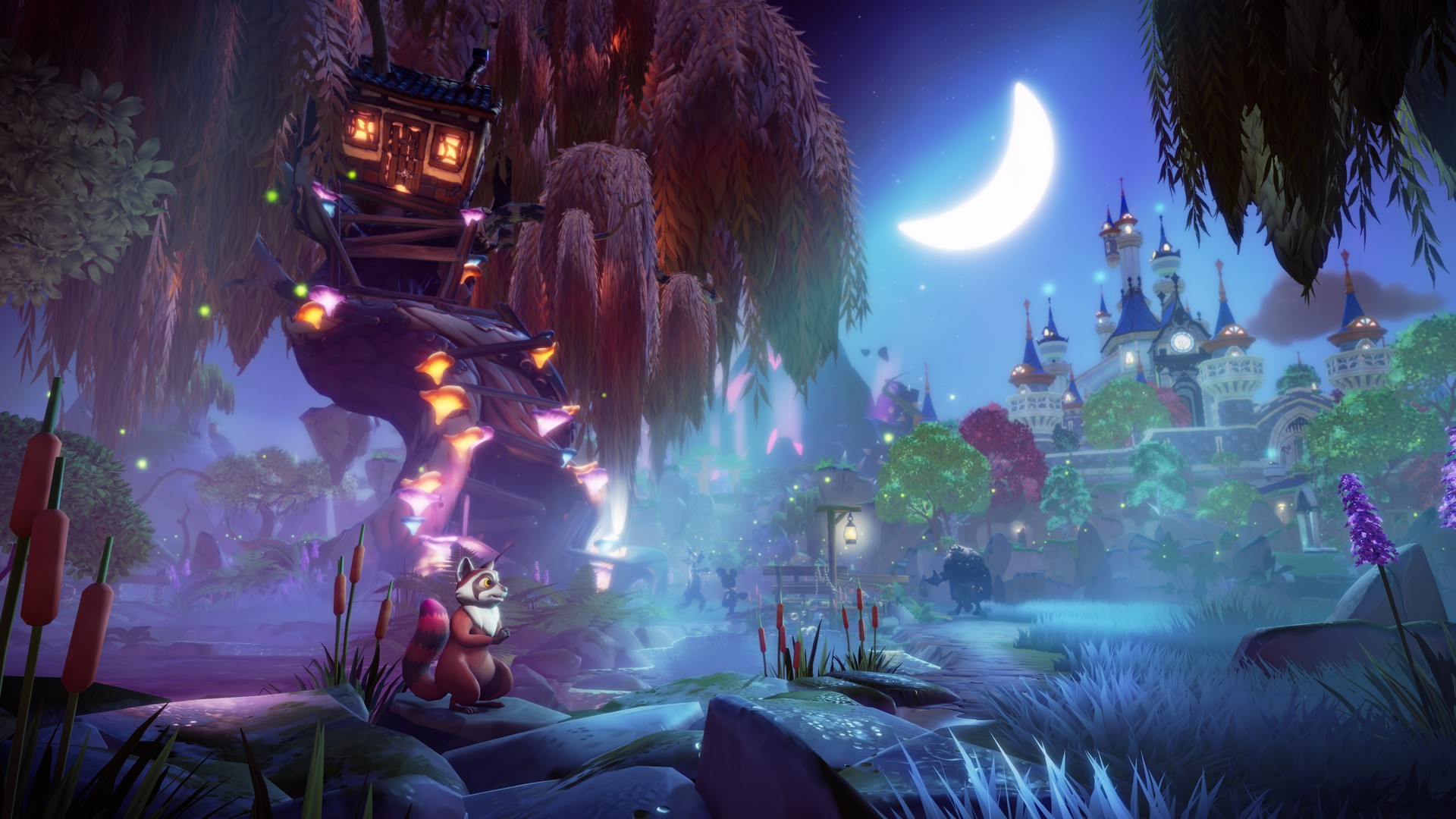 Disney Dreamlight Valley is absolutely full of things for players to do. Not only are there tons of 5-Star recipes to learn, but players will also no doubt want to learn how to find Scar, one of the newest iconic characters added to the game. Additionally, players will also find that Disney Dreamlight Valley comes with a special Star Path, which acts as a battle pass of sorts, allowing them to unlock special cosmetics and more.
The Star Path requires a special currency, however, known as Moonstones. Getting your hands on more Moonstones is going to be vital if you want to unlock the special items found in the Star Path, and this article will detail everything you need to know to earn more Moonstones quickly in Disney Dreamlight Valley.
There are two main ways you can earn Moonstones in Disney Dreamlight Valley, only one of which is exceptionally quick. The main downside to this is that one of these methods requires players to purchase Moonstones using real-world money. While this isn't something that everyone will want to do, those who have the extra money, and those who really want the cosmetics offered in the Star Path, will want to look into the pricing available within the game.
The other way to farm for Moonstones without having to spend money is to complete quests throughout the game. Some quests will randomly pop up that will eventually lead you to little chests you can open to earn Moonstones. Unfortunately, these quests usually only tend to reward you with 10 to 20 Moonstones, but those small amounts can build up over time.
You can also find these chests randomly throughout the game world in Disney Dreamlight Valley. There isn't always a rhyme or reason to when or why they show up, but they do pop up randomly sometimes.
Another thing players can look out for when they're making their way around Disney Dreamlight Valley is materials like Basil. Basil is one of several ingredients needed to make Ratatouille, which is a 5-Star recipe you'll need to cook in order to get Remy to move to your valley and open up Chez Remy.
When players have amassed enough Moonstones, they can purchase various items from the Star Path, which you can unlock for 2,500 Moonstones. Once unlocked, you'll also need to earn experience to unlock various items. Experience can be earned by completing specific tasks tied to the Star Path, so make sure to open up the Star Path and take a look if you're interested in unlocking any of the new items in there.