News
#Dogecoin trending amid crypto crash as fans share 'hodl' memes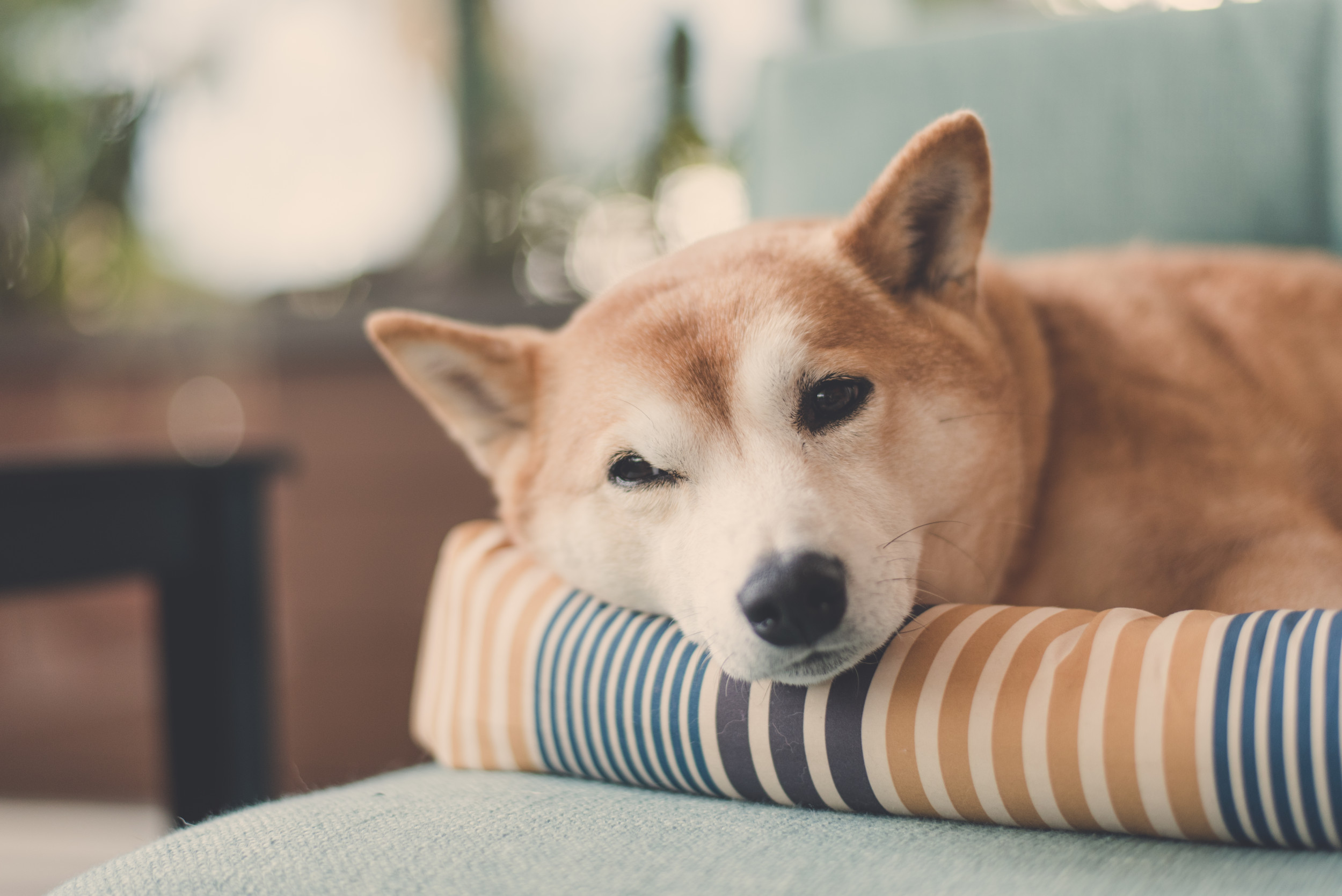 Dogecoin has plummeted to its lowest price in several weeks as the wider cryptocurrency market sinks.
The token was down more than 20 percent on Tuesday morning, worth just over $0.20. The token fell as low as $0.1665 in 24 hours, its lowest price in at least 30 days, CoinMarketCap data showed.
Dogecoin was also down by over 35 percent over the past week. Its market cap, the value of all tokens in circulation, was around $26.5 billion.
The price fall came after the cryptocurrency was launched on the Coinbase Pro trading platform earlier this month, which was followed by a jump in value at the time. The token was already traded on the Robinhood trading platform.
Dogecoin is widely regarded as a meme cryptocurrency that uses the Shiba Inu dog breed as its mascot. It was launched in 2013 as a joke.
Fans of the cryptocurrency took to Twitter to post memes about the price drop, with some vowing not to sell their tokens despite their loss in value. In the cryptocurrency community, not selling is known as "hodling."
Dogecoin is among the victims of a recent crypto market bloodbath. Almost all of the top few dozen coins listed on CoinMarketCap were in the red on Tuesday, either over a 24 hour period or over the week. For most, it was both.
Bitcoin was down nearly 20 percent on the week. Ethereum was down over 3 percent on the day and more than 25 percent on the week.
SafeMoon, a popular alternative coin, was down by more than 10 percent on Tuesday despite fans pushing for a sustained price pump on Monday.
Overall the cryptocurrency market was down by around 5 percent over the last day on Tuesday, bringing the global market cap to around $1.3 trillion.
It is unclear why the cryptocurrency market is down, though it could be linked to the ongoing to the ongoing crypto crackdown in China.
On Monday, the People's Bank of China announced it had convened a meeting with a number of financial institutions including the Alipay payment platform to warn them against providing services for Bitcoin and other virtual currencies.
It comes after China banned financial institutions and payment companies from providing crypto trading services last month.
A Monday statement on the bank's website, translated from Chinese, said cryptocurrency trading activities "disrupt the normal economic and financial order" and "breed the risks of illegal cross-border transfer of assets, money laundering and other illegal and criminal activities."
The bank said that participating institutions stated they would "not carry out or participate in virtual currency-related business activities" and increase what it called "disposal efforts." The bank also said institutions would "cut off virtual cryptocurrency trading hype activities."