Games
eFootball won't be getting Master League mode until 2023 | VGC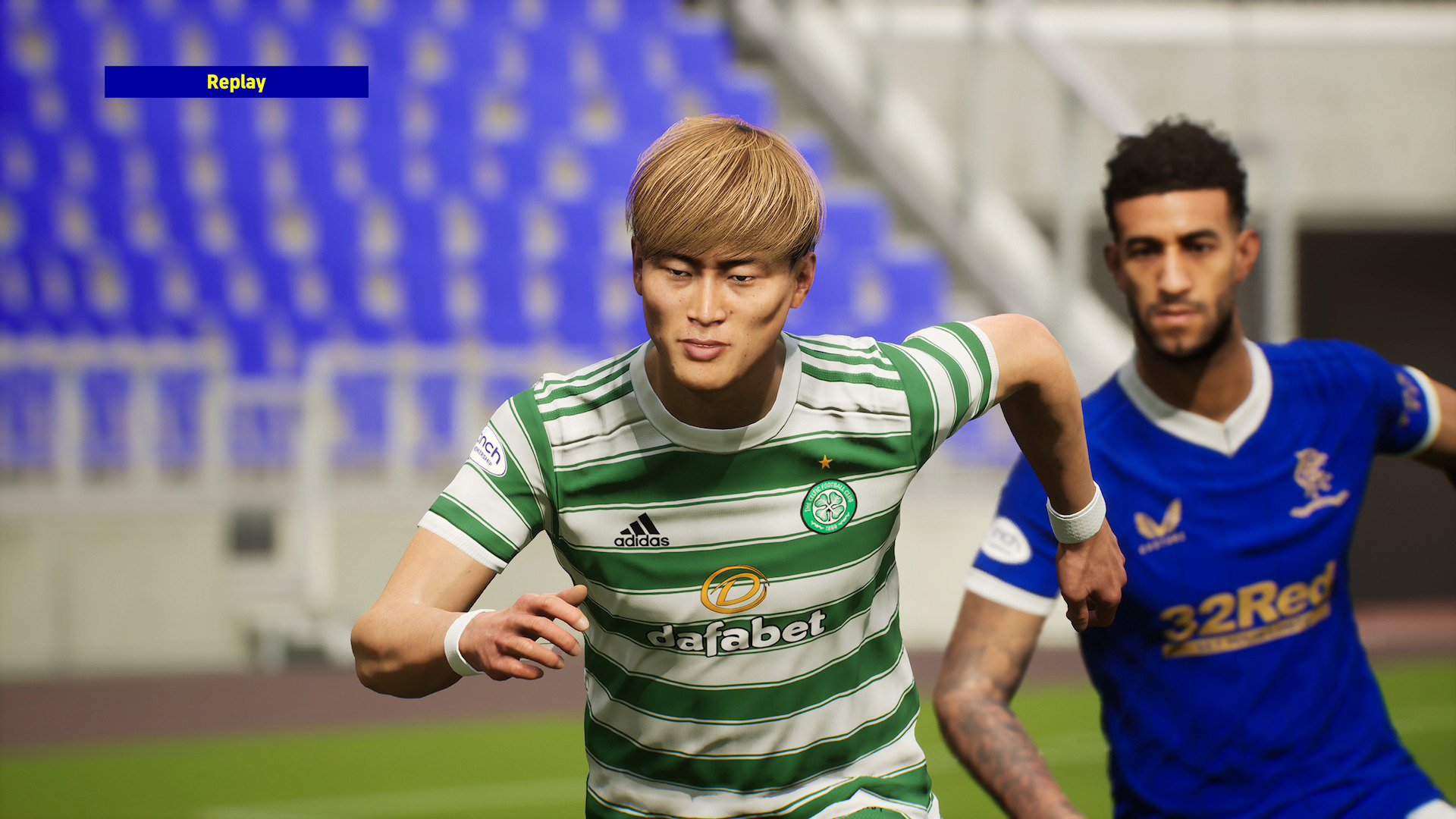 Konami has confirmed that eFootball won't be getting a Master League mode until 2023.
The mode, which was popular among fans when the series was previously known as Pro Evolution Soccer, is essentially a career mode where players take control of a team and improve it by buying and selling players while trying to win leagues and cups.
However, according to a message on the official eFootball Twitter account, Master League won't be coming to the game until next year, and "will be available as additional paid content during 2023".
In a somewhat confusing message, the tweet also states: "The number of teams that can be used in leagues and club teams will be expanded and distributed as additional paid content by the end of 2022."
eFootball Version 1.0.0 hands-on | VGC
It's not clear whether this means the existing 'Match' mode, which only gives players access to nine licensed teams for offline and CPU friendly matches, will be getting extra teams as paid content, or whether there's a separate League mode coming.
In terms of free content, the statement adds:
"Lobby Match in which users can create rooms online and play matches between teams created in Dream Team is scheduled to be available after summer 2022"
"Some editing functions will be available in winter 2022"
"Cross-platform across consoles and PC will be available in winter 2022″
eFootball is currently in the middle of a lengthy four-day maintenance period, to prepare for the launch of its second season of content.
When the downtime ends, the game's version 1.1.0 update will be ready, with Season 2 coming a fortnight later.
"Version 1.1.0 update will include improvements of win/loss decision-making in online matches, enhancements of server capacity and preparation for future initiatives such as data sharing between console and mobile," Konami said earlier this month.
The first version of eFootball was released in September 2021 to widespread criticism. The football simulator, which was panned for its poor gameplay and comical graphics, was named the worst reviewed game of 2021 by Metacritic.
In an attempt to turn things around, Konami delayed the planned November 2021 release of its major version 1.0.0 update, instead launching it in April 2022.
Version 1.0.0 added a wide variety of improvements on and off the pitch, and is generally considered a major step forward from that disappointing initial release.
However, subsequent decisions such as the current four-day downtime between seasons and today's announcement that Master League won't be ready until next year have resulted in continued ill-will from series fans on social media.