News
Ex-officer gets 10 years for forcing teens to strip during traffic stop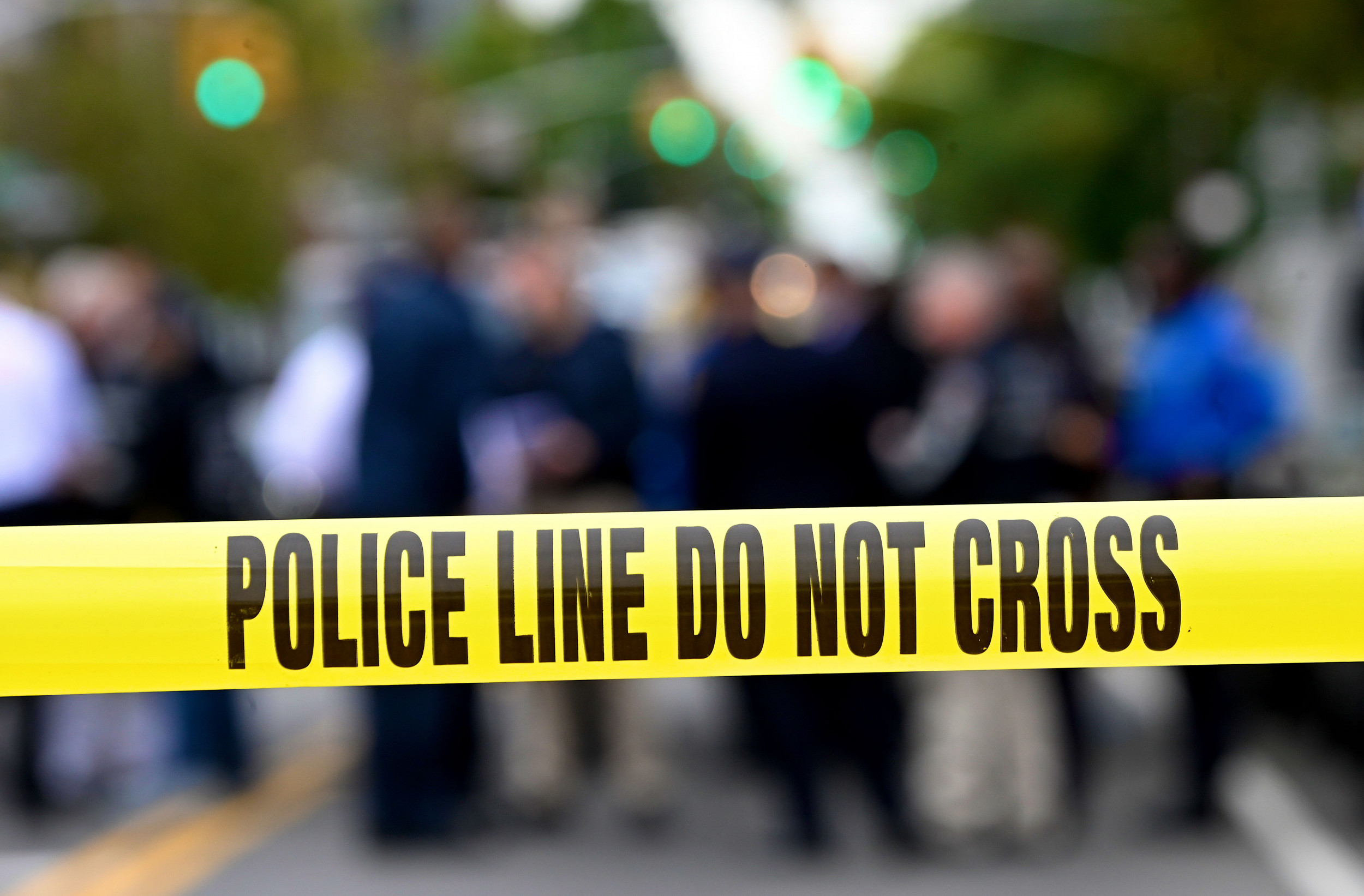 A former Florida police offer has been sentenced to 10 years in prison for coercing two teenagers to undress during a traffic stop in August of 2016.
Michael Martinez is a former police officer from the Miccosukee Police Department, serving the Miccosukee Tribe of Indians of Florida. During a routine traffic stop, Martinez pulled over two teens, Remy Riley and her former boyfriend Kyle Shoulta, in Everglades City for running a stop sign. Both teens were driving from Tampa to Fort Lauderdale at the time.
After finding alcohol and marijuana paraphernalia, Martinez then told both teens that they would either be arrested or that they could follow him to an undisclosed location. After this, the arrest affidavit states that:
"In lieu of arresting [them], Michael Martinez ordered them to run naked and solicited a hand job from [name redacted]. [Shoulta and Riley] were threatened with arrest if they did not run naked, therefore they were extorted in violation of Florida law."
Both Riley and Shoulta testified against Martinez, who was 28 at the time, at his sentencing in Florida.
"I was given a choice of go to jail or run, so I took the choice to run naked," Shoulta, now in his 20s, told local station WSVN.
"I took my pants off. I took my shirt off. I kind of looked at him, like, is this enough?" said Riley, who is also in her 20s. "He was like, 'That's it?' I turned around from them, I turned away, I took my underwear off, I took my bra off."
"Then, I ran in the opposite direction holding myself," Riley stated. "I ran back in the opposite direction holding myself. While I'm in the middle of holding myself, he's like, Move your hands away from your body so I can see."
Riley continued by saying she was confused by Martinez's request at the time.
"It was not what I wanted to do," Riley said. "It felt like I had no choice. At 18 years old, I don't feel like you should know what to do. I felt like that was his job to do the right thing."
According to local reports, Martinez was already on probation from the Miccosukee Police Department, but he was fired from the department in 2017. He was also arrested in 2017 and convicted of extortion in October of 2019 in an unrelated case. After the trial, he was promptly taken into custody by the Florida Department of Corrections.