Life Style
Ex-RNC chief brutally fact-checks MTG — and offers blunt advice: "Stop with the stupid"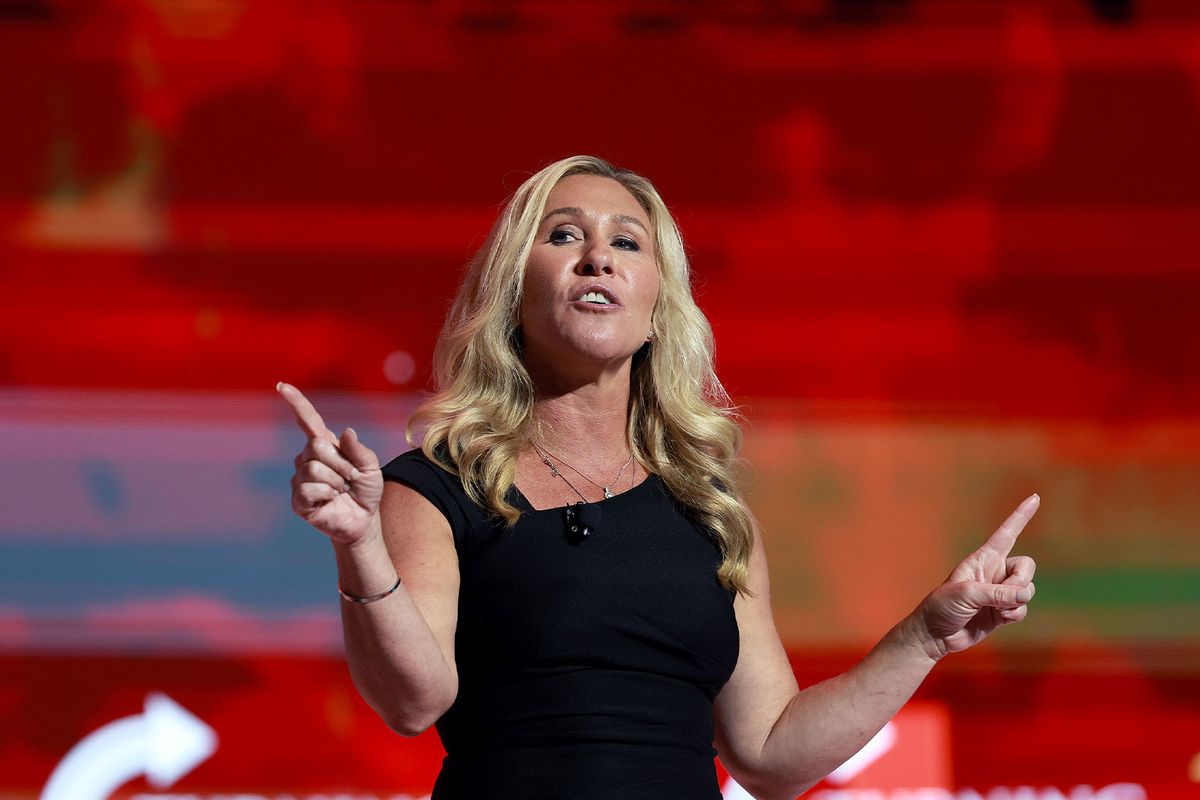 The former chair of the Republican National Committee (RNC) has a blistering response to Rep. Marjorie Taylor Greene's, R-Ga., recent remarks about debt.
According to HuffPost, Michael Steele was not pleased with Greene's adamant pushback against the proposed initiative of raising the debt limit. Her remarks came as Democratic lawmakers push for what is described as a "clean" bill to increase the debt limit for financial flexibility.
The U.S Department of Treasury could benefit from Congress raising the debt limit so it can borrow the funds needed to cover the cost of the country's financial obligations. Although there is a legitimate reason for the initiative, Greene has publicly disapproved of it.
During a recent appearance on Fox News, Greene declared, "I for one will not sign a clean bill raising the debt limit."
Steele appeared for an interview with MSNBC News' Stephanie Ruhle and the two offered critical reactions to Greene's remarks. Ruhle pointed out that members of the House technically do not "sign" bills. Steele wasted no time sharing his opinion as he agreed with Ruhle.
With a look of disbelief, Steele said, "She doesn't know what the hell she's talking about. This woman has no clue."
The former Republican leader went on to offer hard facts with a direct statement to Marjorie Greene as he explained how legislation actually works. He also offered her a blistering word of advice.
"If you understand how this works, Marjorie, then you know that this is about bills that have already been created, not new spending. So this is not a spending question. This is just paying the damn credit card of the country for the $8 trillion your president ran up between 2016 and 2020. So stop with the stupid."
Watch the video below or at this link.