Entertainment
Fans Are Concerned About Sterling Marlin's Health Following a Recent Interview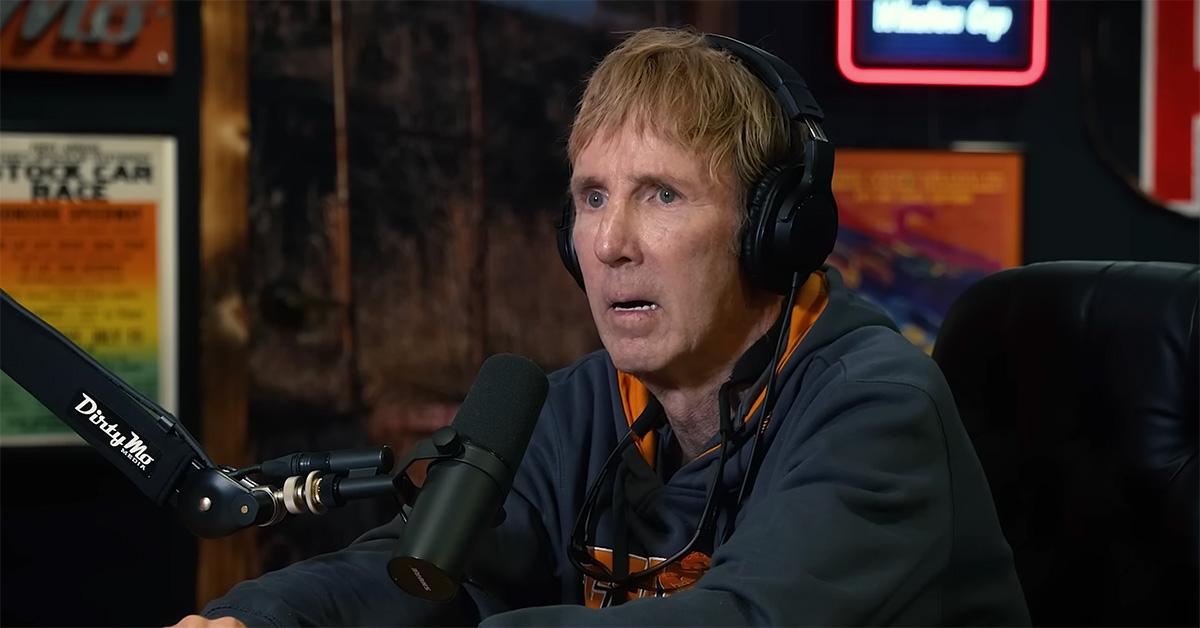 Thanks to a podcast from Dale Earnhardt Jr., NASCAR fans are able to hear regular conversations between racing legends of the past and present. News recently broke that Dale Jr. would be interviewing Sterling Marlin, a racing legend who won the Daytona 500 in back-to-back years.
Article continues below advertisement
Although many racing fans were excited by the possibility that Sterling might be on the podcast, some were concerned about his health. Keep reading for all the details.
Sterling Marlin was diagnosed with Parkinson's for more than a decade ago.
Those who have been following Sterling's life since he stopped driving professionally may know that he has been battling Parkinson's disease for more than a decade.
Concerns about Sterling's health were only heightened after a clip circulated on Instagram that showed him in the studio with Dale Jr. Sterling brought a case of Budweiser with him, but many people couldn't help but notice how weak he seemed to be.
Article continues below advertisement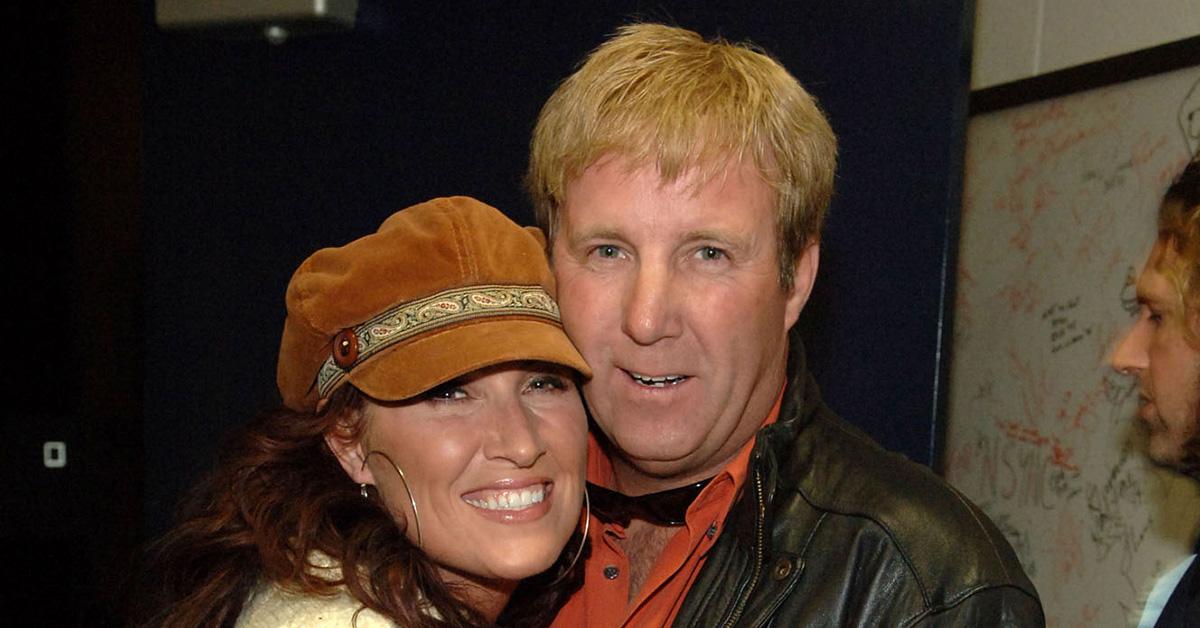 Although he is only 65, it's evident that the disease has taken a toll on him. Now that the full podcast is out, fans can see snippets of the interview on YouTube. Sterling has undeniably lost some weight, although based on the length of his conversation with Dale Jr., it doesn't seem to have affected his spirits or his ability to tell great stories about his career.
Article continues below advertisement
Fans expressed concern about Sterling's health.
In the comments under a segment from the interview, fans noted that Sterling looked like Parkinson's had left him fairly depleted.
"I hope Sterling is doing OK. He's one of those good old boys that we thought indestructible. Hurts me to see him in this condition," one person wrote in the comments.
"Man that was tough to watch. God Bless you Sterling. Thanks Dale for all the kind words of one of the best," another person added.
Sterling and Dale Jr. discussed Dale Sr.'s death.
As part of their conversation, Dale Jr. and Sterling discussed the 2001 Daytona 500, when Dale Jr.'s father's car collided with Sterling's, leading to a crash that killed Dale Sr. instantly. That death shocked the racing world, and it ultimately led to Sterling and his family receiving death threats and hate mail over the incident from people who believed he was responsible.
Article continues below advertisement
Sterling was ultimately cleared of any wrongdoing, and Dale Jr. was one of the drivers who came to his defense at the time, warning fans to back off. The incident is one that both men still remember, and one that provided a moving moment in their conversation with one another.
In addition to those who were concerned about Sterling's health, there were plenty of people in the comments who expressed their admiration for him, and for all that he accomplished as a sportsman during his time behind the wheel.
"Sterling Marlin is a national treasure and must be protected at all costs," one person wrote, echoing a sentiment that was represented in most of the comments under the clip. His health struggles haven't made him any less beloved.