Games
Final Fantasy VII Remake PS5 review in progress | VGC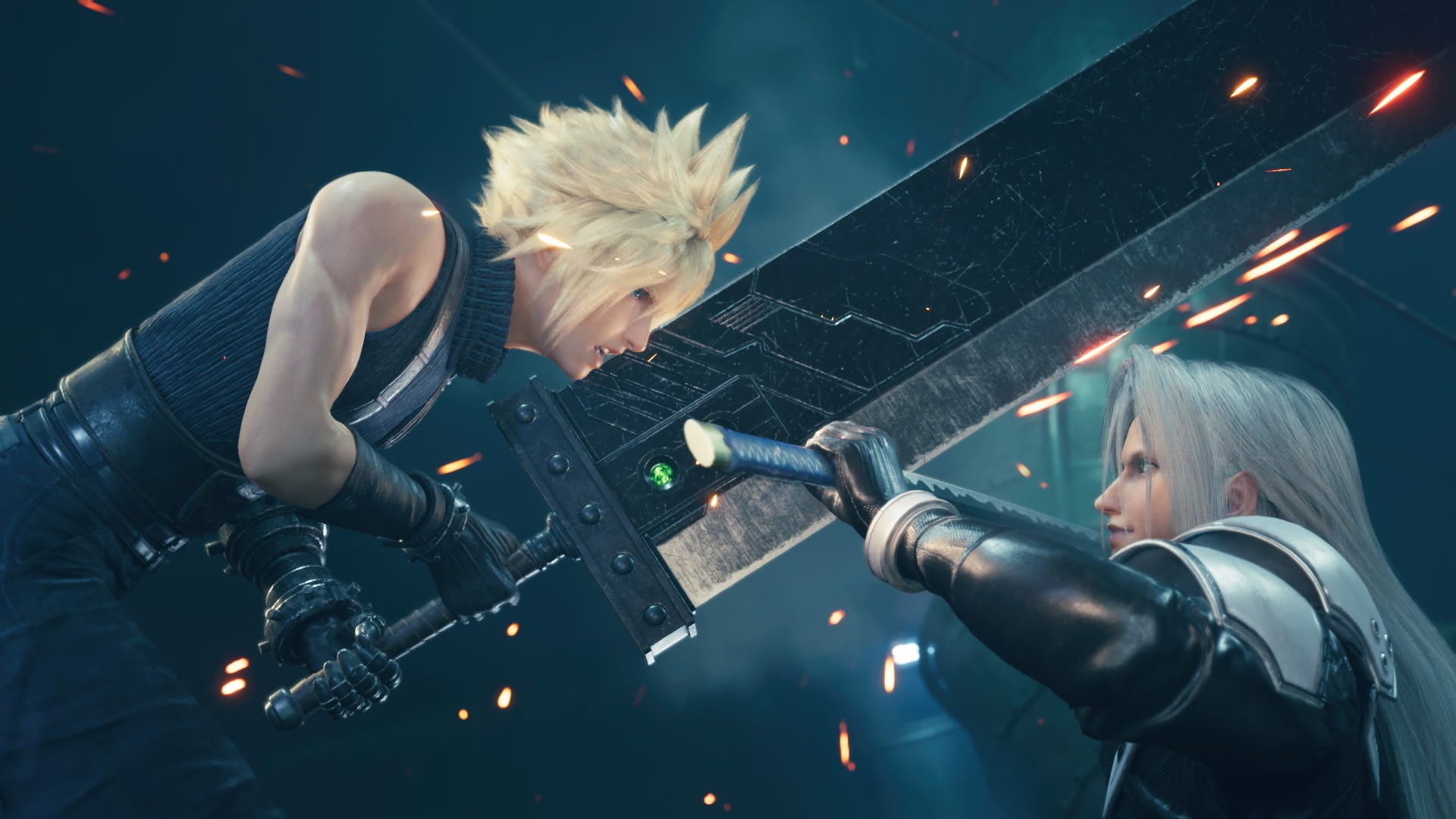 We're getting used to the lightning loading speed of PS5 games now, but when you're direct comparing it to the previous generation, it's easy to be freshly impressed.
If you played Final Fantasy VII Remake last year, it'll be one of the first things you notice about this Intergrade upgrade for sure, as you start a new game or select a chapter, blink, and find yourself in the action. On the PS4 version, you'd be scrolling through tutorial tips for 30 seconds or so instead.
And if you've completed the game before, you will be able to access the chapter select from the start by returning to your previous save data. It's an oddly convoluted process, but you can upload your saves from within the PS4 game, then download them again from the PS5 version, good to go wherever you left off before. Then again, you may want to start from scratch and earn those trophies all over again.
We were certainly relieved to have access to our previous progress, anyway, since we haven't had much time with Intergrade yet, and it allowed us to quickly take a look at various parts of the game. From our time so far with Intergrade, we can say that not much has changed, although as you'd expect everything is a little smoother and crisper.
There's a choice of display mode between 'performance' and 'graphics' now, which prioritises 60fps or 4K respectively. We've also noticed some minor improvements in lighting and textures, but nothing much beyond that. There's still a major contrast in detail between main characters and minor NPCs, for example. Still, Remake was a fine looking game last year and remains so now. It hardly needed a major overhaul.
---
Gallery: FF7R PS5 vs. PS4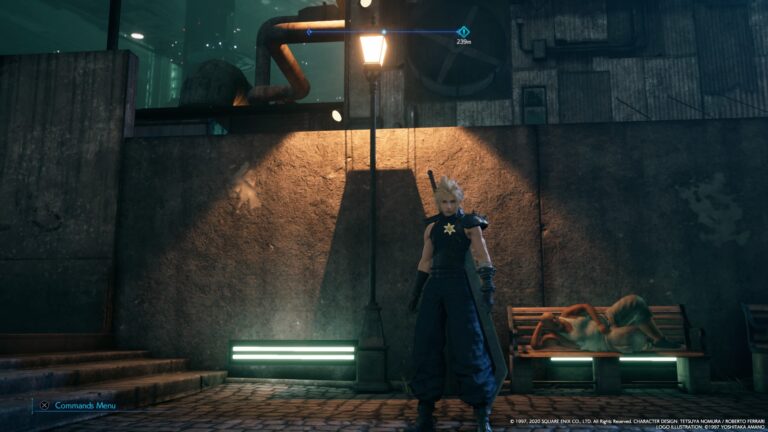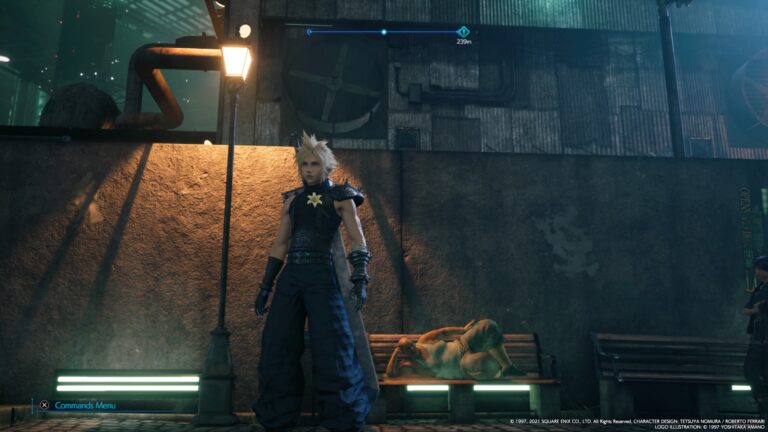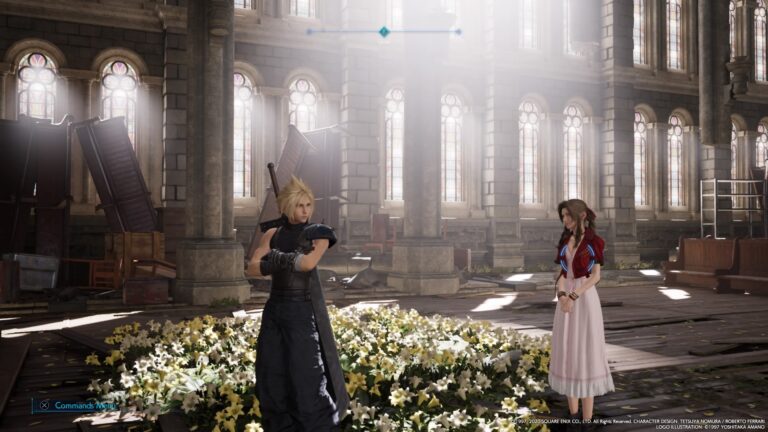 PS4 screenshot.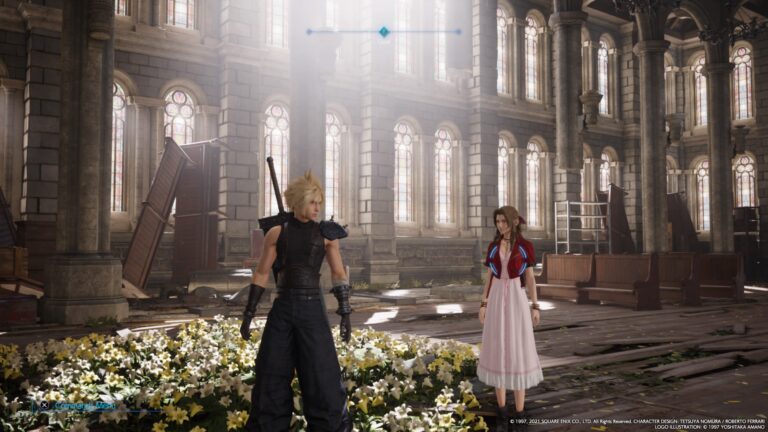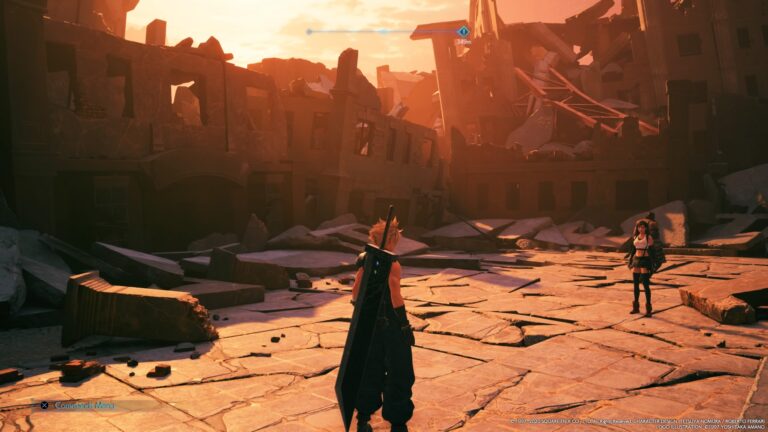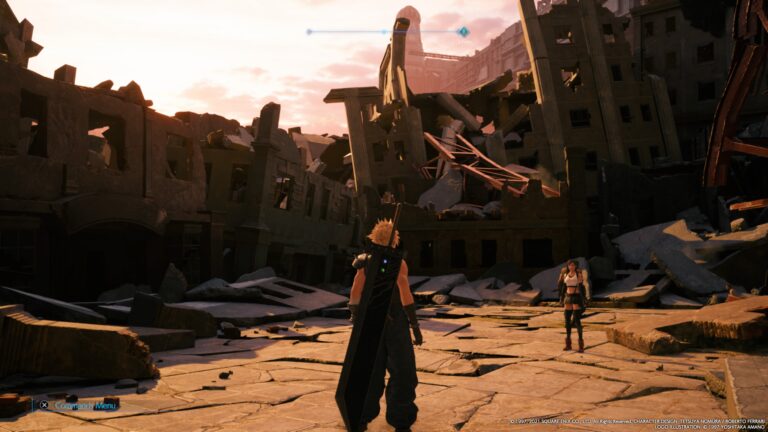 ---
A couple of other new features are a little underwhelming, however. We've hardly noticed any haptic feedback from the DualSense so far. And the added photo mode is sparse compared to what we've seen in other games in recent years. It gives you basic camera control, filters and the option to remove characters from the scene. But misses details like depth of field. And no character poses in a game like FFVII? That's disappointing.
Beyond that, the only other change of note is an extra difficulty level, with 'Classic' mode – where the game controls your basic attacks so you can direct spells and special abilities – now split into separate 'Easy' and 'Normal' variants. We didn't find much use for Classic mode first time around, so whether this is useful remains to be seen.
Of course, the one thing we really wanted to try out, the main event of this version, is the new DLC featuring Yuffie Kisaragi. Unfortunately, that wasn't made available to us with the main game, but should unlock in our copy today. It promises two new chapters, disconnected from the main story, which we assume – judging by the length of existing chapters – will make it around 3-4 hours long. But we'll have to wait and see.
Until then, this is Final Fantasy VII Remake with just a touch more polish than it had last year, and one or two minor additions. The most positive thing we can say at this stage is that we're glad to have an excuse to play through it all again. And those loading speeds certainly don't hurt.