Sports
Five former Memphis police officers charged with murder after death of Tyre Nichols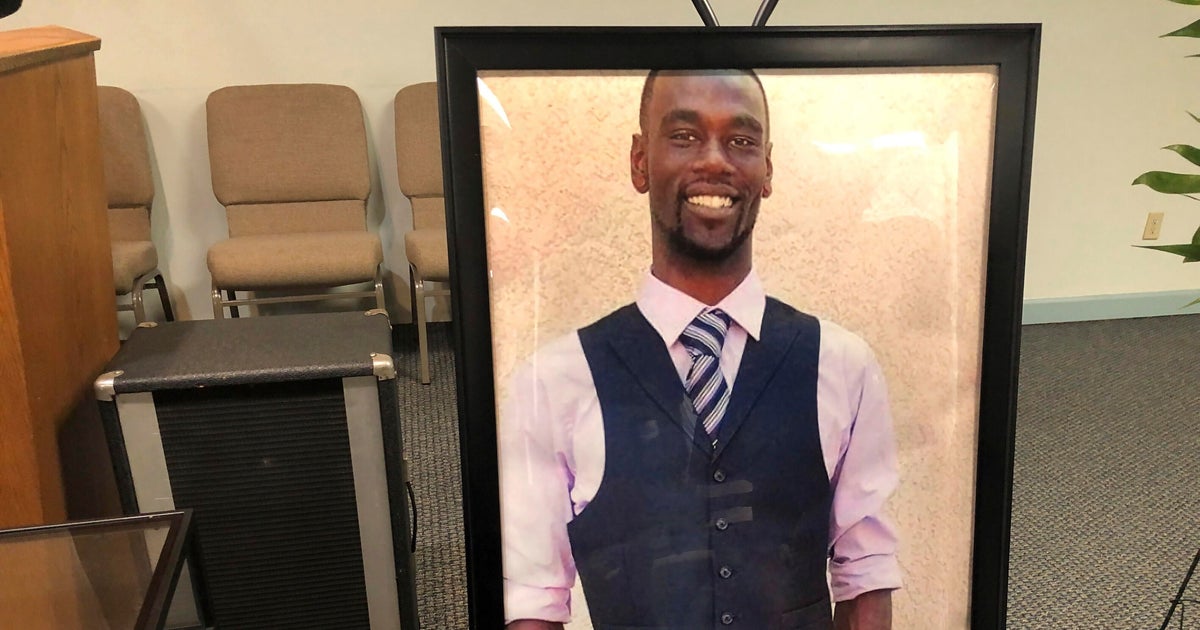 Five former Memphis, Tennessee, officers who were fired over the death of Tyre Nichols have been charged with second-degree murder, according to online jail records. Nichols died after a violent arrest by police earlier this month.
Fired officers Tadarrius Bean, Demetrius Haley, Emmitt Martin III, Desmond Mills Jr. and Justin Smith were all charged with second-degree murder, aggravated assault, aggravated kidnapping, official misconduct and official oppression, according to Shelby County Jail inmate records.
The five officers found to be "directly responsible for the physical abuse of Mr. Nichols" were fired last week, but Memphis Police Director Cerelyn "CJ" Davis said other officers are still being investigated for violating department policy. Nichols was Black, as are the five officers involved in the arrest.
Court records don't list attorneys for Smith, Bean or Haley. Martin's lawyer, William Massey, confirmed that his client had turned himself in. He and Mills' lawyer, Blake Ballin, said they planned to discuss the charges at a news conference later Thursday.
Second-degree murder is a class A felony punishable by 15 to 60 years in prison under Tennessee law.
Nichols' stepfather, Rodney Wells, told the AP by phone that he and his wife RowVaughn Wells, who is Nichols' mother, discussed the second-degree murder charges and are "fine with it." They had pushed for first-degree murder charges.
"There's other charges, so I'm all right with that," he said.
He said he was "ecstatic" that authorities have moved quickly in the case.
Video footage of the arrest has been shown to Nichols' family, but has not been made public, though local officials have pledged to release it this week or next week.
Davis made a plea to residents of the city to protest peacefully when video of the arrest is released.
"This is not just a professional failing. This is a failing of basic humanity toward another individual," Davis said in a video statement that was released late Wednesday on social media.
Ben Crump, the attorney representing Nichols' family, said police video the family viewed showed Nichols — a 29-year-old FedEx worker and father — was shocked, pepper-sprayed and restrained when he was pulled over for a traffic stop near his home.
Nichols was returning home from a suburban park, where he had taken photos of the sunset. The legal team said officers beat Nichols for three minutes in a "savage" encounter reminiscent of the infamous 1991 police beating of Los Angeles motorist Rodney King.