News
Fox host presses Republican on Ivanka Trump's profits vs. Hunter Biden's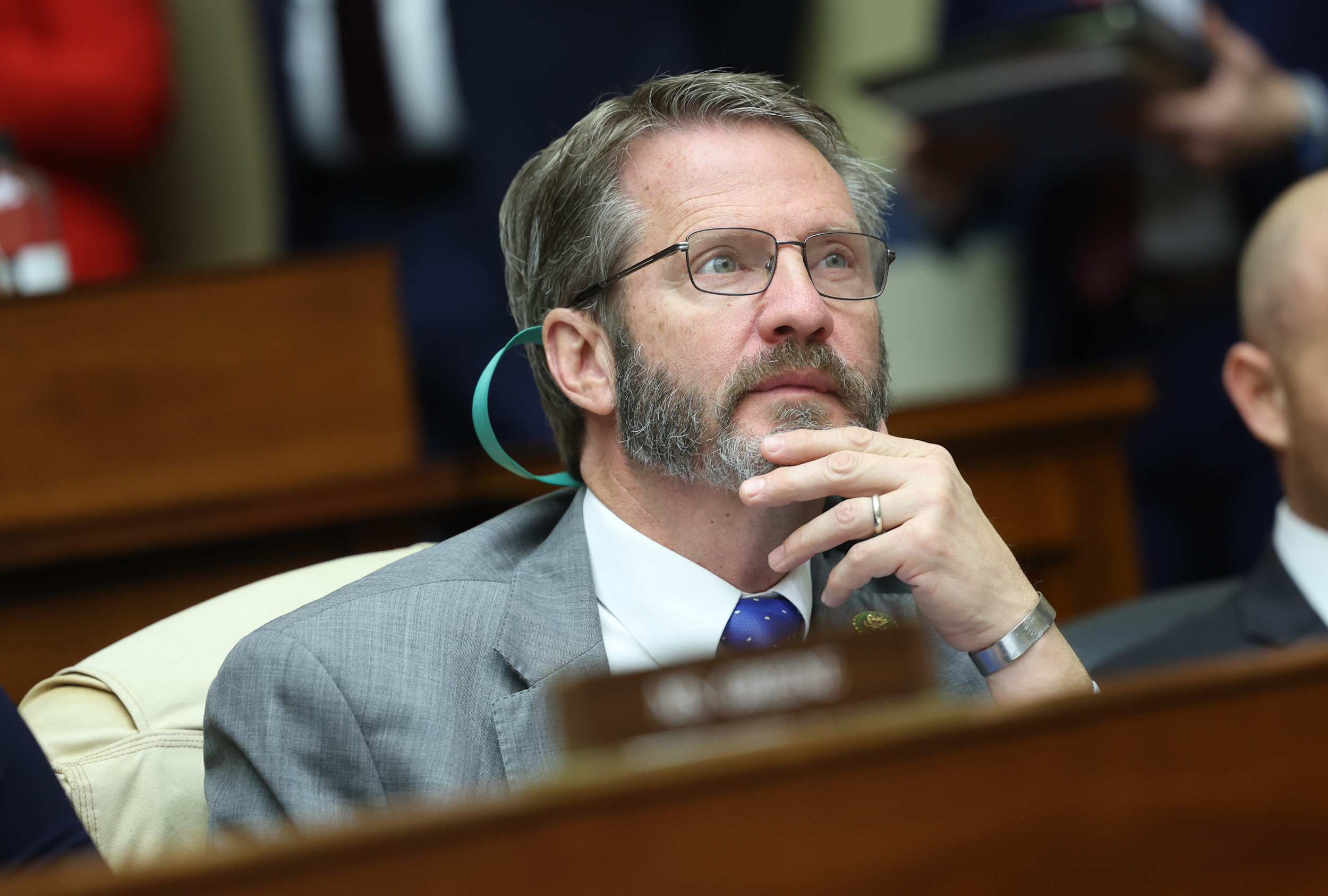 Fox News host Arthel Neville asked Representative Tim Burchett, a Tennessee Republican, about the difference between Hunter Biden and Ivanka Trump profiting from their businesses while their fathers were in office on Sunday.
Republicans, who won a majority of seats in the House of Representatives this past November, have focused their efforts on investigating the Biden administration, including probes into the Biden family's businesses. Specifically, they have emphasized the foreign financial dealings of Hunter Biden, the president's son, raising concerns about corruption.
The Republican-led House Oversight Committee on Wednesday released a 36-page memo accusing members of the Biden family of earning millions of dollars from foreign businesses, including those associated with the Chinese Communist Party (CCP) during Biden's term as vice president under former President Barack Obama. Democrats, however, have disputed that the report found any evidence of misconduct from the president.
Burchett discussed House Republicans' investigations into Biden and his family during an appearance on Fox News on Sunday, accusing them of "money laundering" based on the latest report.
However, Neville asked Burchett about how the Biden family's businesses profiting in office differs from that of the Trump family, including Ivanka Trump, who profited $640 million during her father's four-year presidential term, according to a 2021 report from the organization Citizens for Responsibility and Ethics.
"According to the Citizens for Responsibility and Ethics in Washington, on record, Jared Kushner and Ivanka Trump made up to $640 million while her father was in office, and they were official advisers to the president. If you would explain to our viewers why the Hunter Biden scenario is different," Neville asked.
Burchett defended Trump's business dealings, saying that the Biden family's business dealings were more "hidden" than those of the Trumps.
"Well, during the Trump administration, those transactions were not hidden. They're on bank forms. There were not violations filed because of that. That was business dealings that they were doing, and they were business people," he said. "Whether it was, I think that should be looked at as well."
Newsweek reached out to Burchett's office for comment via email.
Neville followed up by asking Burchett whether corruption concerns would arise from any family members of the president.
"So if the problem is corruption and compromise, wouldn't any income of such of that substantial amount be problematic for our country while someone is in office and their family members are receiving those sorts of payments?" Neville asked.
He responded: "I think so. There should be no stone left unturned. But apparently, this is one that they refuse to even look at, so I think that shines a straight light right at the Biden administration."
Democrats have defended Biden against Republican investigations, dismissing the GOP's latest report and arguing that Biden has not committed any wrongdoing.
Representative Jamie Raskin, the Maryland Democratic ranking member of the Committee on Oversight and Accountability, wrote in a rebuttal: "None of the bank records reviewed by Committee staff allege, or even suggest, any potential misconduct by President Biden, nor do they show President Biden's involvement in Hunter Biden's business relationship." Even some Republicans have scrutinized the report's findings.
"It doesn't make any difference in the eyes of the general public until there is the smoking gun of, yes, a piece of paper, saying 'I, Joe Biden, changed this policy regarding Romania or Ukraine because of the money,'" former Trump aide Sebastian Gorka said in a podcast with Breitbart politics editor Emma Jo-Morris on Thursday morning. "Are we ever going to see that?"