Games
'Geoff Keighley pulled it out of the bag!' | VGC Off The Record | VGC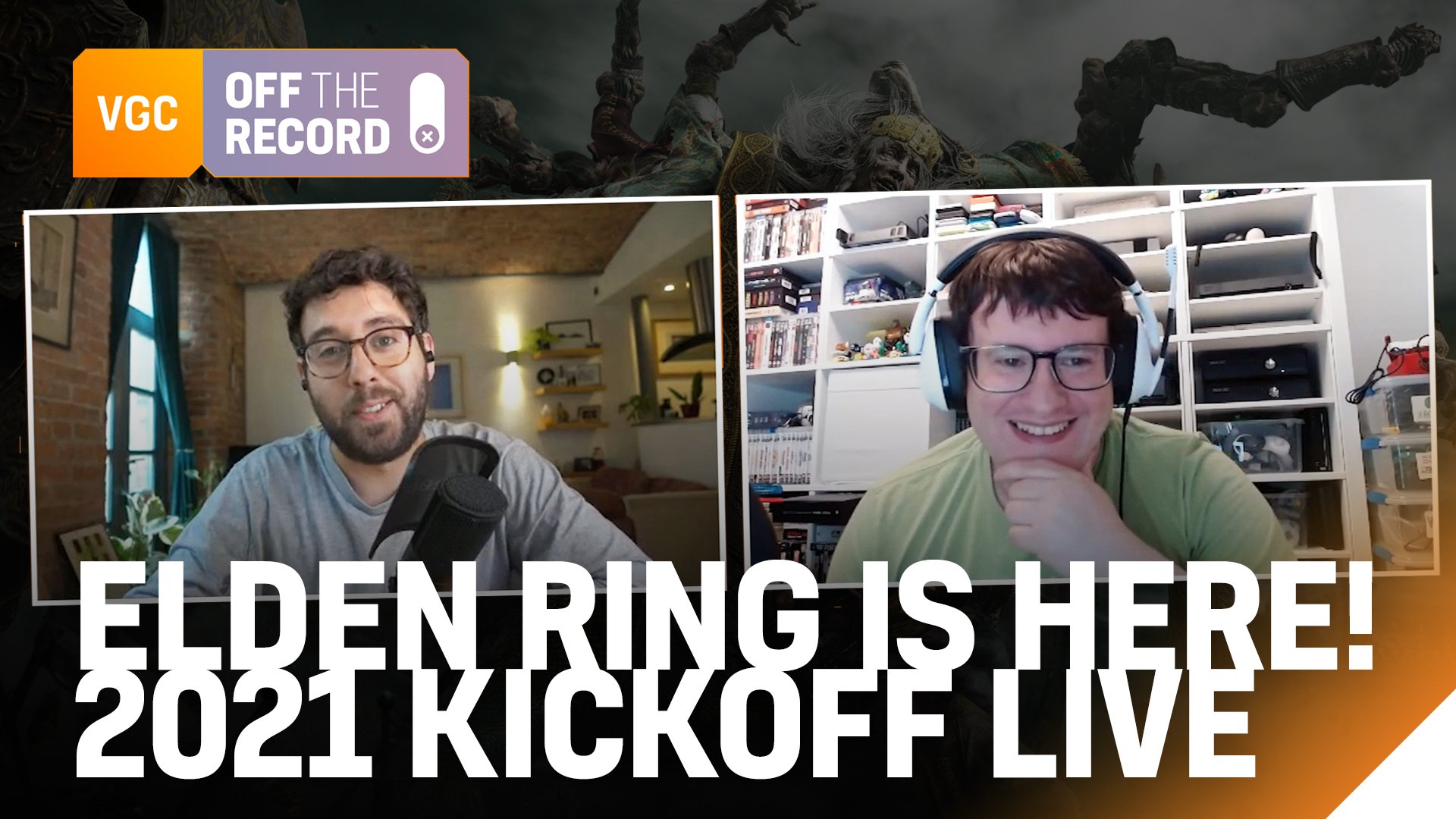 This is a blog post, where VGC writers post irreverent and (occasionally) entertaining coverage of video game culture.
In a special episode of VGC Off The Record, hosts Steven McInerney and Chris Scullion discuss all the news from Kickoff Live.
Summer Game Fest 2021 launched this week with Geoff Keighley's new show. The big reveals included FromSoftware's Elden Ring, 2K and Gearbox's Borderlands spin-off Tiny Tina's Wonderlands, a Director's Cut for Hideo Kojima's Death Stranding and much, much more.
VGC Off the Record is our news chat show, where site editors (and friends) discuss the week's biggest games stories and behind the scenes gossip, and answer any questions submitted by VGC readers.
VGC Off the Record is available on all major podcast platforms, including Apple and Spotify.
Don't forget to subscribe to the VGC YouTube channel to receive updates as soon as our exclusive games videos are published.