Games
GTA 6 'will take place in Miami and feature a female protagonist', it's claimed | VGC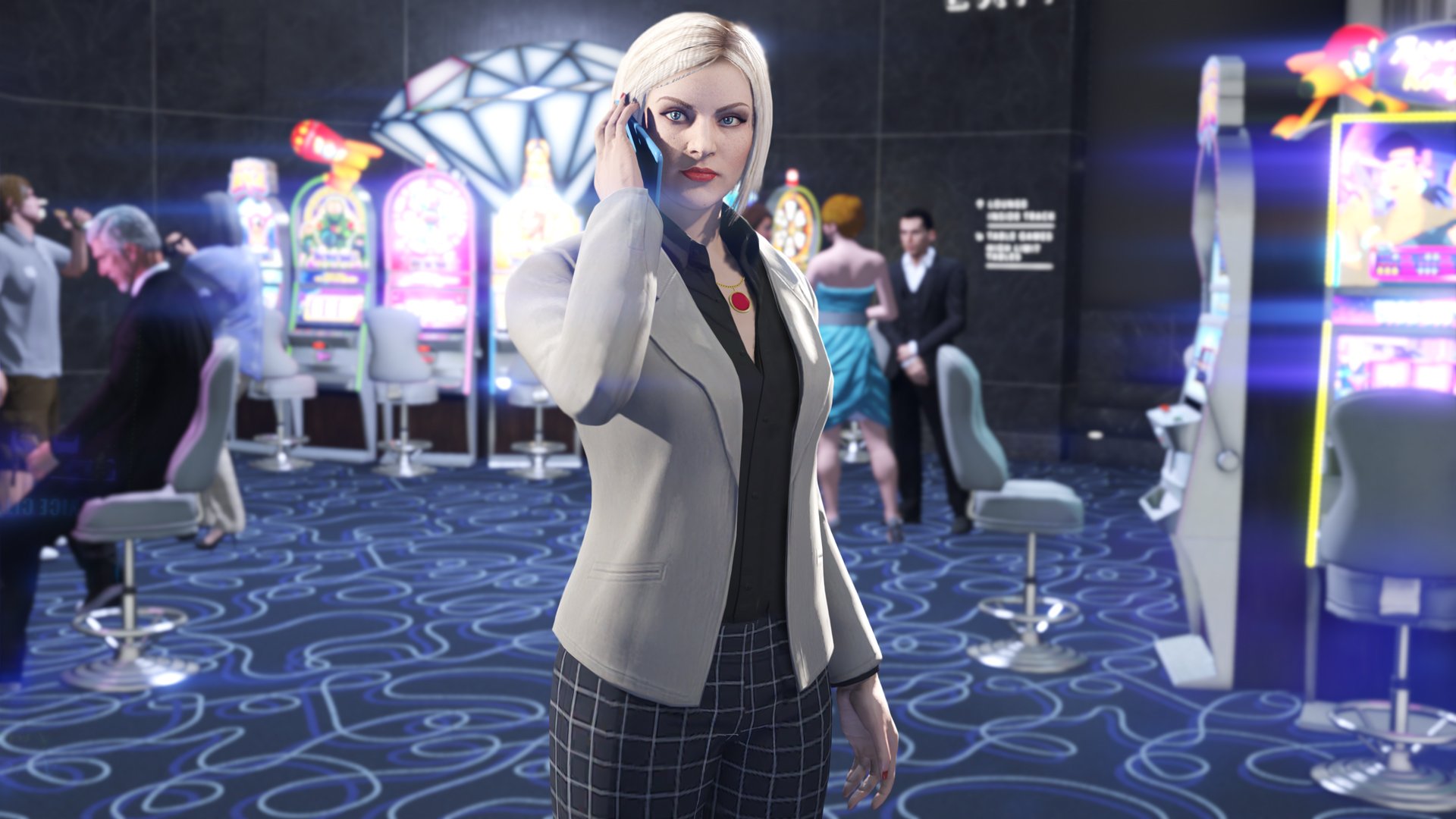 Grand Theft Auto 6 will take place in an area based on Miami, and may feature a female playable character, it's been claimed.
Bloomberg reports that the game, which it claims began development sometime in 2014, is "at least two years away".
"Early designs called for the inclusion of territories modelled after large swaths of North and South America," the publication states. "The company reeled in those ambitions and cut the main map down to a fictional version of Miami and its surrounding areas."
"Rockstar's next game, Grand Theft Auto VI, will include a playable female protagonist for the first time," Bloomberg adds, citing sources familiar with the game.
"The woman, who is Latina, will be one of a pair of leading characters in a story influenced by the bank robbers Bonnie and Clyde, the people said. Developers are also being cautious not to "punch down" by making jokes about marginalized groups, the people said, in contrast to previous games."
It's also been claimed that the game's single-player map will be updated over time, adding "new missions and cities on a regular basis, which the leadership hopes will lead to less crunch during the game's final months."
However, it's said that the game will feature more interior locations than previous Grand Theft Auto games, which has reportedly impacted the development timeline.
Bloomberg reports that a cultural overhaul at Rockstar is at the core of the big changes for the franchise. "Due to some of the changes that the company implemented in an effort to improve working conditions, such as a restructuring of the design department and a pledge to keep overtime under control."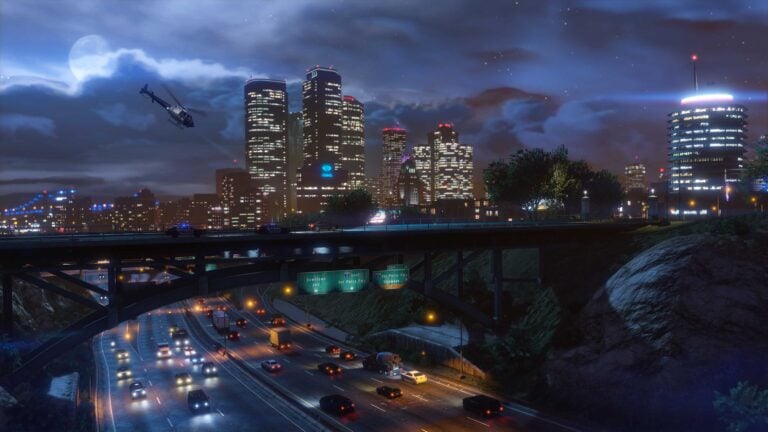 Sweeping measures have been introduced to the company, once famed for a company culture fitting of the name Rockstar. At the beginning of the pandemic, Bloomberg claims that the company ousted several senior figures that employees thought were abusive or toxic. They also introduced a new system wherein every extra hour worked on the game can be instantly claimed back.
This is a long way from the 100-hour work weeks that former Rockstar head Dan Houser seemed to brag about in the lead-up to Red Dead Redemption 2's release. "Employees have been given new mental health and leave benefits," says the report.
To help stick to this new vision for Rockstar, the company has hired more producers in order to keep on top of the sprawling production schedule. While employees say this has been positive, it has reportedly also "caused bottlenecks. Some employees said they found themselves waiting around to communicate through middlemen or that it felt like multiple people were in charge, leaving them unsure of who should make the final call."
Industry insider Tom Henderson claimed last July that Grand Theft Auto 6 would release in either 2024 or 2025, partly due to Rockstar's new focus on employee wellbeing following criticism of its alleged crunch culture. At the time, his claims were backed up by Bloomberg journalist Jason Schreier, as well as VGC's own sources.
Last month, a Rockstar insider who's accurately leaked information about the company's games in the past claimed remasters of GTA IV and Red Dead Redemption "were on the table a few years ago" but are no longer planned.
Kotaku later backed up the claims. Citing sources with knowledge of Rockstar's plans, it said the studio has—temporarily at least—parked the remasters to fully focus on GTA 6.