Education
How Engineers Can Identify and Combat Imposter Syndrome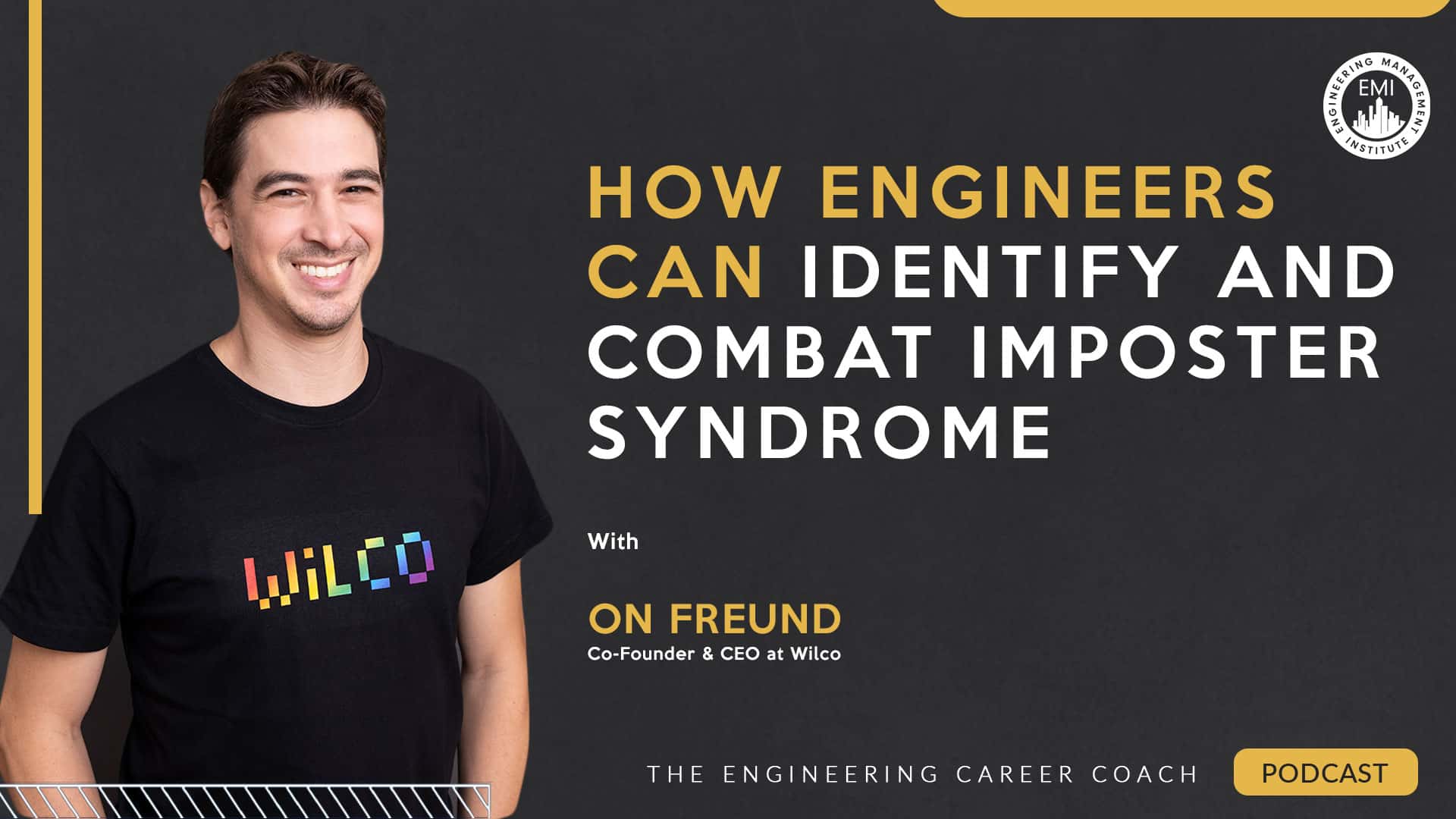 Podcast: Play in new window | Download | Embed
In this episode, we talk to On Freund, who is the co-founder and CEO of Wilco, a startup dedicated to empowering developers to unlock their full potential, about why imposter syndrome affects so many engineers and how they can overcome it.
Engineering Quotes:


Here Are Some of the Key Points Discussed About Tackling Imposter Syndrome Through Hands-on Experience:
Wilco provides a combination of hard and soft skills that are more than just learning how to write code. It's a day-to-day perspective and practice, such as practicing how you can communicate with your team members, how what you are doing affects performance, what are the security implications of what you are doing, and how you ensure the lessons are learned and implemented when something goes wrong.
Imposter syndrome is caused by a gap in your ability and a lack in trusting that you can close that gap. For instance, imagine you don't know something, or your skills are lacking, so there is something you need to work on, but you don't trust your ability to close that gap. You look around, thinking other people can teach you that skill, but you are not as good as them.
The better you are at reassuring yourself, the faster the syndrome will pass.
Talking to other team members when you are not sure about something is supportive because sometimes everyone is struggling with the same thing. If you are an engineering manager or team leader, it is essential to support your team members and understand what your people are going through.
Software engineers are good at breaking significant problems into smaller ones. It is the whole idea of software abstraction, and it is another strategy you can apply when struggling with a problem.
You can significantly reduce imposter syndrome by keeping your brain muscle exercised.
One of the best ways to support people with imposter syndrome is to let them hone their skills by practicing what they are both good at and what they are not good at. It helps them to see that they are improving, closing the gap, and gaining some confidence at the same time.
As a manager, it is an art to recognize when someone is struggling with something. However, you can know it, for example, when someone is continually trying to offload specific tasks.
Another good strategy you can put into practice if someone is suffering from imposter syndrome is to highlight their virtues in other areas.
More in This Episode…
In the Take Action Today segment of the show, On talks about the best way that you can deal with personal imposter syndrome.
About the Guest, On Freund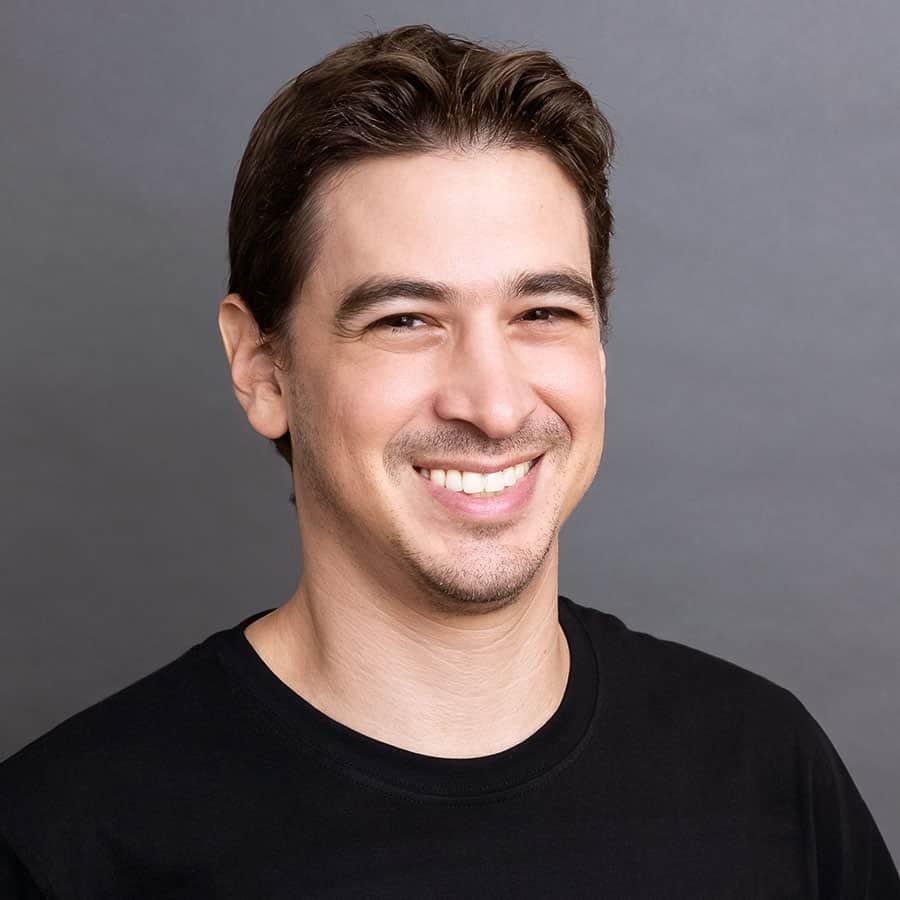 On Freund is the co-founder and CEO of Wilco, a startup dedicated to empowering developers to unlock their full potential. Throughout his career, On has managed development teams, most notably as VP of Engineering at Handy and WeWork. Besides these roles and others, he is also a proud angel investor and a humble former VC. On is married to an immunologist and is a father of three. Outside of work, you'll most likely see him playing drums or tinkering with home automation.
About the Host, Jeff Perry, MBA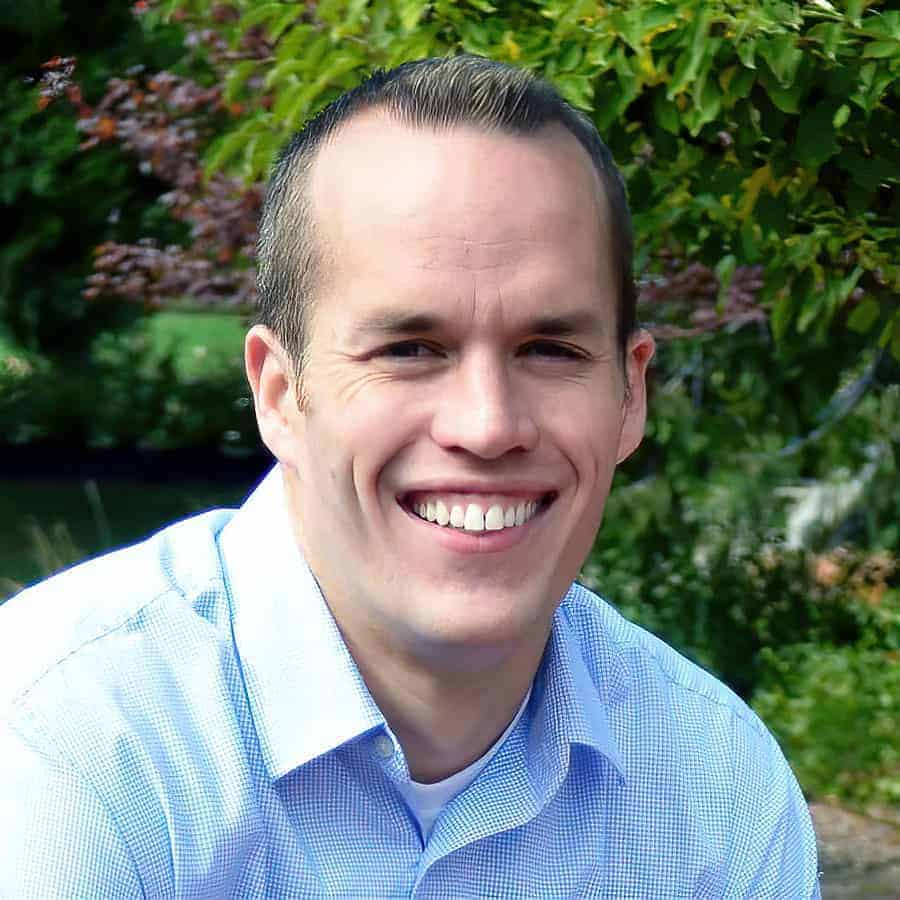 Jeff Perry is a leadership/career coach for engineers, building mindsets, leadership, and career intentions to unlock hidden potential and remove self-imposed roadblocks for career and life. For years, he has had the pleasure of supporting engineers and software pros, from new grads to director level. Having been on the front lines in the technical world, he has been able to map out the necessary skills for becoming a quality leader in the field.
You can connect with Jeff on LinkedIn at https://www.linkedin.com/in/jeffcperry/ or visit his website, https://morethan-engineering.com. Jeff also has a new, FREE, on-demand training course for engineers who are job searching or in job transitions. You can see it at https://engineeringcareeraccelerator.com.
Resources and Links Mentioned in This Session Include:
Connect with On Freund on LinkedIn
Visit Wilco Website
We would love to hear any questions you might have or stories you might share on tackling imposter syndrome through hands-on experience .
Please leave your comments, feedback, or questions in the section below.
To your success,
Jeff Perry, MBA
Host of The Engineering Career Coach Podcast