Education
How Geotechnical Exploration Can Improve Your Construction Projects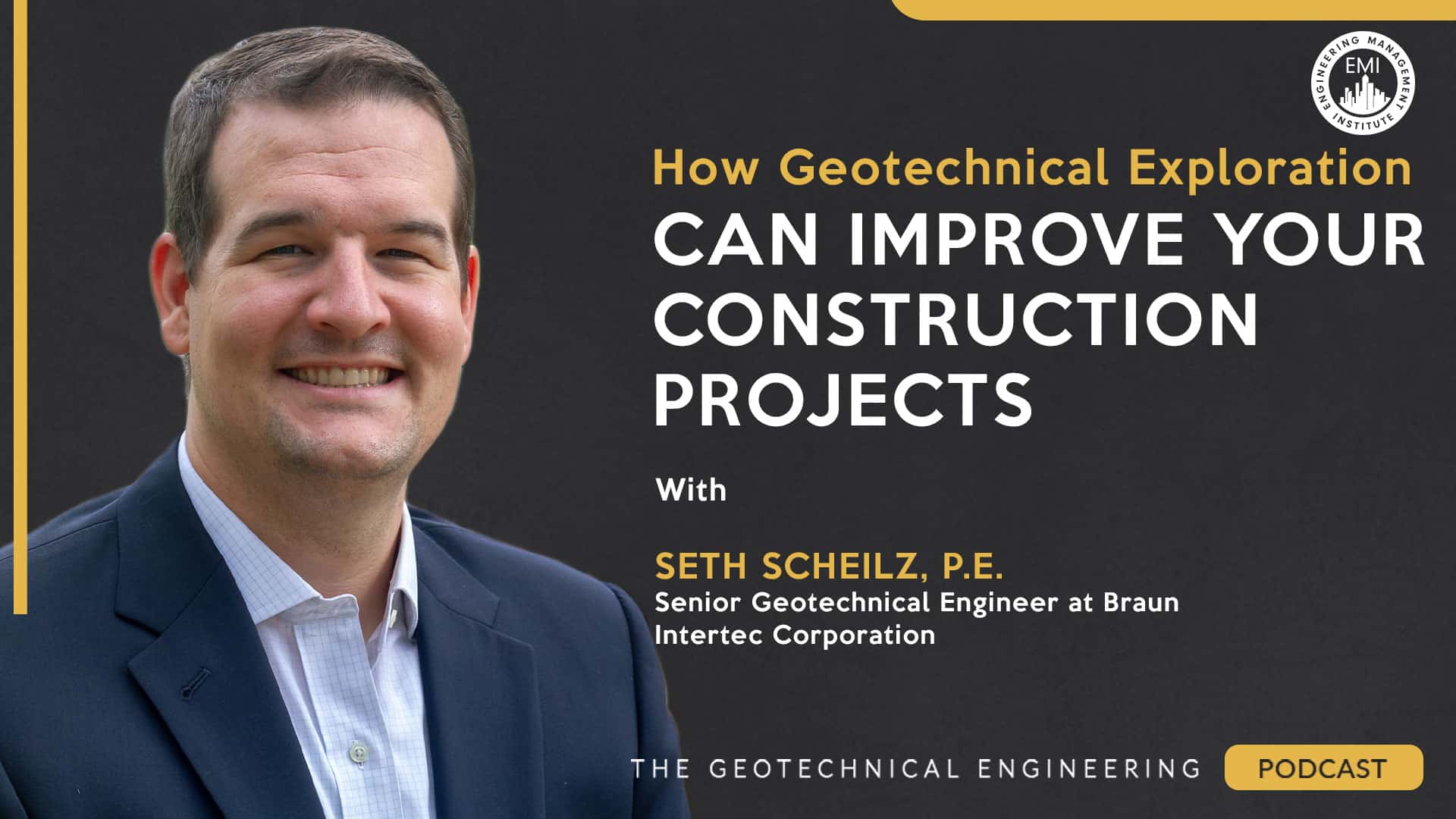 Podcast: Play in new window | Download | Embed
In this episode, we talk with Seth Scheilz, P.E., a senior geotechnical engineer at Braun Intertec Corporation, about subsurface exploration and advanced in situ testing techniques for engineers meticulously curated to empower and enlighten engineers.
***The video version of this episode can be viewed here.***
Engineering Quotes:


Here Are Some of the Questions We Ask Seth:
What are your thoughts on the significance of sub-service exploration and advancements in in-situ testing?
What advice do you have for geotechnical engineers seeking to gain more experience in sub-service exploration and in-situ testing?
How can geotechnical engineers seamlessly integrate the findings from sub-surface exploration and advanced in-situ testing into their design and analysis procedures?
What specific challenges or considerations should geotechnical engineers bear in mind when planning and implementing a subsurface exploration program?
How have your experiences with SPT, torque seismic, CPT, PMT, and other testing techniques influenced and shaped your career as a geotechnical engineer?
What emerging technologies or methodologies do you think geotechnical engineers should be aware of and explore for their professional growth?
Have you experienced a case where subsurface exploration or in-situ testing had a significant impact on a project?
What are effective ways for geotechnical engineers to stay updated on the latest advancements and research in sub-surface exploration and in-situ testing?
What final advice would you give to aspiring geotechnical engineers aiming to make a meaningful contribution to the field of subsurface exploration and advanced in-situ testing throughout their careers?
Can you recall a specific instance when sub-surface exploration and advanced in-situ testing had a significant impact on the career trajectory of a geotechnical professional?
Here Are Some of the Key Points Discussed About How Geotechnical Exploration Can Improve Your Construction Projects:
Making an early investment in comprehensive in-situ testing and gathering detailed geotechnical information proves essential in minimizing uncertainties and mitigating risks during construction. By thoroughly understanding soil strength, rock types, and other critical factors, the project team can optimize designs, reduce concrete requirements, and secure better pricing from contractors. This proactive approach adds significant value to the project, benefiting all stakeholders involved and ensuring a smoother and more cost-effective construction process.
For geotechnical engineers to gain more expertise in sub-surface exploration and in-situ testing, working on complex projects with experienced mentors and utilizing various testing methods proves valuable.
Geotechnical engineers face soil variability and should adopt best practices for data collection. This includes desktop reviews and defining parameters through collaboration with the design team and owner. Careful evaluation of data quality is crucial before incorporating it into solutions. Adaptation to field challenges is necessary, as experiences can vary significantly. Some testing methods yield valuable results, while adjustments may be needed for others.
Geotechnical engineers encounter technical and practical challenges in subsurface exploration. They must be flexible in data collection, adapt to real-time challenges, and effectively communicate the value of recommended testing methods to clients and design team members.
Experiencing different testing techniques allows geotechnical engineers to travel, encounter diverse geologies, and visualize site conditions for better construction understanding.
Geotechnical engineers should explore photogrammetry or LIDAR for ground monitoring and instrumented drill rigs to understand soil properties, presenting exciting opportunities for professional growth.
During a sewer conveyance tunnel project, angled borings unexpectedly found basalt crossing the alignment. This discovery led to an alignment adjustment, showcasing the value of innovative exploration methods in avoiding construction issues.
Geotechnical engineers can stay updated on sub-surface exploration and in-situ testing by seeking mentorship, reading publications like "Geofrontiers," attending geotechnical conferences, and exploring relevant journal articles and technical publications by experts.
Geotechnical engineers should prioritize understanding the purpose, execution, and utilization of in-situ testing for specific projects and soil conditions. Learning the "why, how, and what" of each test enables them to collect high-quality data and improve their engineering analysis, making a meaningful contribution to subsurface exploration throughout their careers.
More Details in This Episode…

About the Guest: Seth Scheilz, P.E.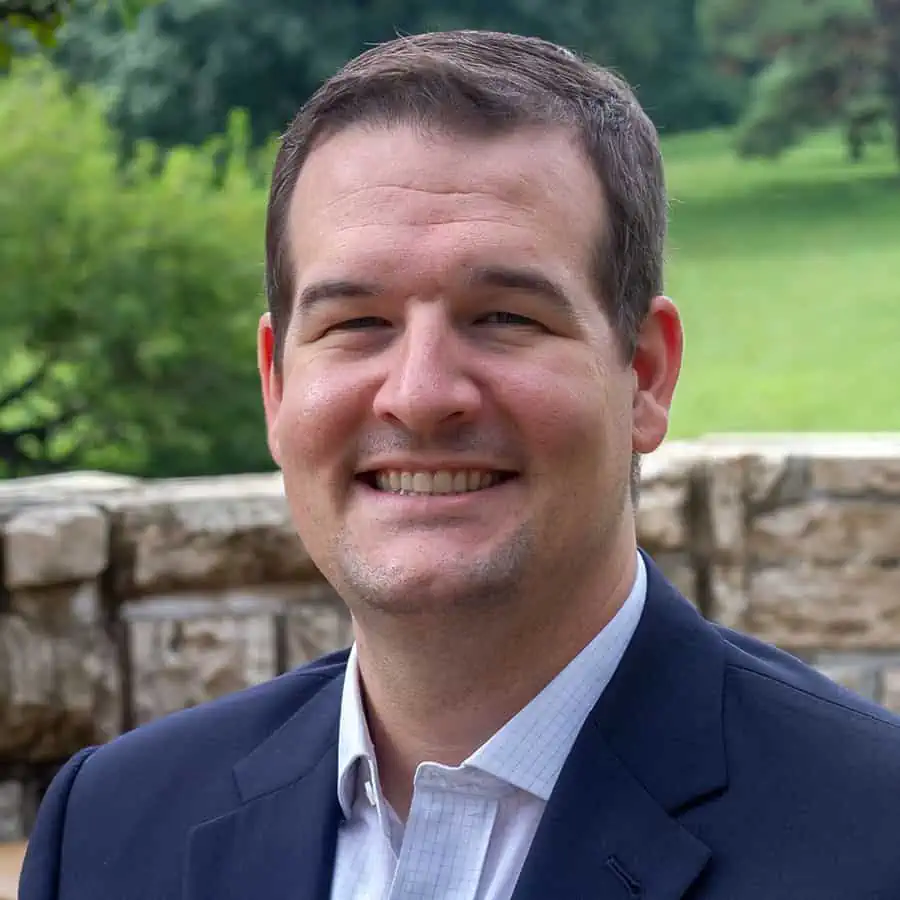 Seth D. Scheilz is a professional engineer at Braun Intertec in Kansas City, where he solves challenging geotechnical engineering problems for clients in the commercial, industrial, and governmental sectors.
He attended the Burke Civil Engineering Graduate Program and holds a Master of Science in Civil Engineering from the Lyles School of Civil Engineering at Purdue University, where he researched and developed correlations for glacial till soils and holds a Bachelor of Science in Civil Engineering from the University of Missouri.
About the Host: Jared M. Green, P.E., D.GE, F.ASCE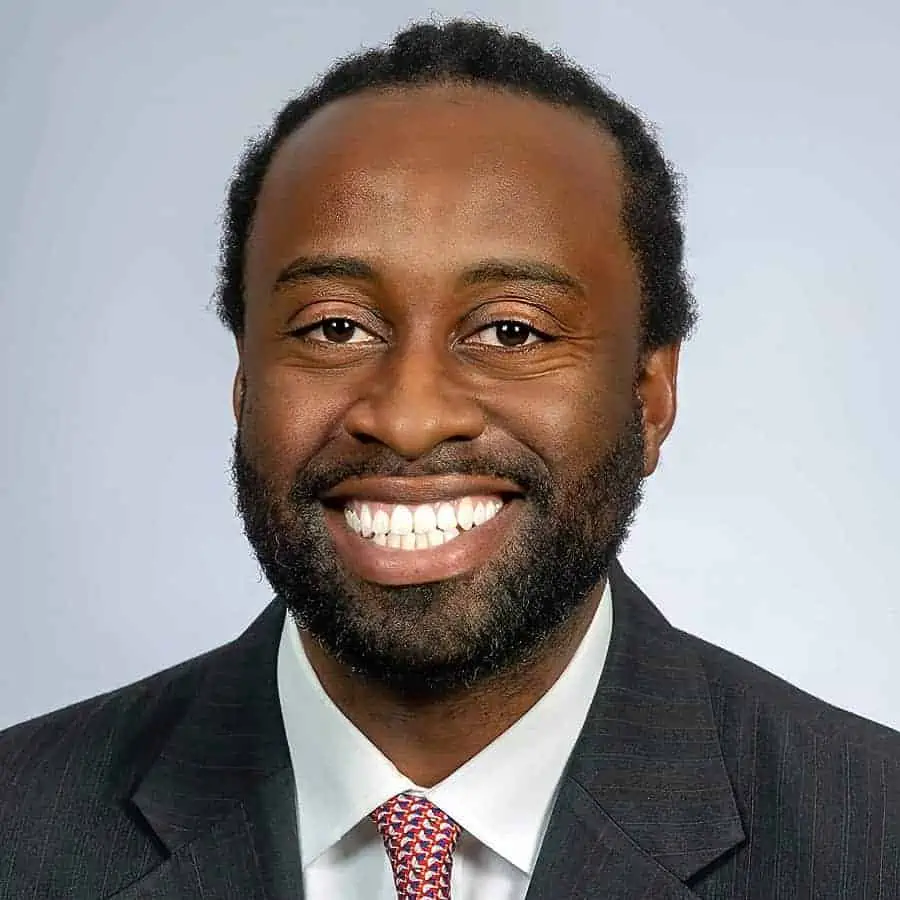 Jared, originally from southwest Philadelphia, Pennsylvania, graduated from Syracuse University's College of Engineering in 2001 with a B.S. in Civil Engineering. He later went on to attain his M.S. in Civil Engineering (Geotechnical Focus) from the University of Illinois, Urbana-Campaign, in 2002. In 2003, he began working in the New York City office of Langan. He has since become a Principal / Vice President and is one of the owners of this international land development engineering consulting firm. After 15 years at Langan, Jared moved to the Philadelphia office and is one of the geotechnical practice leaders in that office.
Jared is a consultant and team leader who also enjoys mentoring young engineers and first-generation college students. He has been instrumental in increasing the number of pre-college students who are interested in STEAM majors and fields. He strives to make complex engineering topics relatable and understandable to people new to the field and to people who are completely unfamiliar with engineering. Jared and his family currently reside in Flemington, New Jersey. He and his wife have three energetic, inquisitive, and awesome children. You can connect with Jared here.
Sources/References:
Braun Intertec Corporation
Cone Penetration Testing
Engineering Geology and Site Characterization (EG&SE) Committee
USDA
In Situ Testing Guide 2022
Photogrammetry
LIDAR
University of New Hampshire
State DOT's
Federal Highway Administration
GEOSTRATA
TECC 216: Providing Engineering Career Growth Opportunities to Your Team
Connect with Seth Scheilz, P.E., on LinkedIn
This Episode Is Brought to You By:

Tensar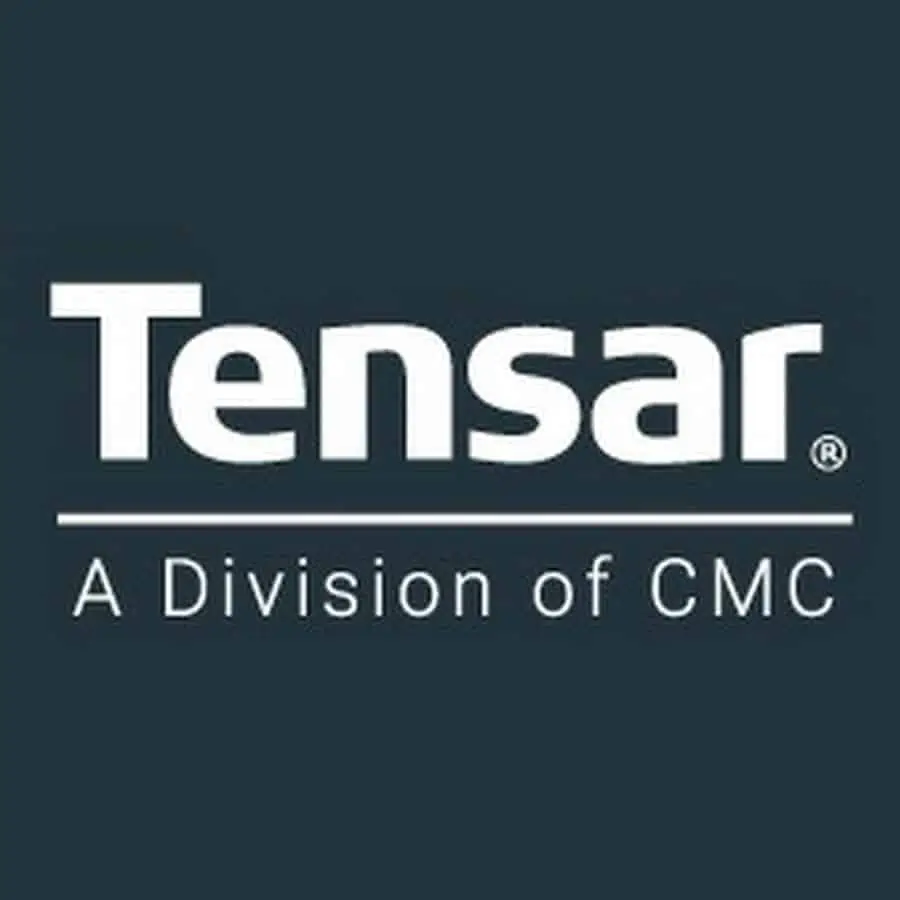 Tensar, a division of CMC, is a world-leading manufacturer and provider of ground stabilization and soil reinforcement solutions. Our innovative geogrid technology has benefited thousands of civil construction and engineering projects around the world for over 50 years. With our Tensar+ design software, you can design for higher performance and with greater confidence. Designers can export specifications that compare the benefits of Tensar geogrids with other soil stabilization methods. https://www.tensarplus.com
Menard

Menard USA is a specialty ground improvement contractor that works nationally providing design-build ground improvement solutions at sites with problematic soils. Menard works closely with civil, structural, and geotechnical engineers to minimize foundation costs for a wide range of soil conditions, structure types, and loading conditions. To learn more about Menard USA, or for help on your next project, please visit www.menardusa.com.
Please leave your comments or questions in the section below on how geotechnical exploration has help you in your construction projects.
To your success,
Jared M. Green, P.E., D.GE, F.ASCE
Host of The Geotechnical Engineering Podcast