Education
How to Create a High-Performing Team with Cognitive Diversity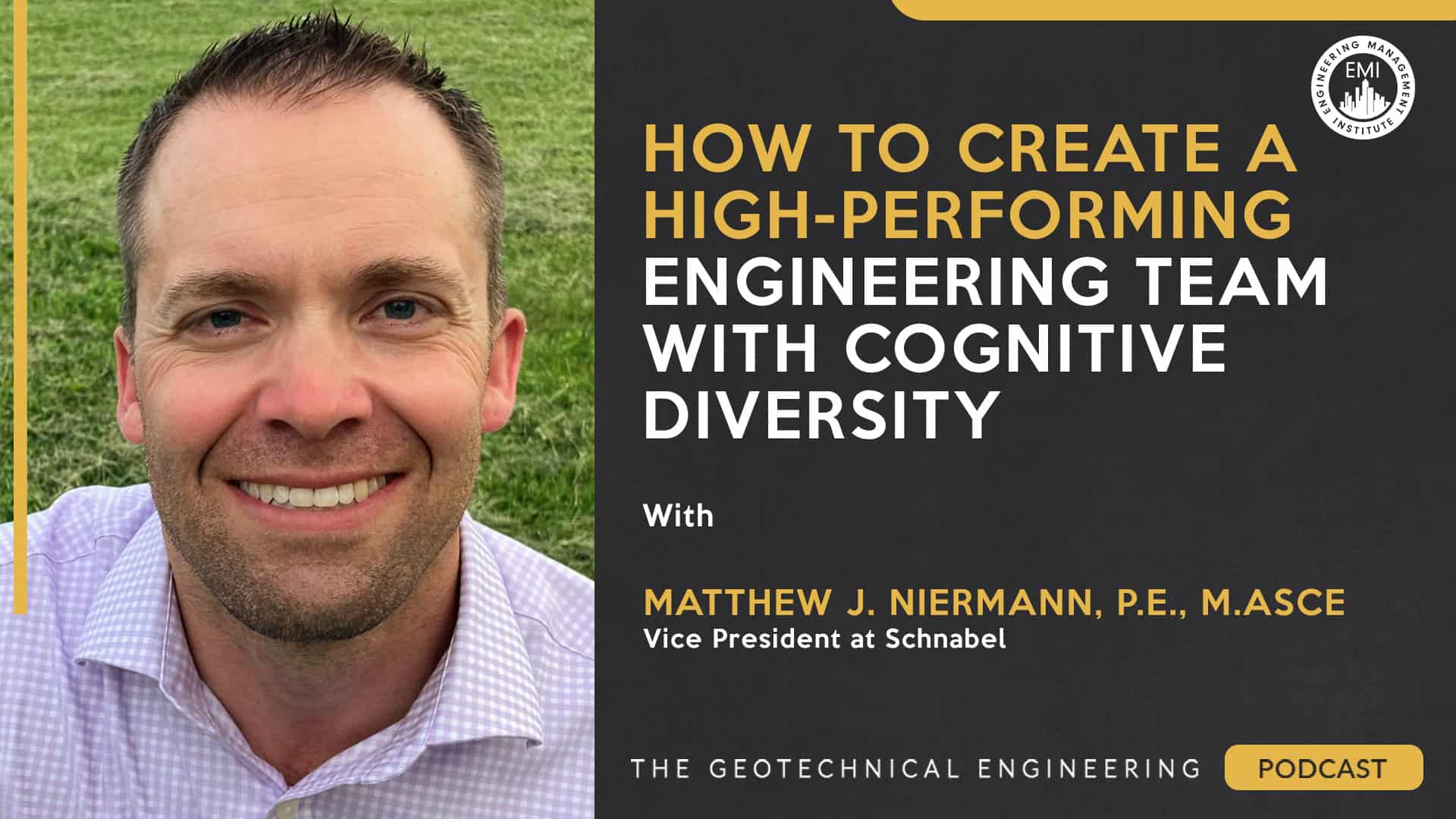 Podcast: Play in new window | Download | Embed
In this episode, we talk to Matthew J. Niermann, P.E., M.ASCE, Vice President at Schnabel, about the fascinating realm of cognitive diversity and its profound impact on teamwork within the engineering industry.
***The video version of this episode can be viewed here.***
Engineering Quotes:


Here Are Some of the Questions We Ask Matthew:
What is the relationship between cognitive diversity and team dynamics?
What experiences or insights sparked your interest in cognitive diversity and its impact on team performance?
Did you actively seek out and find information on cognitive diversity, ask for approval, and pursue it on your own, or did someone suggest exploring this area due to your existing interest in diversity?
Is there a measurable or descriptive way to assess cognitive diversity within a team?
Does cognitive diversity, specifically the aspects of cognitive resources, cognitive effect, and cognitive effect, remain constant over time, or is it subject to change and evolution throughout an individual's life?
How does cognitive diversity contribute to cultivating effective teamwork within engineering and construction projects?
What are the potential trade-offs or challenges that may arise while working with a cognitively diverse team, and how can these challenges be effectively addressed to ensure smooth collaboration?
How can teams optimize the benefits of cognitive diversity and mitigate conflicts or communication gaps through practical solutions and strategies?
What specific techniques and practices have been implemented within the organization to encourage cognitive diversity and promote enhanced teamwork?
Here Are Some of the Key Points Discussed About Creating a High-Performing Team with Cognitive Diversity:
Cognitive diversity is about differences in thinking, attitudes, and values among team members. Success depends on managing these differences effectively, as they can lead to either a thriving team or potential obstacles.
Matt's interest in cognitive diversity arose from exposure to Dr. Michael Curtin's adaptation innovation theory during a class at Virginia Tech. The organization's culture encourages exploration and flexibility, enabling a thorough examination of cognitive diversity's relevance in team dynamics.
Engineers can become aware of cognitive diversity by actively seeking out educational opportunities focused on the subject and being open to exploring diverse perspectives.
Understanding cognitive diversity within a team involves examining individuals' cognitive schemas, which consist of cognitive resources (knowledge and experiences), cognitive affect (needs, values, attitudes, and beliefs), and cognitive effect (intellectual level and problem-solving style), enabling effective management and utilization of their collective strengths and perspectives.
Cognitive diversity evolves as cognitive resources expand through learning and experiences. Cognitive effects may change and adapt, while aspects like intellectual level and problem-solving style remain constant.
Effective teamwork in engineering and construction projects is achieved through diverse teams that bring together individuals with varying thinking styles, approaches, and life experiences, enhancing problem-solving capabilities and leading to optimal or near-optimal solutions.
Working with a diverse team can lead to challenges and conflicts due to different perspectives. Effective leadership, understanding of cognitive diversity, and the concept of withholding diversity when necessary are essential for smooth collaboration and successful problem-solving.
A crucial truth for effective teamwork and reduced conflict within a diverse team is ensuring that each member feels valued and knows their unique and important role, facilitated by adept leadership that aligns individuals accordingly.
The implementation of cognitive diversity and enhanced teamwork involves prioritizing education and training on the subject, employing risk reduction techniques with diverse teams for complex projects, and embracing the "devil's advocate" approach, which encourages critical assessment of proposed plans or solutions to strengthen decision-making processes.
More Details in This Episode…

About the Guest: Matthew J. Niermann, P.E., M.ASCE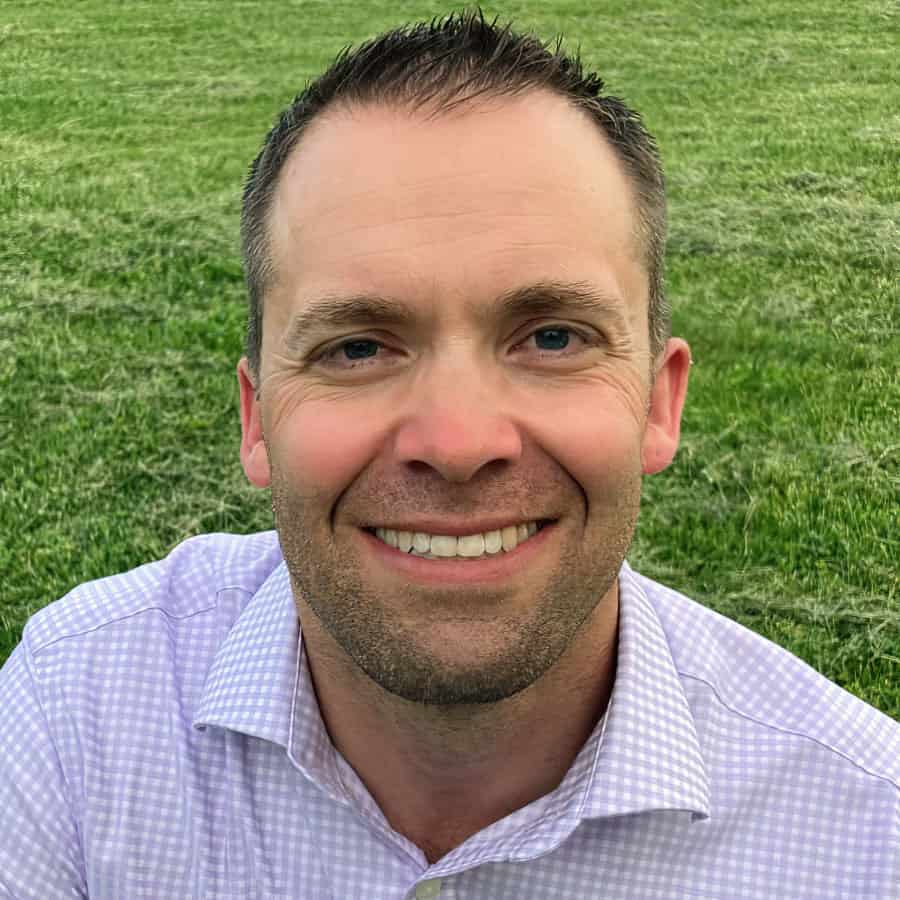 Matt Niermann is a highly accomplished civil engineer and currently holds the position of Vice President of R&D and Equipment at Schnabel Geostructural Design & Construction in Sterling, Virginia. With an educational background that includes a bachelor's and master's degree in civil engineering from the prestigious University of Illinois at Urbana-Champaign, Matt has honed his expertise in the field.
With over 25 years of experience, Matt has specialized in the design and construction of earth-retaining structures, specialized foundations, and ground improvement projects. His in-depth knowledge and technical proficiency have earned him registration as a Professional Engineer in both Virginia and Ohio.
Throughout his career, Matt has actively contributed to the engineering industry by serving on various influential committees. Notably, he has served as the Chair of the Post Tensioning Institute's Prestressed Rock and Soil Anchor Committee, where he played a vital role in shaping industry standards and advancing best practices.
Matt's dedication to innovation and excellence in his field is evident in his role at Schnabel Geostructural Design & Construction, where he leads research and development efforts while overseeing equipment operations. His wealth of experience, combined with his passion for pushing boundaries, positions him as a sought-after expert in the realm of geostructural engineering.
About the Host: Jared M. Green, PE, D.GE, F.ASCE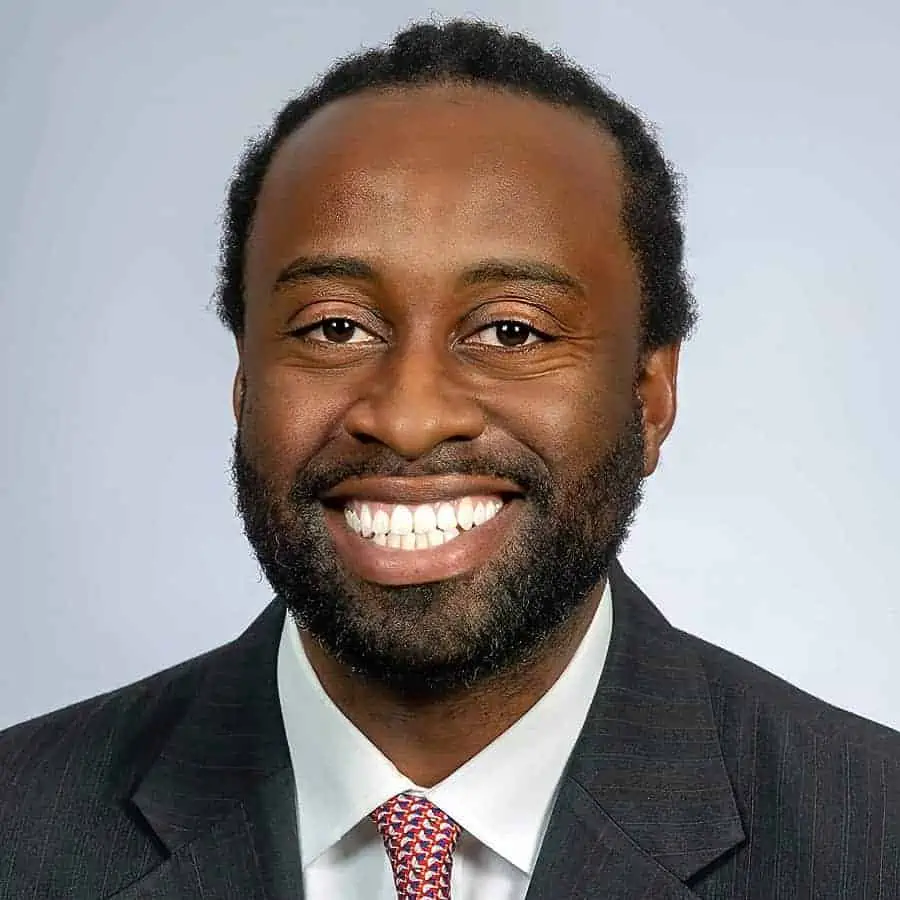 Jared, originally from southwest Philadelphia, Pennsylvania, graduated from Syracuse University's College of Engineering in 2001 with a B.S. in Civil Engineering. He later went on to attain his M.S. in Civil Engineering (Geotechnical Focus) from the University of Illinois, Urbana-Campaign, in 2002. In 2003, he began working in the New York City office of Langan. He has since become a Principal / Vice President and is one of the owners of this international land development engineering consulting firm. After 15 years at Langan, Jared moved to the Philadelphia office and is one of the geotechnical practice leaders in that office.
Jared is a consultant and team leader who also enjoys mentoring young engineers and first-generation college students. He has been instrumental in increasing the number of pre-college students who are interested in STEAM majors and fields. He strives to make complex engineering topics relatable and understandable to people new to the field and to people who are completely unfamiliar with engineering. Jared and his family currently reside in Flemington, New Jersey. He and his wife have three energetic, inquisitive, and awesome children. You can connect with Jared here.
Sources/References:
Schnabel Geostructural Design & Construction
Connect with Matthew J. Niermann, P.E., M.ASCE, on LinkedIn
This Episode Is Brought to You By:

Simpson Strong-Tie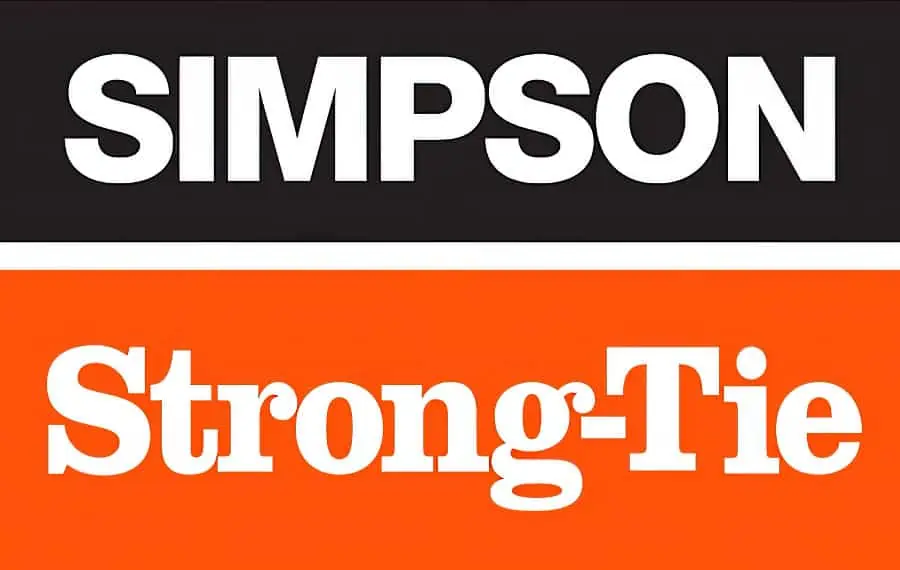 Simpson Strong-Tie is a building-industry leader committed to helping people design and build safer stronger homes, structures, and communities. Our employees are passionate about innovative technology, engineering, and building a better world. We believe true success is achieved together. Come build with us at strongtie.com.
Tensar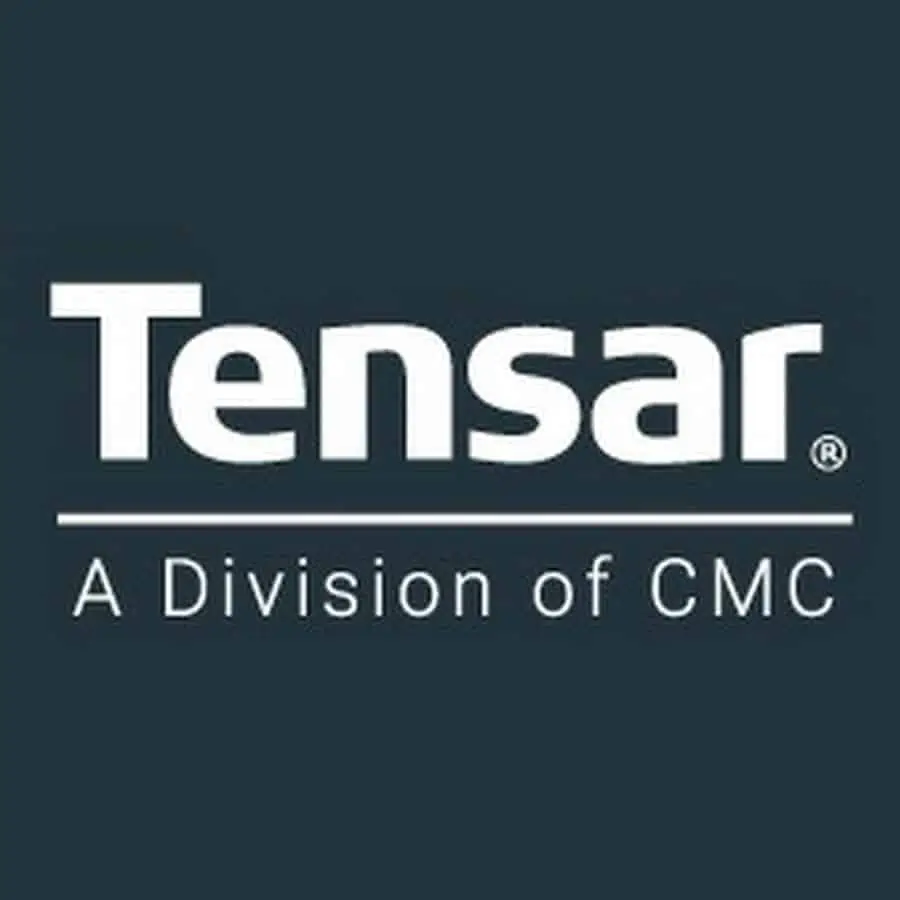 Tensar, a division of CMC, is a world-leading manufacturer and provider of ground stabilization and soil reinforcement solutions. Our innovative geogrid technology has benefited thousands of civil construction and engineering projects around the world for over 50 years. With our Tensar+ design software, you can design for higher performance and with greater confidence. Designers can export specifications that compare the benefits of Tensar geogrids with other soil stabilization methods. https://www.tensarplus.com
Please leave your comments or questions in the section below on creating a high-performing team with cognitive diversity.
To your success,
Jared M. Green, PE, D.GE, F.ASCE
Host of The Geotechnical Engineering Podcast