Sports
How to find a reputable gold dealer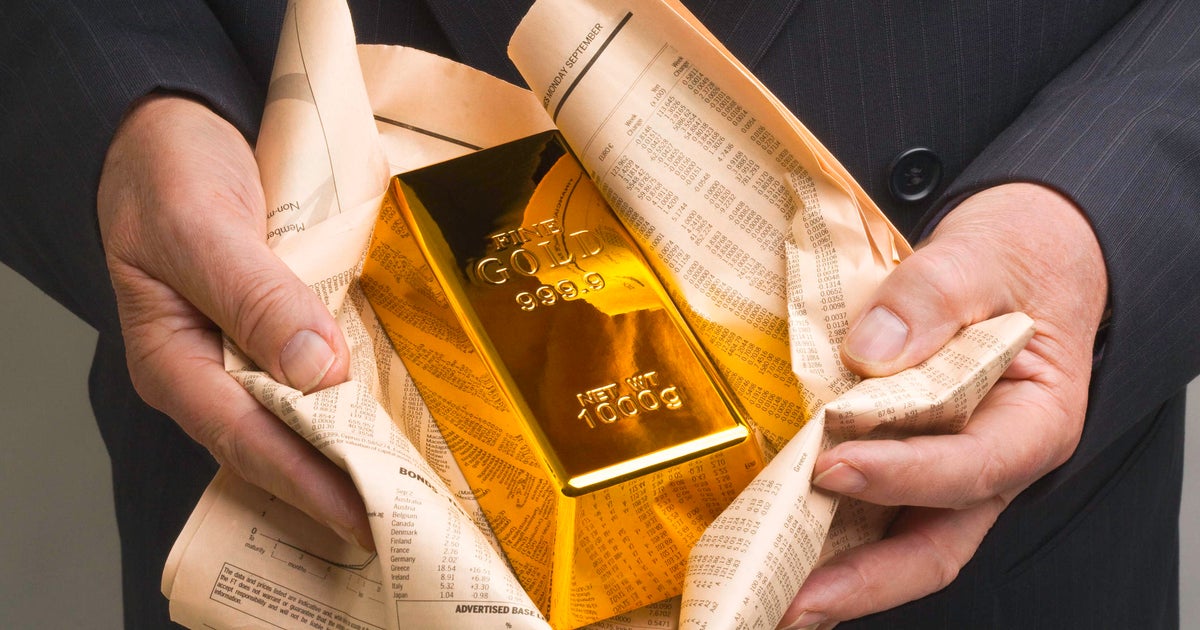 Gold can be a smart addition to your investment portfolio in a number of ways. It has held onto its value historically through economic downturns ranging from recessions to periods of high inflation. It provides reliable returns that can protect your portfolio from losses in more volatile assets. It's also a highly liquid asset.
With so many gold dealers out there, it can seem difficult to know where to start. But finding a reputable, trustworthy gold dealer is crucial to ensuring you get a fair price and high-quality products. Fortunately, there are some simple things you can do to make a more informed decision.
Learn more about gold investing with a free information kit.
How to find a reputable gold dealer
There are many gold dealers out there, but not all of them are created equal. When evaluating your options, be sure to take the following steps.
Find out which organizations the dealer belongs to
Look for established dealers who have been in the business for a long time. Check to see if the dealer is a member of organizations such as the Professional Numismatists Guild, American Numismatic Association, Numismatic Guaranty Corporation or the Accredited Precious Metal Dealers.
These organizations have strict standards for membership, so you can feel confident that a dealer who is a part of them has been vetted and time-tested. Start your gold investment journey with a free investors kit today.
Check the dealer's certifications and licenses
In addition to being a member of reputable organizations, you should also check to see if the dealer is licensed and certified. This will ensure that they're operating legally and that they have the necessary skills and expertise to help you make informed investment decisions. Look for certifications such as the Certified Coin Dealer.
Read customer reviews
A trustworthy gold dealer should be well-known and well-regarded in the market. As in any industry, there are scammers to be wary of, so do your due diligence to make sure you don't fall prey to one.
Conduct an online search for reviews and feedback from previous customers. Check the dealer's website, social media profiles and review sites like Yelp to see what other people have to say about their experience with the dealer. Look the dealer up with the Better Business Bureau and Trustpilot.
If you see a number of complaints or negative reviews, it's likely best to avoid that dealer and look elsewhere.
Ask for authentication
When you contact a gold dealer, ask for documentation or evidence of the authenticity of the products they're sealing. A reputable dealer should be able to provide this information without hesitation. If they refuse to provide any proof, it's a red flag and you should steer clear of them.
Compare prices and fees
Look up current gold prices and compare what several dealers are charging to make sure you're getting a good deal. That said, don't choose a dealer solely because they offer the lowest price. Look for one who offers competitive prices while still maintaining a solid reputation and providing high-quality products.
Get your free gold investment guide today.
Reach out to customer support
Finally, a reputable gold dealer should provide excellent customer support. They should respond promptly to your queries and concerns and be ready to help you make informed decisions about the products you're considering buying. If a dealer is hard to reach, provides minimal information or doesn't have a professional demeanor, it doesn't bode well.
The bottom line
Investing in gold is a smart move, but it's important to choose a legitimate, credible dealer who can help you make informed decisions. By taking the steps above, you can enjoy the peace of mind of knowing the dealer you choose is one you can trust. Always remember that a little bit of caution goes a long way, especially when it comes to investment opportunities.