Education
How to Get the Most Out of Your Engineering Internship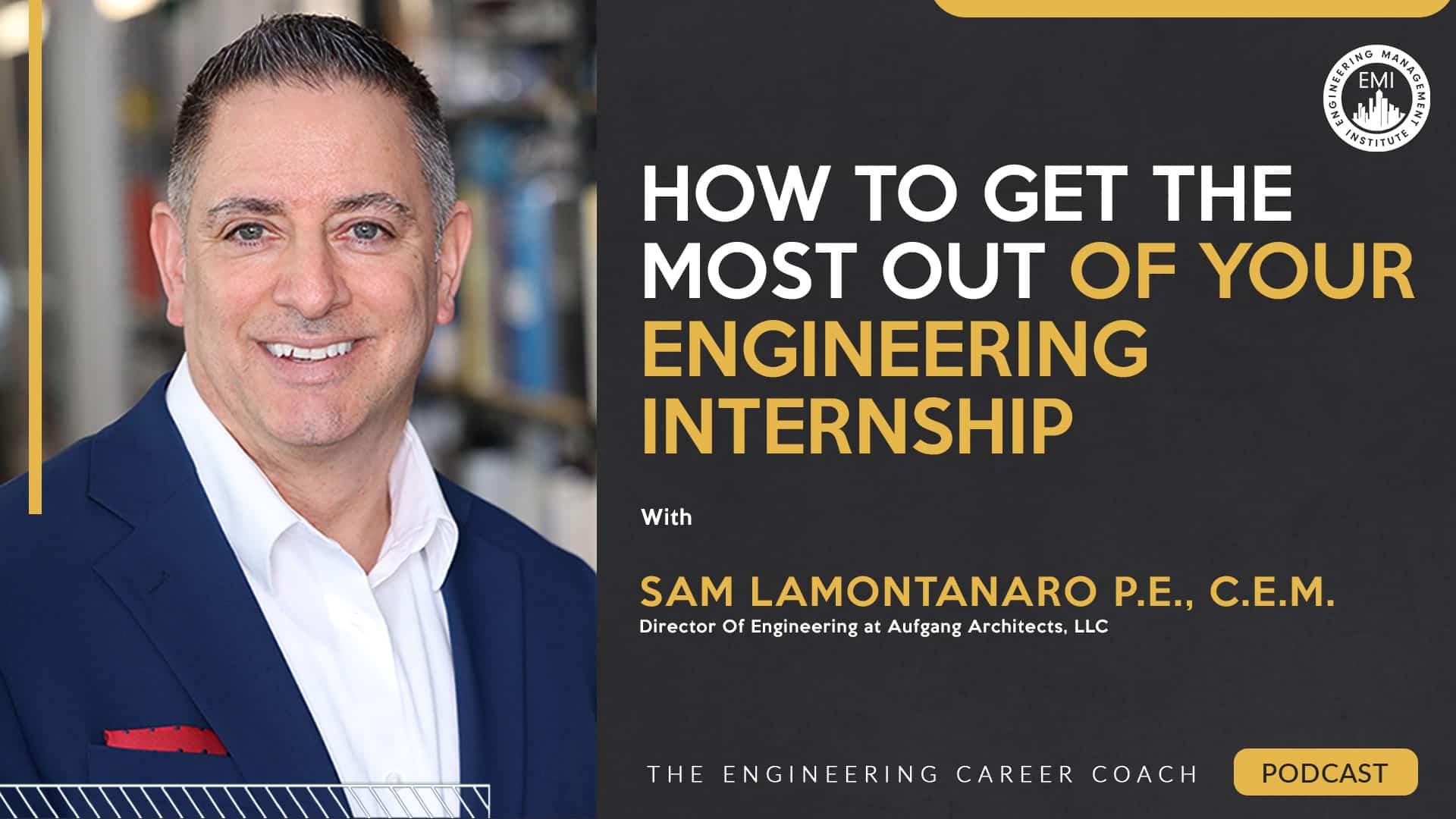 Podcast: Play in new window | Download | Embed
In this episode, we talk with Sam LaMontanaro P.E., C.E.M., Director of Engineering at Aufgang Architects, LLC, about internship programs that are tailored for young engineers. We delve into the exciting opportunities these programs offer and how they equip aspiring engineers to conquer real-world challenges in the industry. Additionally, for those contemplating fieldwork, we explore the significant benefits young engineers can derive from hands-on experience and how it fosters their professional growth.
***The video version of this episode can be viewed here.***
Engineering Quotes:


Here Are Some of the Key Points Discussed About How to Get the Most Out of Your Engineering Internship:
Aufgang's leadership journey often starts with internships that prioritize building lasting connections and gaining hands-on experience. Many team members, having begun as interns, thrive within the company's culture, showcasing the value of early engagement and ongoing collaboration.
Aufgang Architects, LLC usually hosts four to five summer interns, prioritizing their learning by pairing them closely with senior-level employees to ensure meaningful mentorship and impactful engagement. This structure allows for direct oversight and exposure to real-world design scenarios, benefiting from the extensive expertise of experienced professionals.
Internships are crucial for translating academic knowledge into practical applications. Working with real-world scenarios in tangible settings, interns solidify their understanding and align their education with the tools and skills essential for success in the field.
An engineering internship serves as test drives in the industry, enabling individuals to immerse themselves, determine their daily work preferences, and ascertain if the chosen field aligns with their long-term career goals.
Incorporating fieldwork into internships is essential to connect theoretical designs with real-world applications. Walking through existing buildings and observing the transition from paper to physical systems offers interns practical insights that enhance their engineering comprehension and design precision.
Interns at Aufgang Architects, LLC can work on real-world projects, such as a 13-story building renovation and NYC Housing Authority renovations. They get to see every system in a building, from the plumbing and electrical systems to the civil and stormwater systems. This gives them a comprehensive understanding of how buildings work and how to improve them.
To maintain quality control, the company has a system of checks and balances in place. Interns work alongside senior engineers, and their work is reviewed at multiple levels before it is finalized. This ensures that all drawings and designs are accurate and meet the company's standards.
To decarbonize buildings in New York City, the focus is on electrification. This means using newer technologies such as photovoltaics, as well as integrating everything from a good building envelope to efficient HVAC systems. Off-Game hosts weekly classes on new technologies, which are open to both licensed professionals and interns. This constant education is essential for everyone involved in the decarbonization effort, as they learn about the latest innovations and how to integrate them into buildings.
When designing buildings, it is important to balance budget and energy conscientiousness. This can be done by finding innovative ways to integrate new technologies and systems into projects without breaking the budget.
More in This Episode…
In the Take Action Today segment of the show, Sam talks about the importance of networking and being proactive in your job search.
About the Guest, Sam LaMontanaro P.E., C.E.M.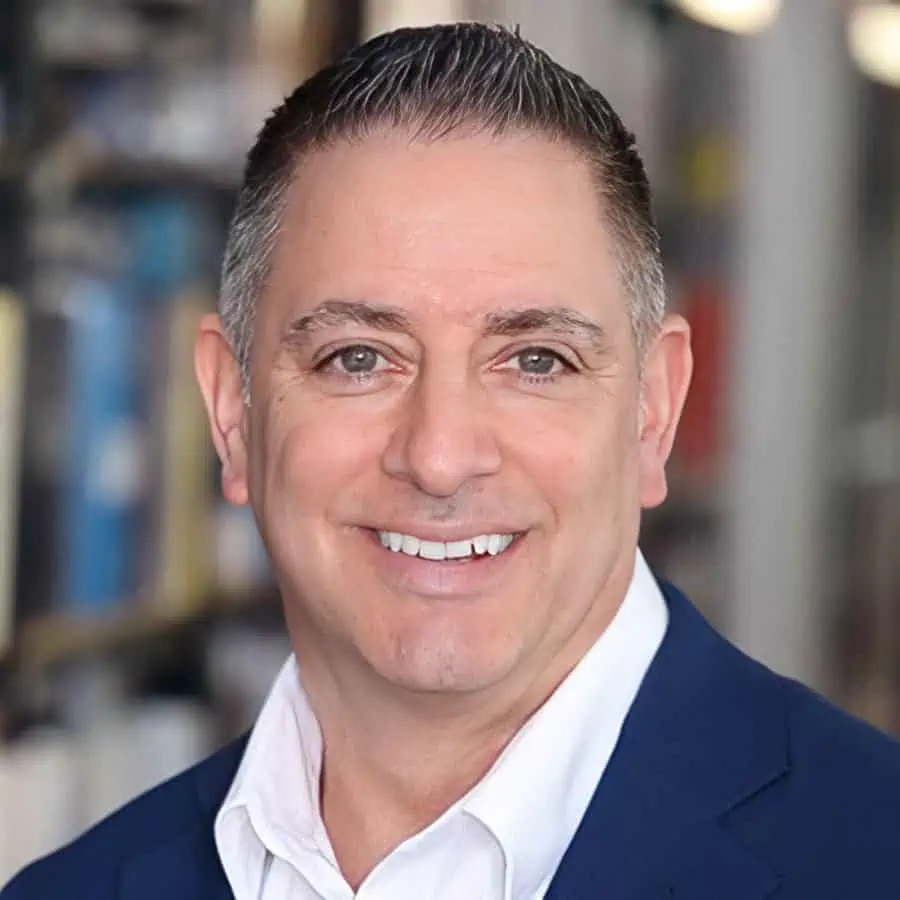 Sam LaMontanaro P.E., C.E.M., is the Director of the Engineering Building Systems Advisory Unit at Aufgang Architects, LLC. Sam's first exposure to the construction industry came working at his family plumbing company. There he learned multiple facets of design and construction of various plumbing and mechanical systems. After college, Sam started his career at a large firm designing mechanical systems for combined cycle power plants. From there, Sam went to the NYC market, where he designed MEP systems for mid- and high-rise multi-family dwellings, commercial office buildings, hotels, medical, and NYC schools. Throughout his 20 years in NYC, he has worked in all aspects of project design and administration. As the Director of Engineering at Aufgang, Sam works with his team to explore new avenues and technologies to help create a more efficient and healthy building environment. He understands that bringing more efficient technology into everyday design will not only save the client money but also conserve valuable energy.
About the Host, Jeff Perry, MBA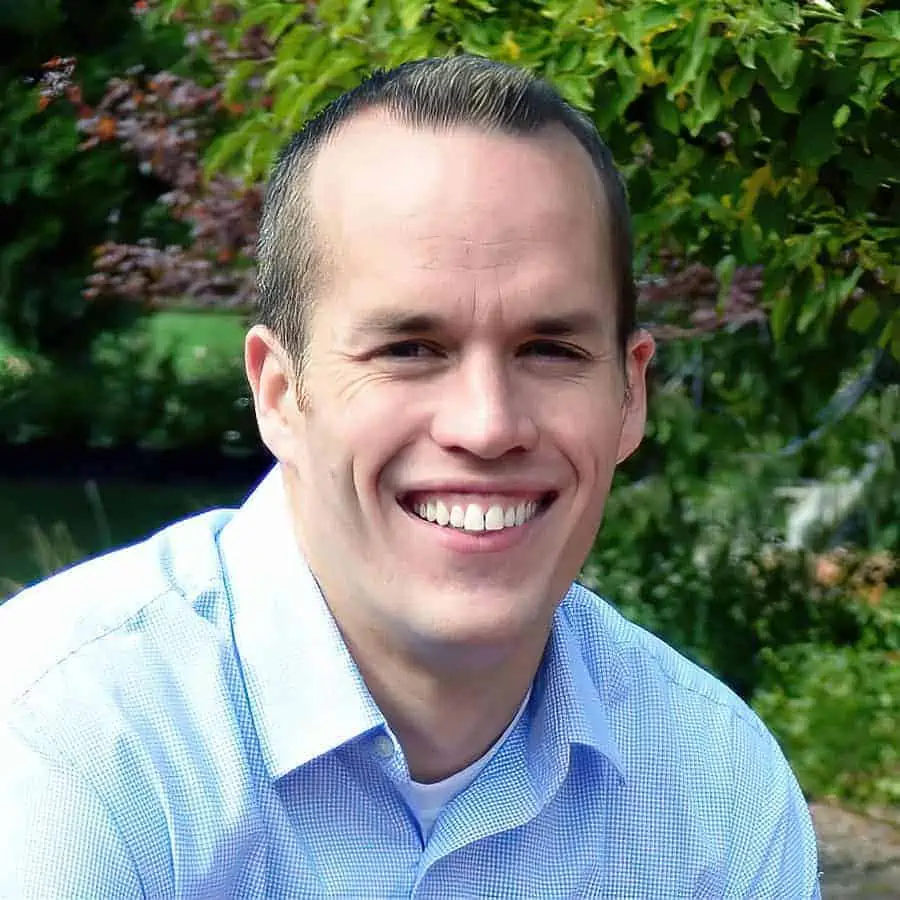 Jeff Perry is a leadership/career coach for engineers, building mindsets, leadership, and career intentions to unlock hidden potential and remove self-imposed roadblocks for career and life. For years, he has had the pleasure of supporting engineers and software pros, from new grads to director level. Having been on the front lines in the technical world, he has been able to map out the necessary skills for becoming a quality leader in the field.
You can connect with Jeff on LinkedIn at https://www.linkedin.com/in/jeffcperry/ or visit his website, https://morethan-engineering.com. Jeff also has a new, FREE, on-demand training course for engineers who are job searching or in job transitions. You can see it at https://engineeringcareeraccelerator.com.
Resources and Links Mentioned in This Session Include:
Aufgang Architects, LLC
AutoCAD Revit
New York City Housing Authority (NYCHA)
Connect with Sam LaMontanaro P.E., C.E.M., on LinkedIn
We would love to hear any questions you might have or stories you might share on getting the most out of your engineering internship.
Please leave your comments, feedback, or questions in the section below.
To your success,
Jeff Perry, MBA
Host of The Engineering Career Coach Podcast