Education
How to Truly Create Value as a Geotechnical Engineer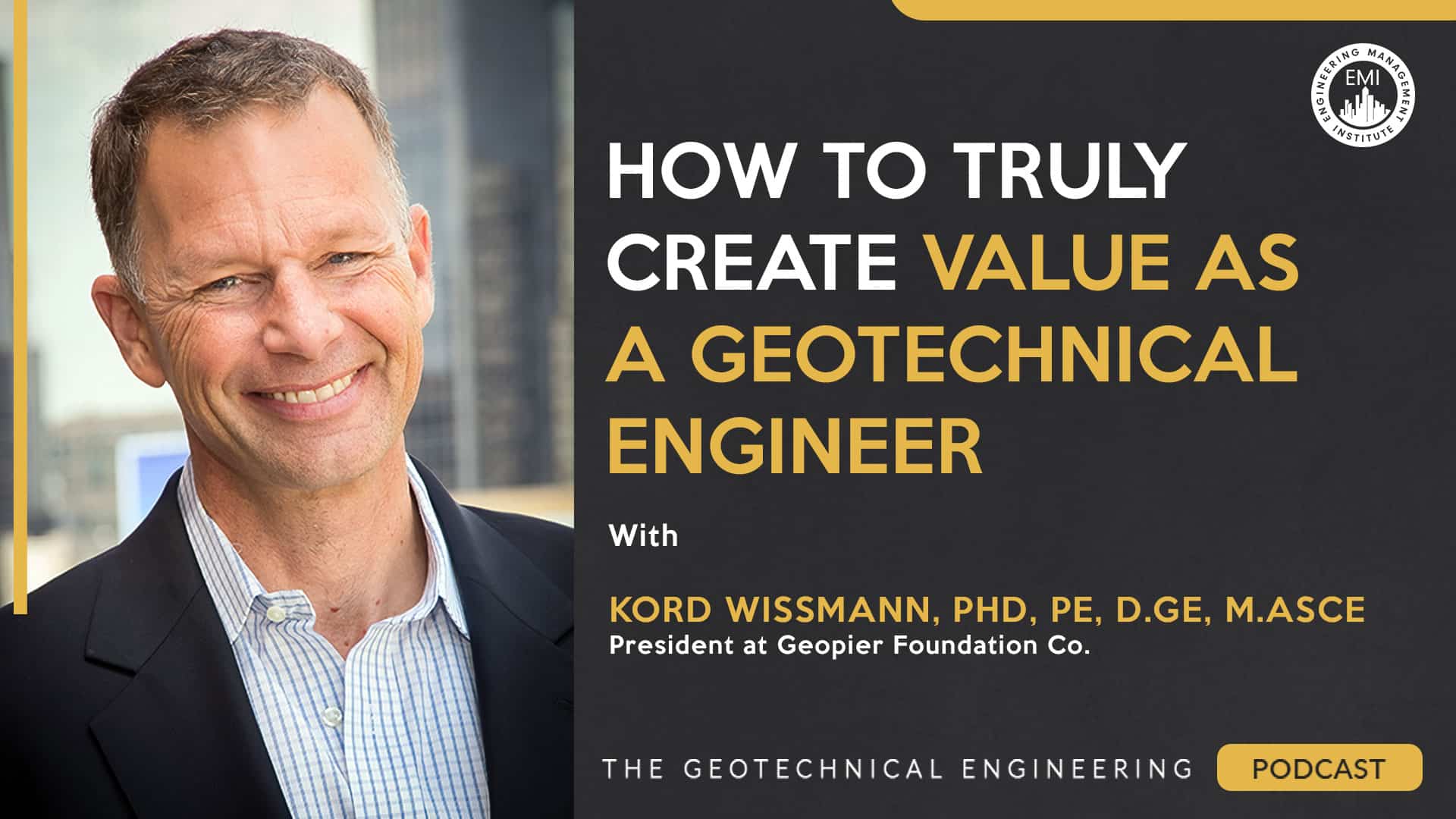 Podcast: Play in new window | Download | Embed
In this episode, we talk to Kord Wissmann, Ph.D., P.E., D.GE, M.ASCE,  the president of Geopier Foundations who has had a tremendous impact in the engineering industry, about how he believes geotechnical engineers can and should create value in the industry.
Engineering Quotes:

Here Are Some of the Questions We Ask Kord:
How has having a Ph.D. helped you in your engineering career?
Why do you think it is important to not only share your successes but also your failures as an engineering leader?
In a talk you gave at the GEO-PIT in Philadelphia in 2019, called GeoTransformation: Getting It All Back Again, you said: "To battle the forces of commoditization, one must provide services that are differentiated." What did you mean by that, and how does it relate to geotechnical engineering?
You are involved in various associations and committees. How has that experience helped grow your engineering career?
What technical skills do you think geotechnical engineers should master to create value for the industry?
What do you think the future holds for the geotechnical industry?
What final piece of advice would you like to give to geotechnical engineers out there?
Here Are Some of the Key Points Discussed About How to Truly Create Value as a Geotechnical Engineer:
Getting a Ph.D. will help you learn to go a lot deeper into things, to go the extra mile, and to go into the root of the issue. You will start to develop new techniques and new technologies. Getting down to the essential root of the technology and applications is vital to successful development. You do a Ph.D. for the journey it takes you on, not for the destination.
In our profession, we like to talk about everything we do well, but we don't like talking about our failures. We don't learn much from the things we do well — we learn more from our failures. It is easy to talk about your success, but you don't learn and teach much from it. Instead, you must be able to share your failures in projects.
To battle the forces of commoditization, one must provide differentiated services. One of the biggest influences is when you are invited to meetings and conferences, but the consultation is not about you. It makes you the contractor. It helps you learn necessary things from the consulting customer perspective. On the other hand, the influencers of the Geo Business Association, a group of business executives from the geotechnical industry, said we must educate our customers on how we work better than anybody else. The differentiation helps our customers to choose based on the experience instead of the price. You must be different compared to your competitors.
Being part of associations makes you a powerful influencer and helps you build your network by reaching people outside your company. Working with these people, going to meetings, listening to them, and asking questions is a way to contribute to the industry. You get back the value of the effort you put in multiple times over.
You should participate in associations in some way, whether in the local community, high school, university, or engineering associations, to give back.
To create value for the industry, get a master's degree to practice your profession, whether formal or informal. Having communication skills and teamwork is critical, but it is something you must learn by trial and error.
Another essential skill engineers should master is to have the courage to continue to learn new things and implement them.
The future of the geotechnical industry looks excellent. Digitalization is the first step. The second step is to categorize the data using machine learning and algorithms, because a lot of the geotechnical work is about mapping the surface and characterizing data, making geotechnics more effective and quicker.
Never be afraid to take a challenge. Not being afraid of anything helps you to become a master in many things. Take risks and work that are difficult to learn. Never be controlled by fears. Instead, overcome the fear of the unknown.
More Details in This Episode…

About the Guest, Kord Wissmann, Ph.D., P.E., D.GE, M.ASCE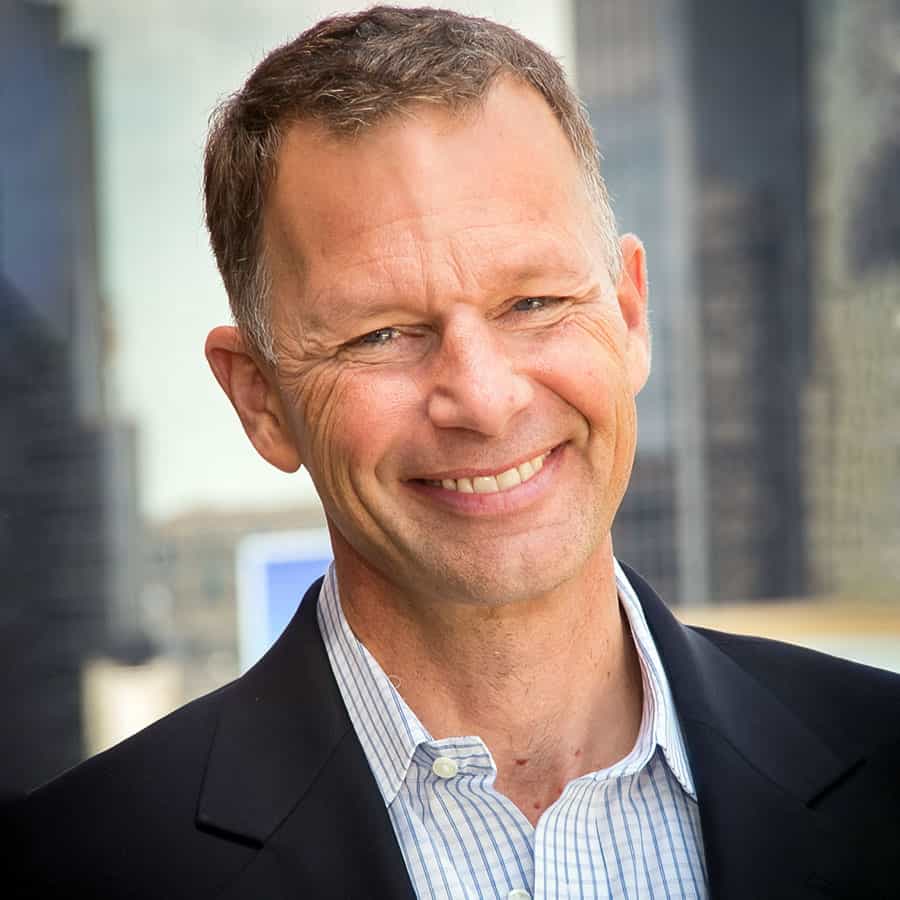 Kord J. Wissmann, Ph.D., P.E., D.GE is the president of Geopier Foundations. Dr. Wissmann has more than 30 years of geotechnical-engineering experience and has led Geopier since 2002 in the development and implementation of its multiple innovative ground improvement technologies now deployed worldwide. Kord earned Bachelor of Science and Doctorate degrees in Civil Engineering from Virginia Tech and a Master of Science degree in Civil Engineering from the University of California, Berkeley. Over the course of Kord's leadership at Geopier, he has transformed the company from a niche specialized aggregate pier provider into a dynamic global group with work performed in over 33 countries spanning five continents and serving small to large projects with applications ranging from building support to highway construction to liquefaction abatement. Kord holds 26 U.S. patents and has authored or co-authored more than 35 papers. Kord is the past chair of ASCE's Soil Improvement Committee and is a past President of the Geo-Institute. Prior to Geopier Foundations, Kord held positions with Harding Lawson Associates, Fluor Daniel, and Shannon & Wilson, Inc., where he specialized in marine structures, seismic response analyses, and ground improvement. Kord is a registered Professional Engineer in eight U.S. states, including California.
About the Host: Jared M. Green, P.E., D.GE, F.ASCE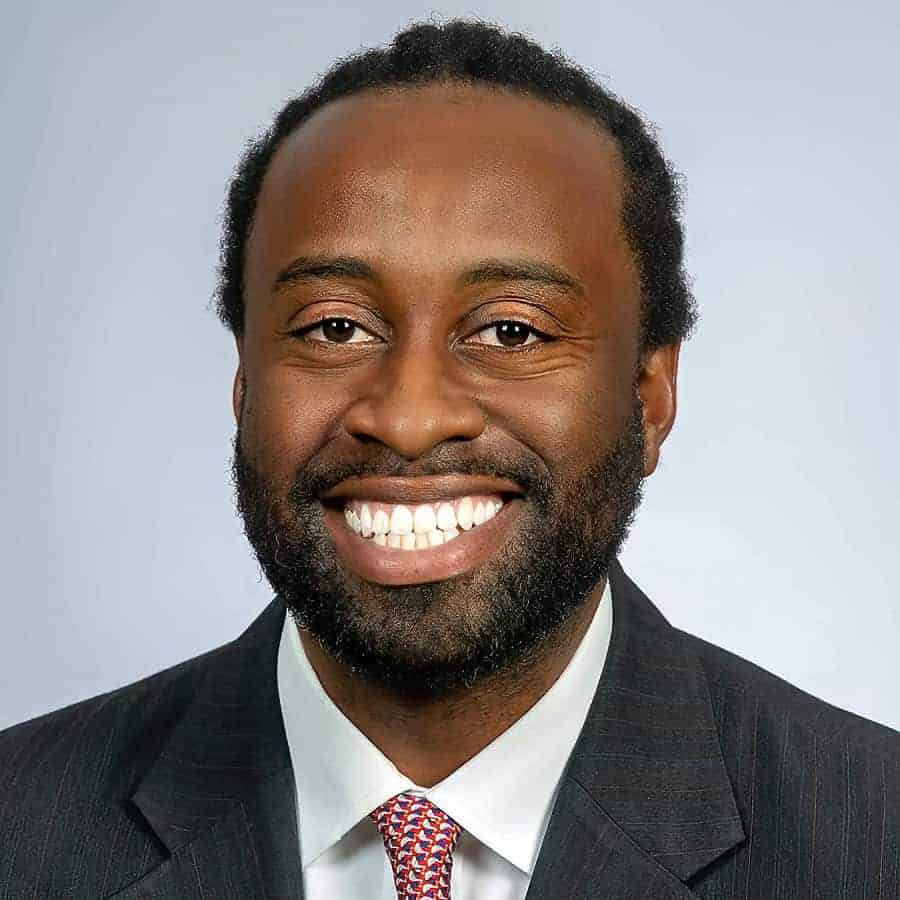 Jared, originally from southwest Philadelphia, Pennsylvania, graduated from Syracuse University's College of Engineering in 2001 with a B.S. in Civil Engineering. He later went on to attain his M.S. in Civil Engineering (Geotechnical Focus) from the University of Illinois, Urbana-Campaign, in 2002. In 2003, he began working in the New York City office of Langan. He has since become a Principal / Vice President and is one of the owners of this international land development engineering consulting firm. After 15 years at Langan, Jared moved to the Philadelphia office and is one of the geotechnical practice leaders in that office.
Jared is a consultant and team leader who also enjoys mentoring young engineers and first-generation college students. He has been instrumental in increasing the number of pre-college students who are interested in STEAM majors and fields. He strives to make complex engineering topics relatable and understandable to people new to the field and to people who are completely unfamiliar with engineering. Jared and his family currently reside in Flemington, New Jersey. He and his wife have three energetic, inquisitive, and awesome children. You can connect with Jared here.
Sources/References:
Geopier
Kord Wissmann – Geopier – GeoTransformation: Getting It All Back Again
Connect with Kord Wissmann, Ph.D., P.E., D.GE, M.ASCE, on LinkedIn
Connect with Kord Wissmann, Ph.D., P.E., D.GE, M.ASCE, by email
This Episode Is Brought to You By:

Keller

Keller develops innovative, practical, and cost-effective solutions to geotechnical challenges, including deep foundations, ground improvement, groundwater control, liquefaction mitigation, releveling structures, slope stabilization, support of excavation, underpinning, and instrumentation and monitoring. Keller is the largest geotechnical specialty contractor in the world with over 60 offices throughout the U.S. and Canada. For more information, visit keller-na.com.
PPI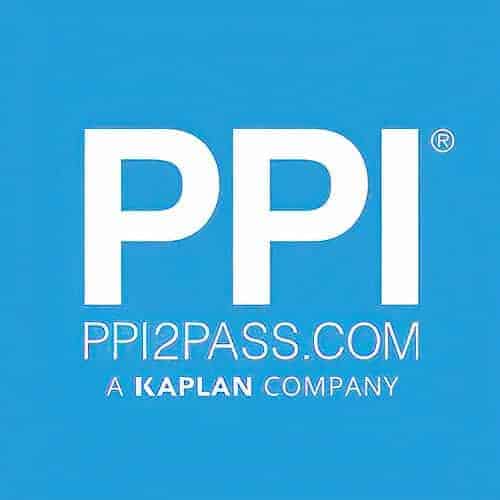 PPI has helped engineers achieve their licensing goals since 1975. Passing the FE and PE exams can open doors to career advancement and new opportunities. Check out PPI's wide range of prep options, including live online courses, on-demand courses, and digital study tools to help prepare you to pass your licensing exam. Check out PPI today at ppi2pass.com to see all the options available for FE and PE exam prep.
Please leave your comments or questions in the section below on how geotechnical engineers can create value in the industry.
To your success,
Jared M. Green, P.E., D.GE, F.ASCE
Host of The Geotechnical Engineering Podcast