Entertainment
Hoyt Rawlins Was in Critical Condition When We Last Saw Him — Will Matt Barr Survive Season 1 of 'Walker'?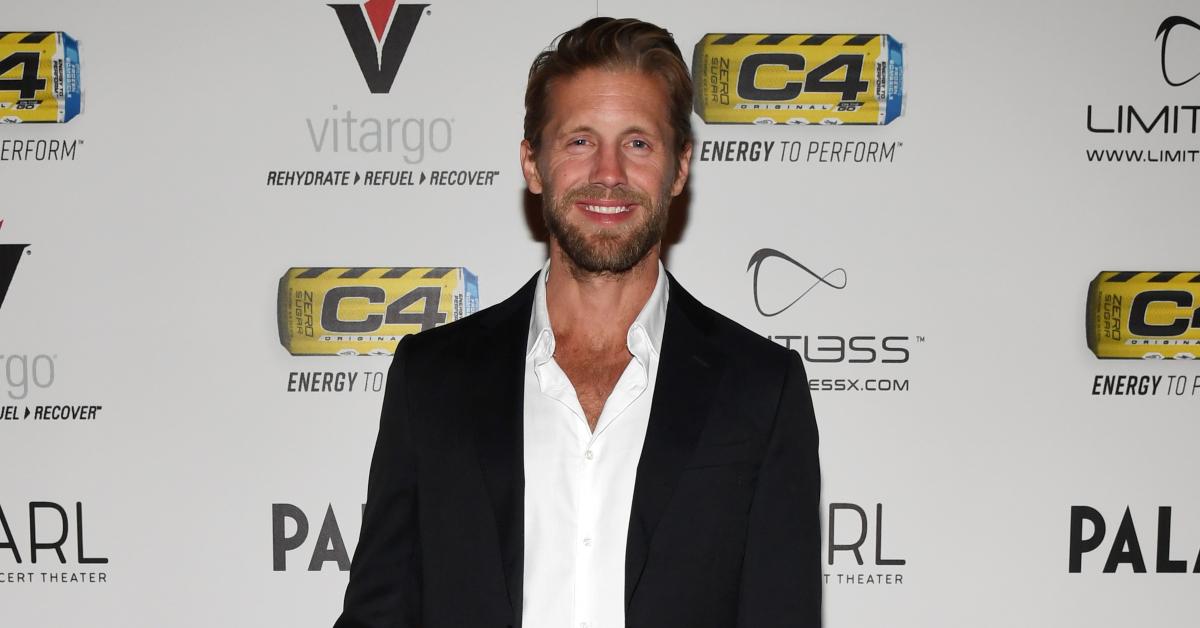 In Episode 13 of Walker, Cordell Walker and his longtime nemesis Clint West (Austin Nichols) finally face off. But a few of Walker's loved ones get caught in the crossfire. Along with Liam Walker (Keegan Allen), who is shot by Clint West and his men, Hoyt Rawlins also finds himself in danger of losing his life. 
After starting a gunfight with Clint and his men, it appears that Walker and his family are finally out of harm's way. But before Clint escapes, he fatally stabs Hoyt, who dies surrounded by his loved ones. 
In a previous interview, Matt Barr opened up about why his character was so motivated to help solve Emily's murder. According to Matt, closing the case would have not only meant closure for his best friend but a reduced prison sentence. He told Looper, "So to catch a criminal by using a criminal, they enlist the help of Hoyt to do some digging behind bars — and Hoyt gladly accepts because he loved Emily." 
Barr added, "And he loves Walker, and Hoyt's good at playing that game, and if he does this, he's going to get a reduced sentence. And Hoyt enjoys his freedom. You can't cage a wild animal, can you?"