News
"Huge" chance Idaho murderer left blood, footprint at scene: Ex-detective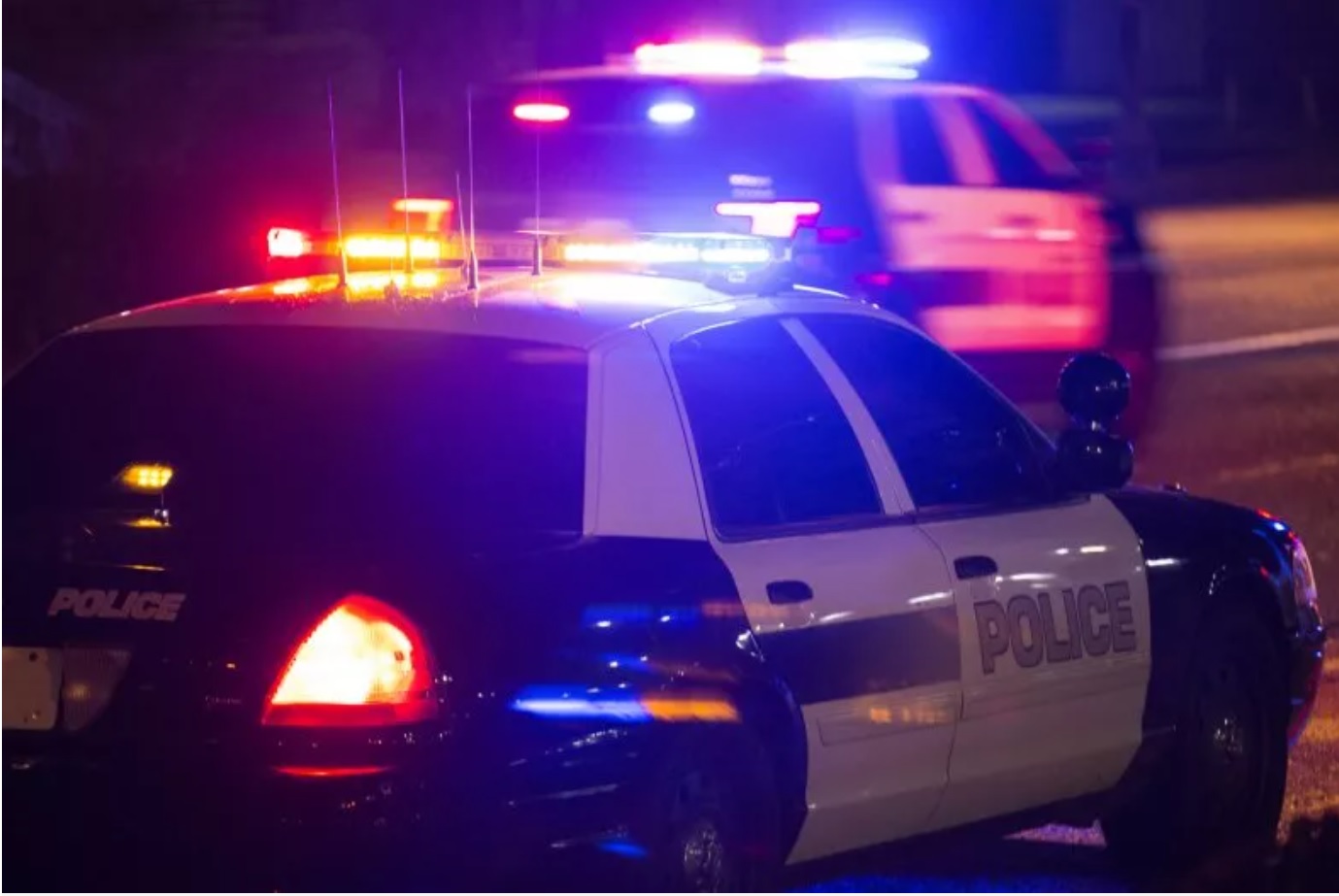 Mark Fuhrman, a former detective with the Los Angeles Police Department, said on Friday that there is a "huge" chance that the attacker who fatally stabbed four students in Idaho might have left blood and footprints at the scene.
"The possibility that there is a fifth blood type/DNA there from the suspect's blood is huge and I think that is what the FBI and ISP [Idaho State Police] went in to try and find to actually identify all the blood types," he said during an interview with Fox News' America's Newsroom.
The four individuals who were stabbed to death were students at the University of Idaho. They were attacked inside their off-campus home on Sunday in Moscow, a city in Idaho with 25,000 residents. The city didn't record a murder since 2015, according to police data.
The Latah County coroner identified the students as Ethan Chapin, 20, Kaylee Goncalves, 21, Xana Kernodle, 20, and Madison Mogen, 21. The coroner also said that the victims suffered multiple stab wounds and that they were likely asleep when they were attacked.
The Idaho State Police said that two roommates at the house survived the attack and are currently reportedly cooperating with authorities. They have not been ruled in or out as suspects, as police say the girls could be "the key to this whole thing."
Moscow Police Department Captain Anthony Dahlinger told local media outlets: "All I can say is the deaths are ruled a homicide at this point, and homicide and murder are synonymous. We certainly have a crime here, so we are looking for a suspect."
No arrests have been made as authorities continue to search for the killer or killers. Suspects have also not been identified, but local authorities asked the community to "stay vigilant."
Meanwhile, police said that investigators believe that "an edged weapon such as a knife" was used in the stabbings. No murder weapons have been recovered at the scene. The investigation is still ongoing.
On Friday, Fuhrman also noted that blood is "incredibly slippery" and suggested that the knife might have slipped and cut the attacker, whose hand, forearm, or leg might have been in contact with the blade while battling the victims.
"The suspect is walking in blood—there should be a shoeprint, a footprint, a bootprint, there should be something at that scene," the ex-detective said.
He also added that a knife is a "weapon of rage" and if one victim had multiple stab wounds more than others then it might be assumed that "the one victim was the target and the rest were collateral."
The city's mayor, Art Bettge, posted a statement online saying, "It is impossible to understand the senselessness of events like this, and we are all seeking answers that are not yet available. Our hearts and thoughts are with not only the victims and their families, but also their broader circle of friends and the entire University of Idaho community.
"This tragedy serves as a sobering reminder that senseless acts of violence can occur anywhere, at any time, and we are not immune from such events here in our own community. Today, we grieve for those who were lost and those they leave behind."
He added information could not be released "without jeopardizing the integrity of the investigation."
Newsweek reached out to the Idaho State Police for comment.