Entertainment
I Got My Scalp Analysed & Turns Out My Dry Natural Hair Was Never The Issue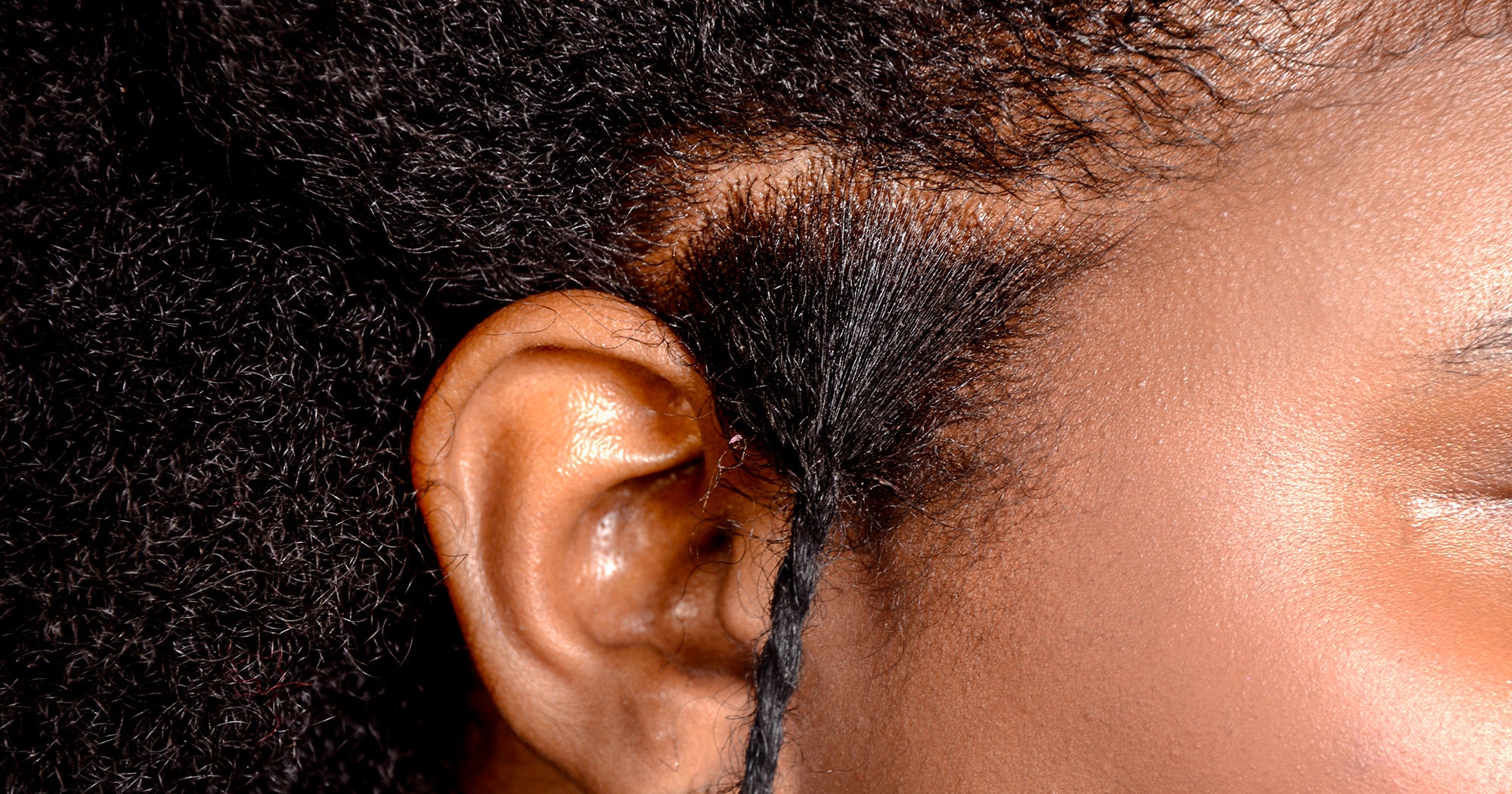 Being told you have a dry scalp feels like an insult in Black hair circles, doesn't it? 
'Black hair needs moisture
to thrive' is probably one of the most consistent truisms of natural hair care — and most try to avoid dry hair and scalp for good hair hygiene. Yet, more often than not, I find myself being challenged by what I *thought* I knew about
natural hair care
and wading into the uncomfortable territory of unlearning some of the hair rituals I, and many Black people, have trusted for generations. In recent years, I've come to accept that my
beloved hair oils and hair butters
don't necessarily moisturise our hair and can cause product build-up and breakage, rather than prevent it. More so,
understanding our hair porosity
—  the way in which our hair absorbs water — is more important than the 1A-4C hair scale in deciphering our unique hair needs. And, for me personally, possibly the most valuable truth of all: skipping weekly wash days for 'fear of stripping my scalp of its natural sebum' will never give me the big, strong, and tall afro of my dreams, and you still need to look after your
scalp during protective styles.