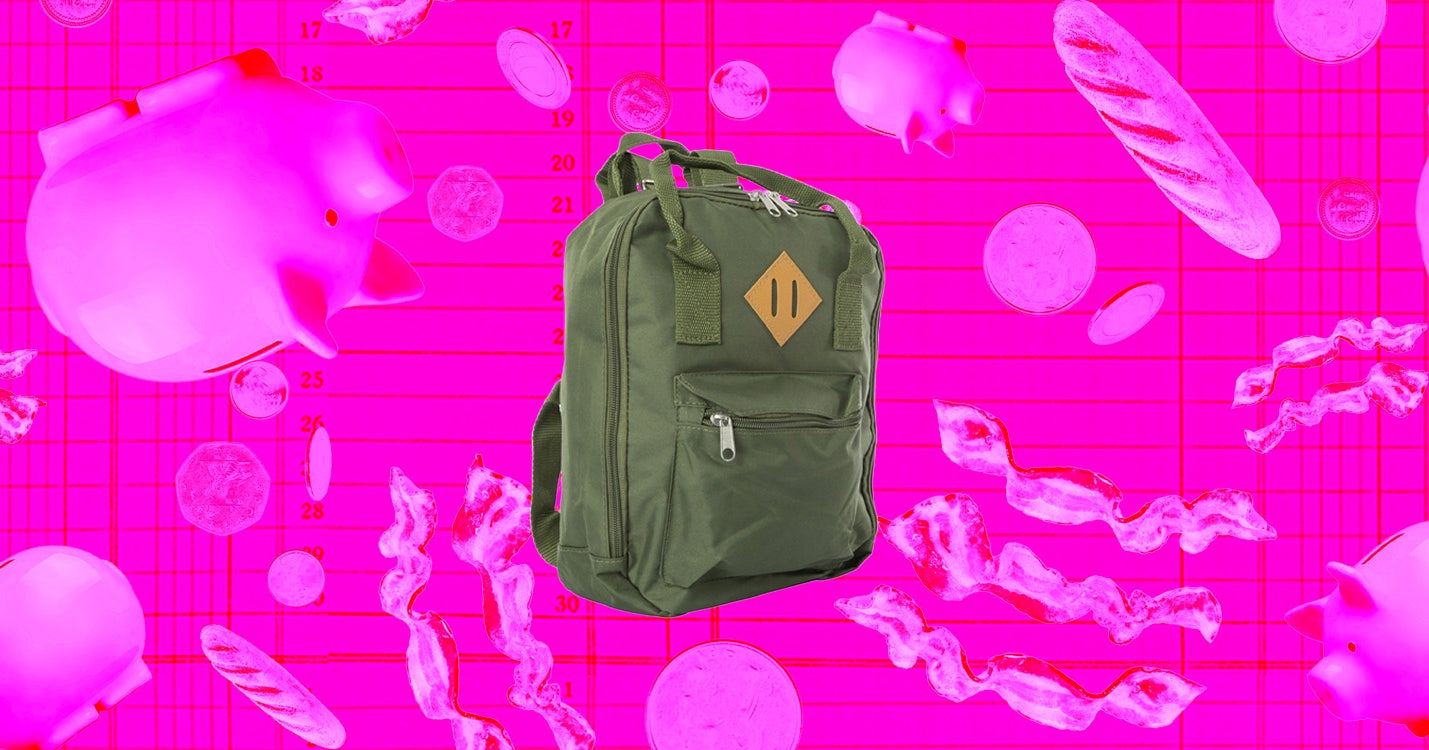 Occupation:
Bridal Stylist/Event Staff/Actor/Small Business Owner
Industry:
Various
Age:
24
Location:
Northern Kentucky
Salary:
$17,000
Net Worth:
$20,350 ($1,000 in my checking account, $3,000 in a high-yield savings account, $850 in a personal investing account, $500 in a Roth IRA and I own my car, which at the time of writing is worth approximately $20,000 according to KBB, minus debt).
Debt:
$5,000 to a family member for business startup.
Paycheck Amount (2x/month):
Job one: $500 (+variable commission/tips), Job two: $250. Anything from other jobs is not guaranteed monthly.
Pronouns:
He/she/they
Monthly Expenses
Housing Costs: $825 for a two-bedroom apartment I share with my partner.
Electric: $35-$75
Spotify: $13
Massage Subscription: $100
Medication: $20
Pet Insurance: $45
Chiropractor: $160 ($40/visit but I pay monthly).
Annual Expenses
Nintendo Online Subscription: $50
Phone Plan via Mint Mobile: $250
Property Taxes for Car: $350
Renter's Insurance: $110
Antivirus Software: $50
Agency Website Fee: $100