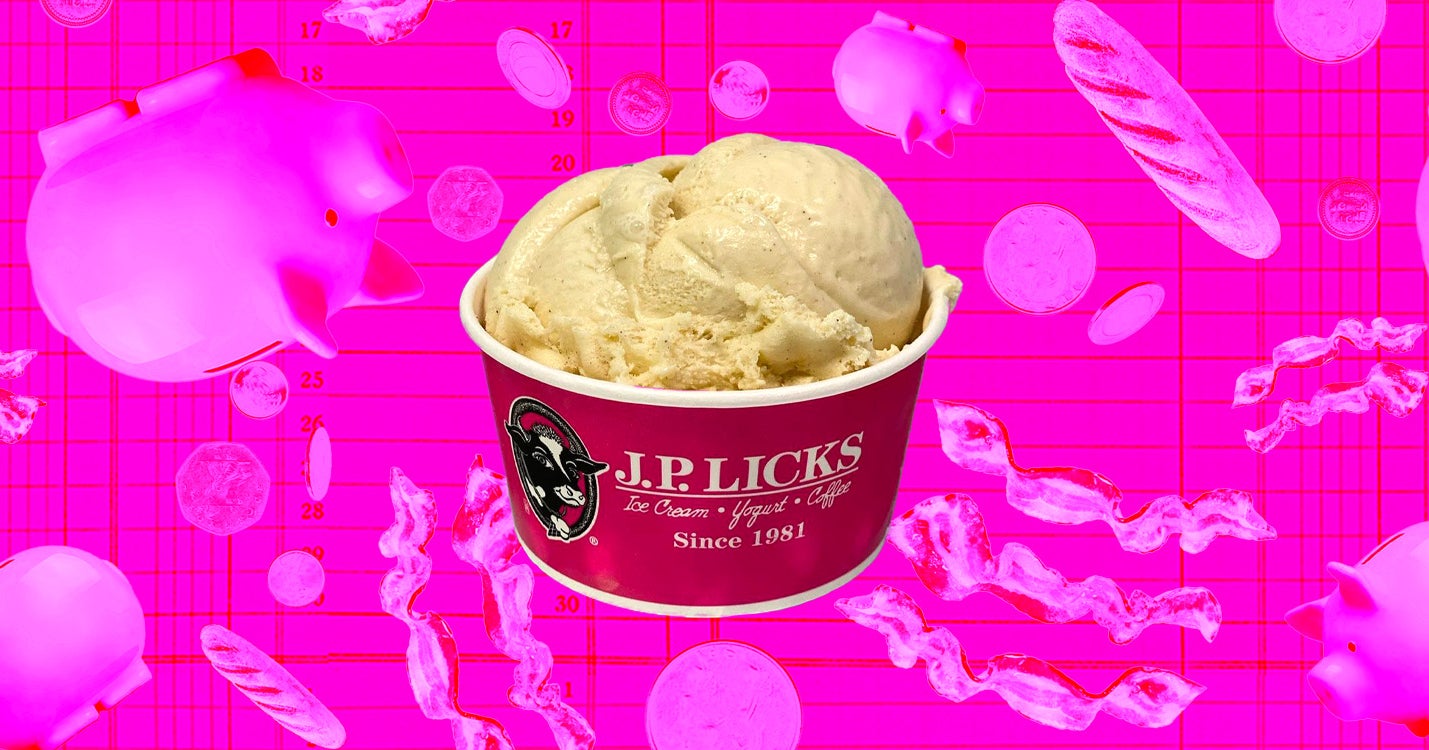 2:30 p.m. — I break for lunch, which I brought from home again. I see that one of the Funko Pops I pre-ordered was shipped, so the money has left my account. I bought some Ted Lasso Funko Pops and am very excited to add them to my humble collection.
$72.56
4:30 p.m. — I've been looking for a bike to start doing trails again. I find a Trek bike in pristine condition on Craigslist, so I scheduled a meet-up with the person. I love the bike. My boyfriend comes with me and looks at a bike as well. He can't afford his all the way so I pay for my bike ($300) and $50 of his bike. $350
5:30 p.m. — I get home quickly, grab a quick bite to eat, and then go for a bike ride. I stop by Dick's Sporting Goods trying to find an excuse to spend money on accessories for my new bike, but I don't find anything interesting. When I get home, I browse Temu and get padded biking shorts, a bike speedometer, a lock, a phone holder, and a water backpack. Then I head to church. $51.89
10 p.m. — I get home from church and go to bed.
Daily Total: $474.45