Entertainment
I'm 29, I make $300,000 & I Have Over $500,000 In Savings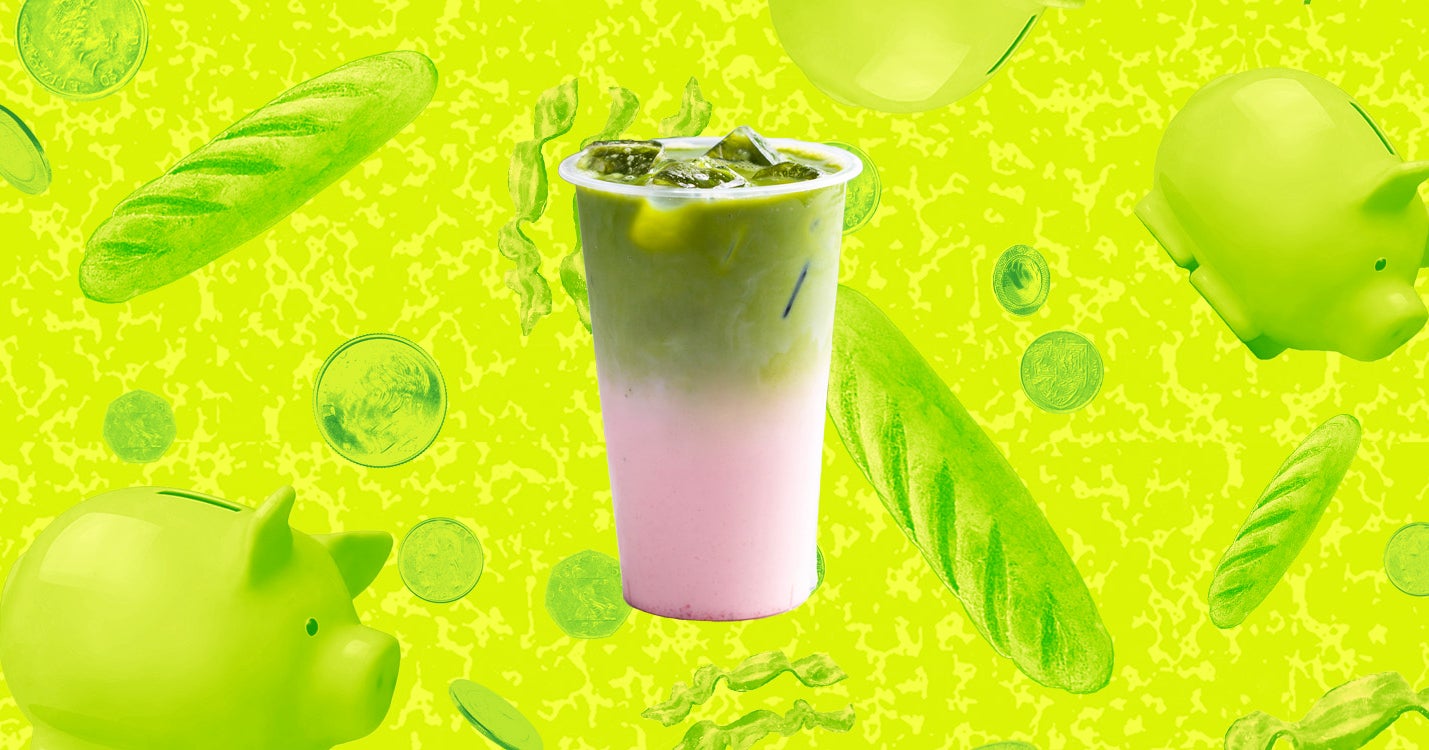 Occupation:
Product Operations Manager
Industry:
Tech
Age:
29
Location:
New York, NY
Salary:
$305,300
Net Worth:
$513,061 ($210,000 in retirement accounts, $250,000 in a brokerage, $2,000 in my HSA, $45,000 in a HYSA, $10,764 in i-bonds).
Debt:
$0 (the only debt I had was my $19,000 student loan debt, which I paid off within six months of graduation).
Paycheck Amount (biweekly):
$5,032
Pronouns:
She/her
Monthly Expenses
Rent: $2,618 (for a rent-controlled studio).
Renters Insurance: $5
Apple Storage: $2.99
Internet: $30
Utilities: $70
ClassPass: $141
Phone Bill: $0 (on my parents' phone plan).
Oura Ring Membership: $6.29
Retirement Savings: At the beginning of the year, I put my yearly bonus into my retirement savings (my company has a 50% match) so I don't consider it a monthly expense.
HSA: I maxed out my HSA contribution early in the year so I don't count that now.