Entertainment
I'm 30, I Make £32,700 On Average & I'm Managing Complex Physical & Mental Health Conditions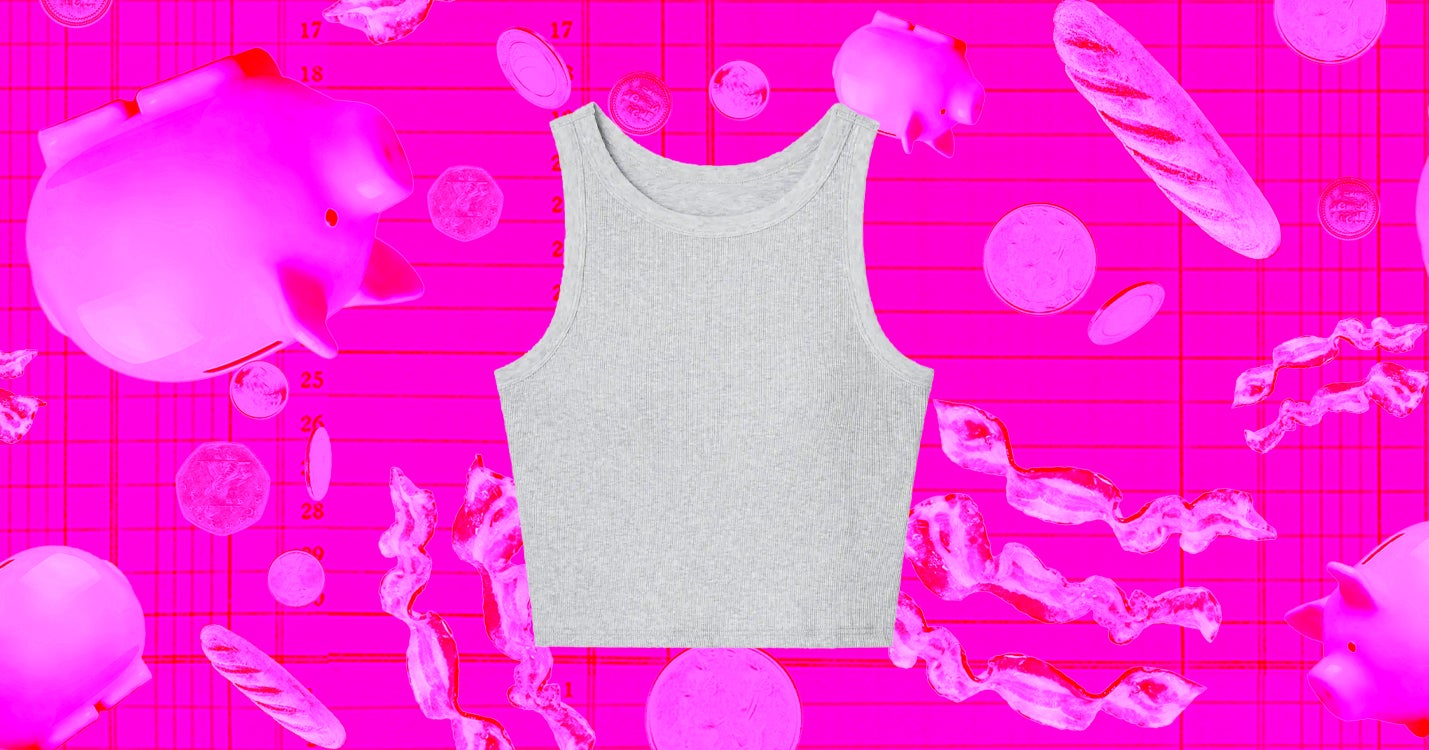 Housing costs: £475 but this is likely to change as I am trying to find a one-bed. 
Loan payments: I have £63.40 left to pay on an interest-free credit agreement I took out to purchase a musical instrument, and £1,500 on an interest-free credit card, used for travel expense reimbursement. Academia loves to make people pay upfront and reimburse later, which can be very costly during conference season. I have never had any student loan repayments taken, even though they said they'd start. I put this down to my salary being unpredictable? I am scared to find out.
Pension? According to USS (Universities Superannuation Scheme, the main academic pension provider), I have around £5,000.
Savings? £1,500 stocks, £2,000 for freelance project tax (it is never this much, but just in case), £2,000 emergency fund, £4,500 easy access savings, £1,500 travel fund, £150 car repair fund, £400-odd in a LISA, £8,000 locked away for a deposit on a flat, which I am hoping to buy when I have a permanent job, and £10,000 in additional savings, which my parents are holding onto.
Utilities: I pay £153.20 gas/electric and internet. My flatmate pays council tax (water included, thanks Scotland). 
All other monthly payments: £16.50 phone, £104 private physiotherapist/osteotherapist, £75 private occupational therapist, £25 car tax, £2.50 tenants union dues, £5 Landworkers' Alliance supporter dues, £15.04 renters and contents insurance. Subscriptions: £1.49 Google storage, £1.49 iCloud storage, £25.99 Squarespace, £9.99 Spotify, £9.60 Patreon, £8.99 Audible, £5 Monzo Plus, £2.99 Plum Premium, £2.51 Couchsurfing membership, £16.49 Adobe Creative Cloud.