Entertainment
I'm 34, I Have A Joint Income Of $1,000,000 & I'm A Small Business Owner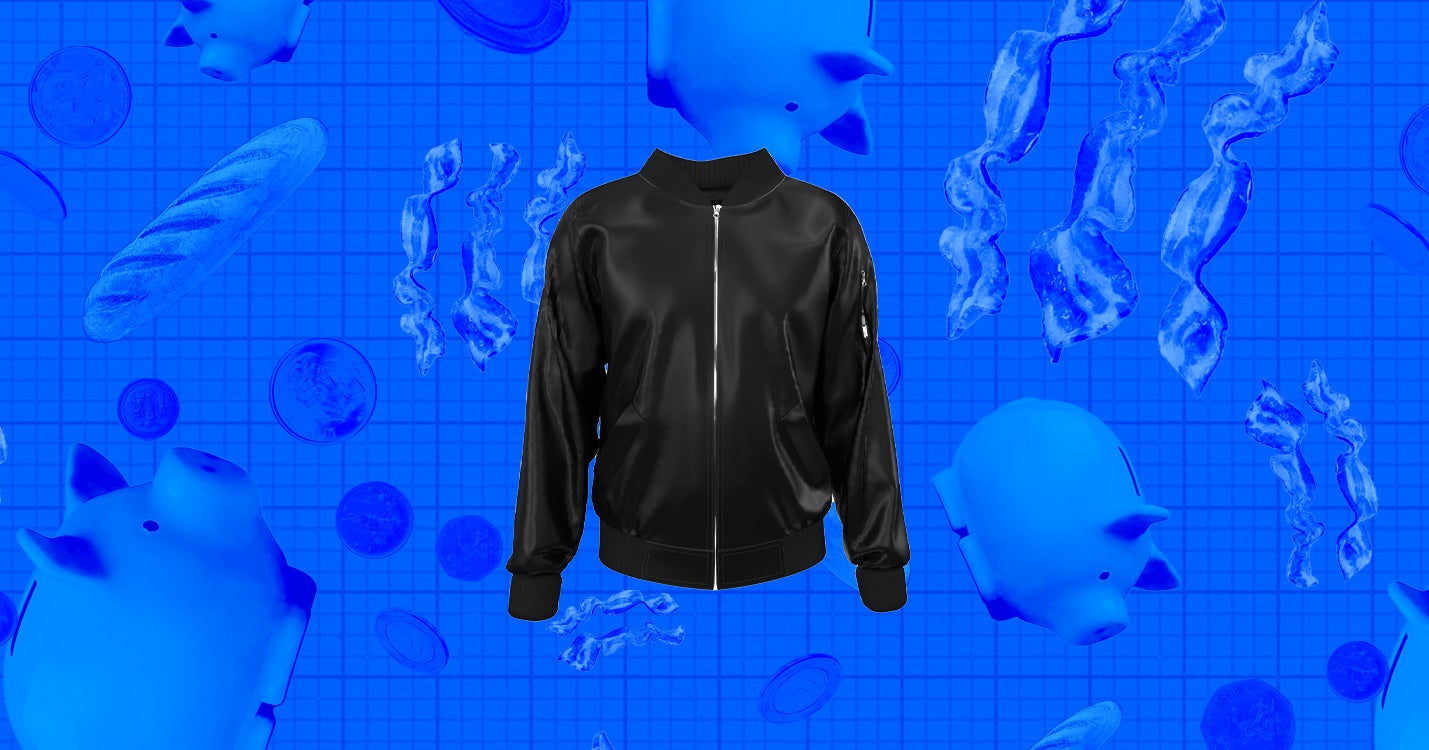 Occupation:
Small business owner
Industry:
E-commerce
Age:
34
Location:
Northern VA
Salary:
$1,095,000 joint (my husband and I each take an equal yearly salary of $547,500).
Net Worth:
$1.98 million (investment portfolios: $880,000, high-yield savings accounts: $695,000, checking account: $50,000, foreign real estate: $350,000. For the most part, our finances are separate, but we share a checking account for rent, utilities and other fixed shared expenses. Other expenses involving food, travel, entertainment and other shared activities are split, although we don't always have a set ratio).
Debt:
$0
My Paycheck Amount (2x/month):
$12,758 (after taxes).
My Husband's Paycheck Amount (2x/month):
$12,758 (after taxes).
Pronouns:
She/her
Monthly Expenses
Rent: $2,000 (we're renting a townhouse, which serves as our residence, office and warehouse. With the business growing significantly over the past few years, it's occupied 80% of our space so we're looking into leasing an office/warehouse and moving into a single-family house to hopefully get some healthy separation between work and life, and allow the business to grow).
Utilities: ~$200
Phone: $129
Internet: $87
Water Subscription: $44
Netflix: $16.42
Spotify + Hulu: $9.99
Max: $15.99
Charitable Giving: $2,000
Savings: ~70% of income.
Investments: I've paused investments for now as we're saving for a house.
Annual Expenses
Tennis Channel: $109.99
Amazon Prime: $99
Costco Executive: $120
Amex Platinum: $695